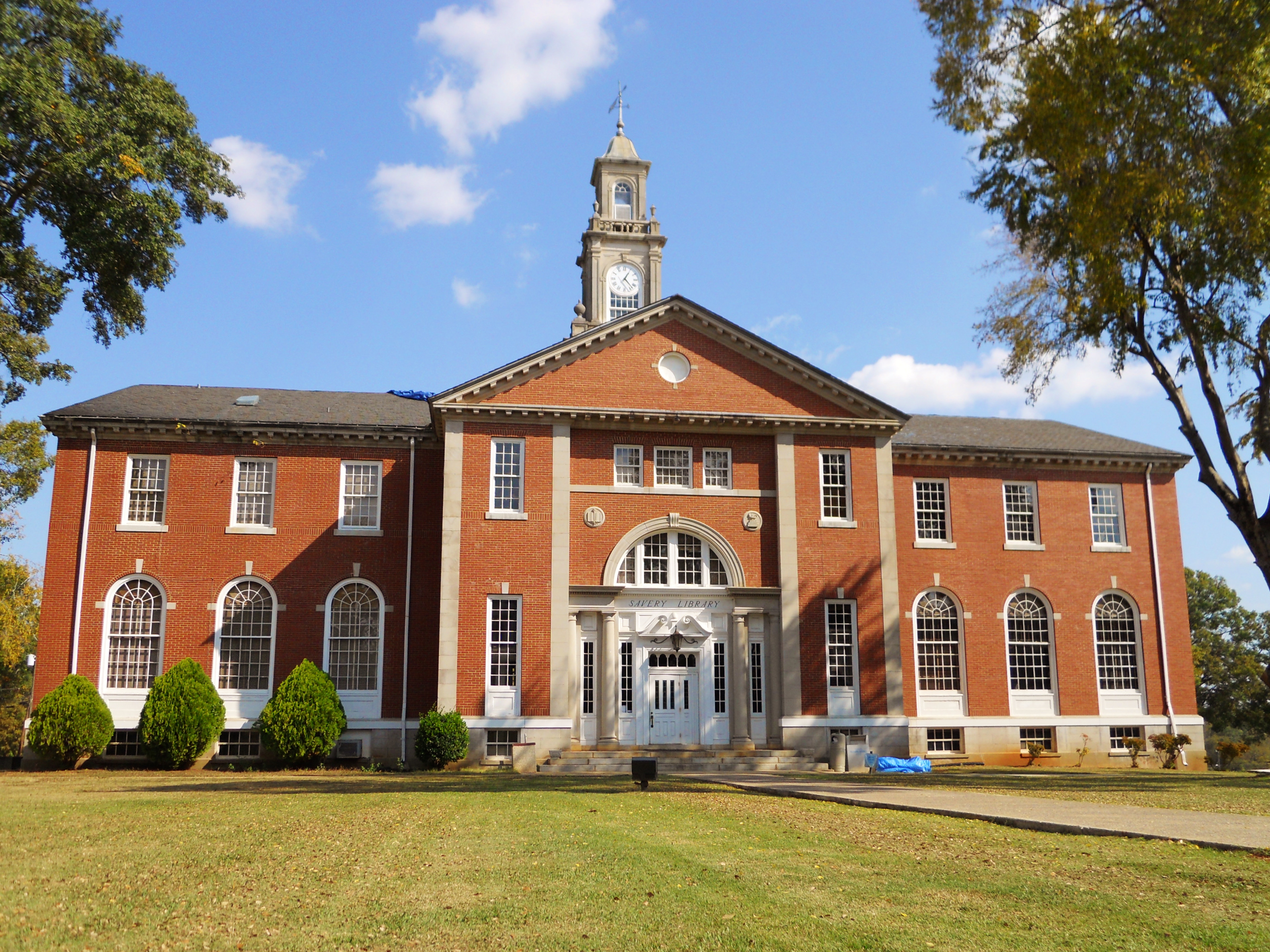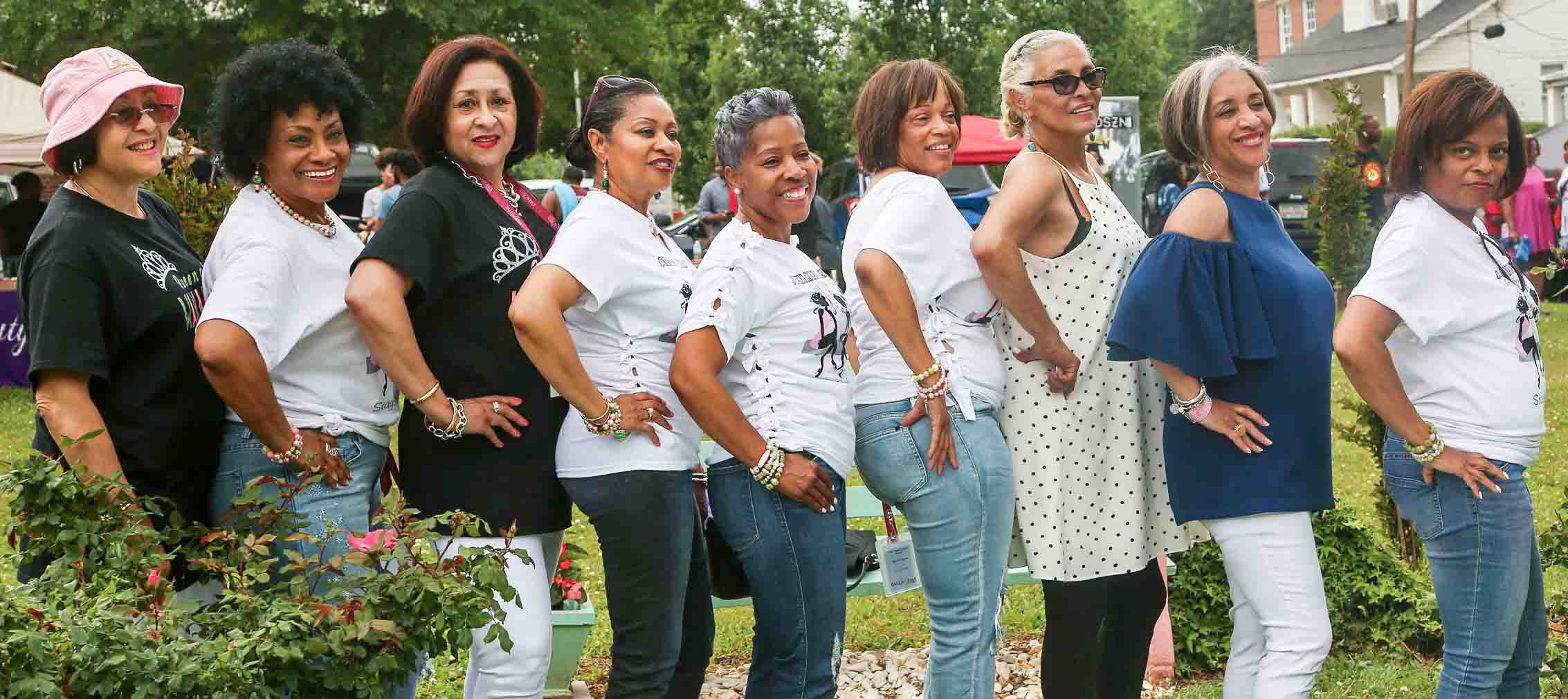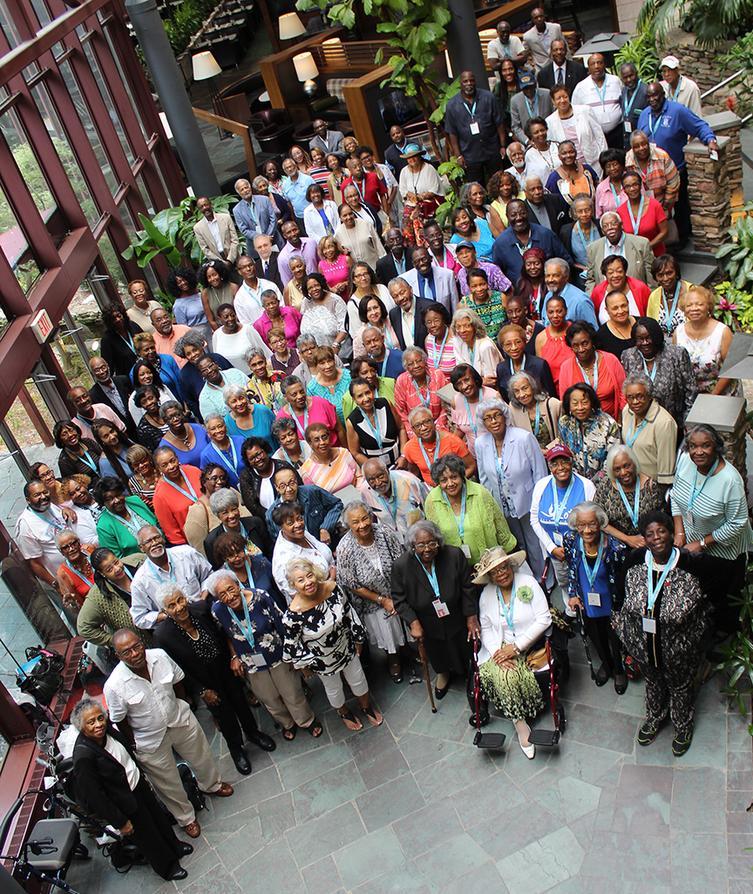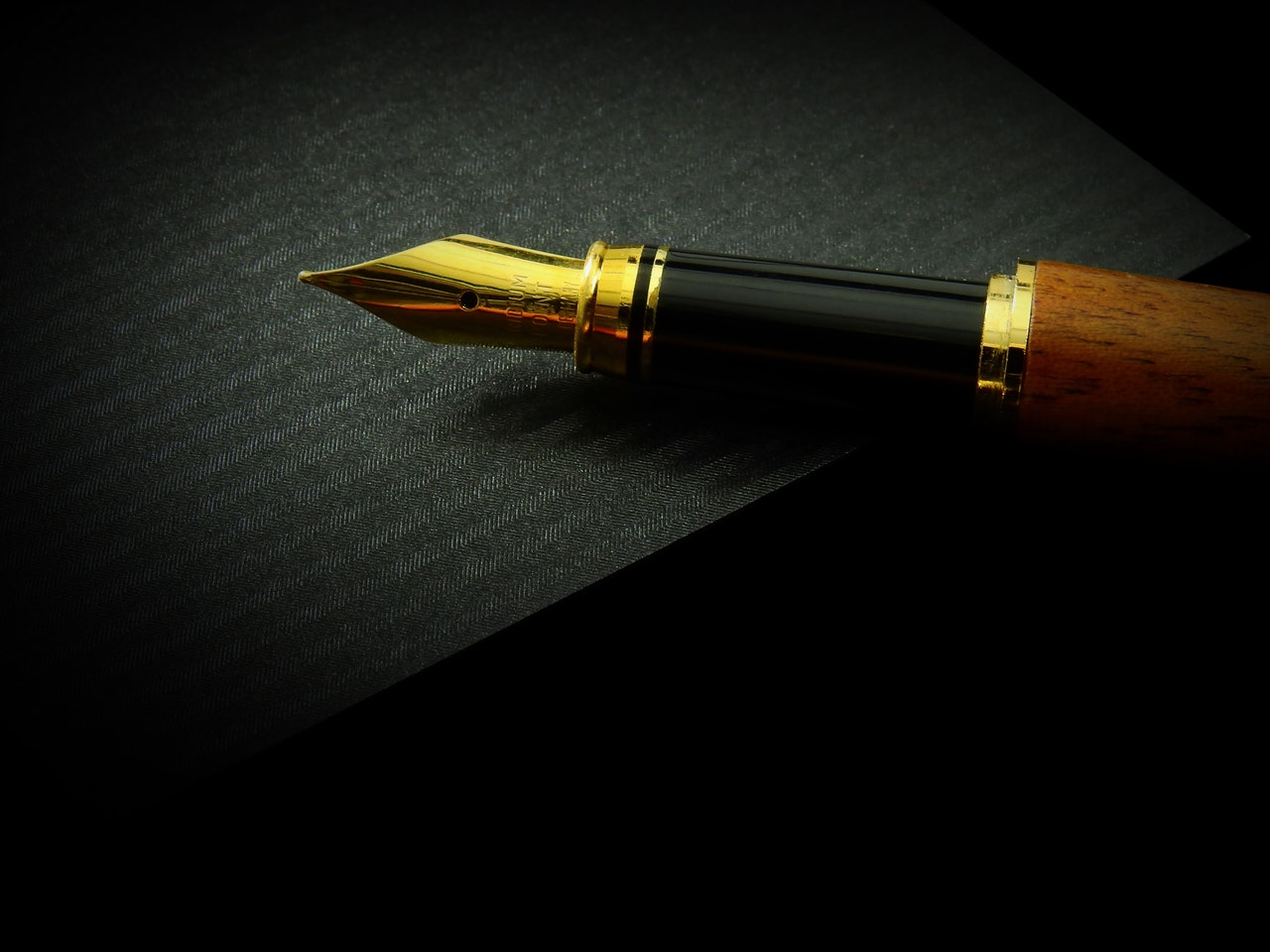 From the Desk of the National President
The Talladega National Alumni Association (TCNAA) is pleased to unveil its new website. We believe that the new site will not only have visual appeal but will allow visitors to navigate the site with ease and understanding of the content. Below are the major changes to the site:
&nbsp
1. New: My Talladega College Story gives Degans the opportunity to share with viewers the impact that the College had on their development, careers, and accomplishments, along with "Why Talladega College Matters", and why it deserves our continued support.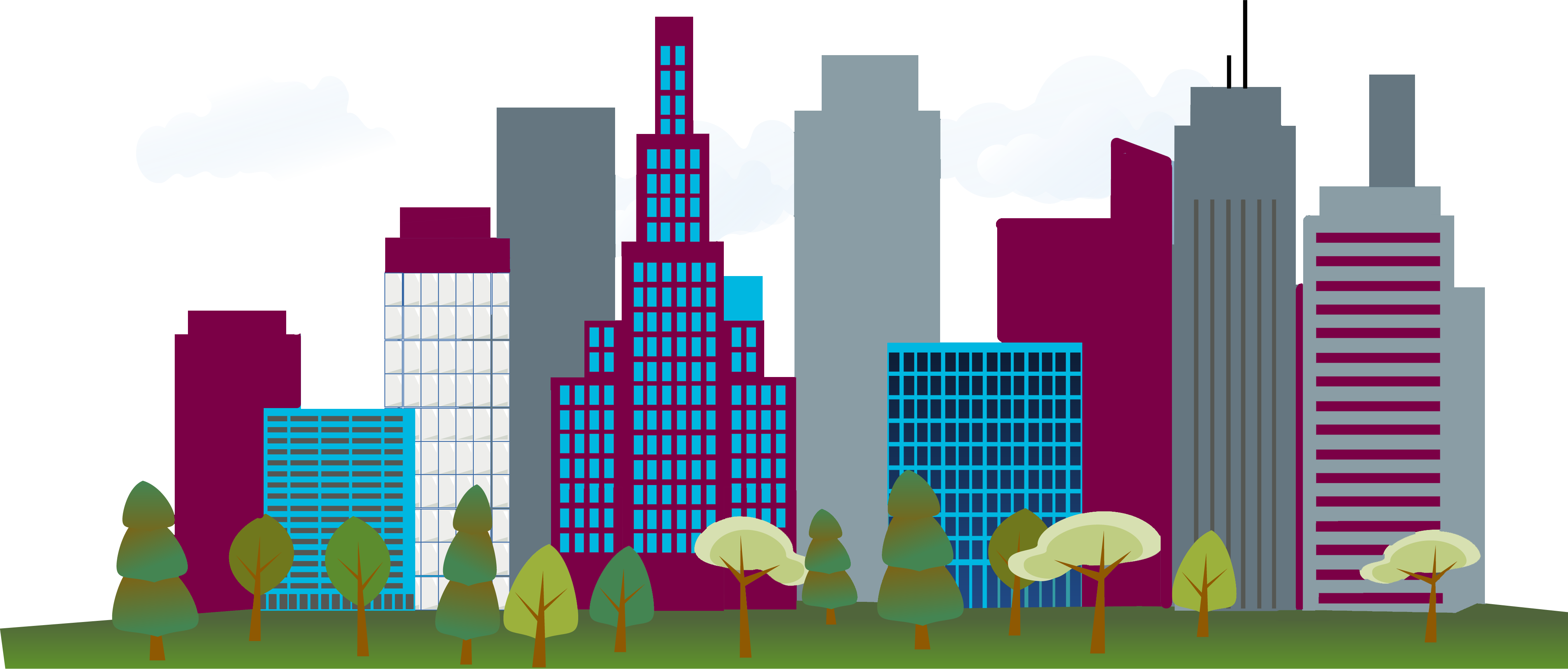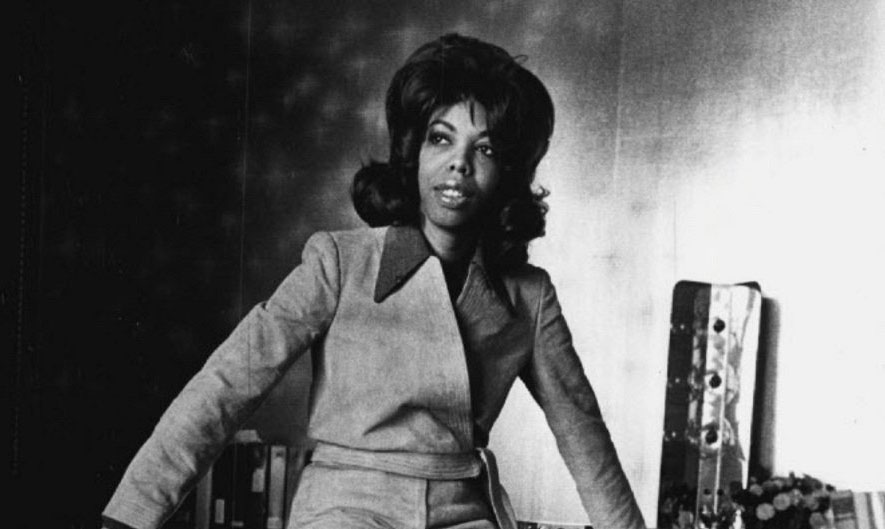 Barbara Gardner Proctor, Talladega Alumni and First Black Woman to Own an Ad Agency Passes at 86
Talladega College Notable Alumni
Alumni News
Stay in the Loop
Join our email list to be kept up-to-date on alumni news and events. If you have already signed up, you can update your information anytime by clicking on the "Update my information" link at the bottom of any email correspondence you receive.