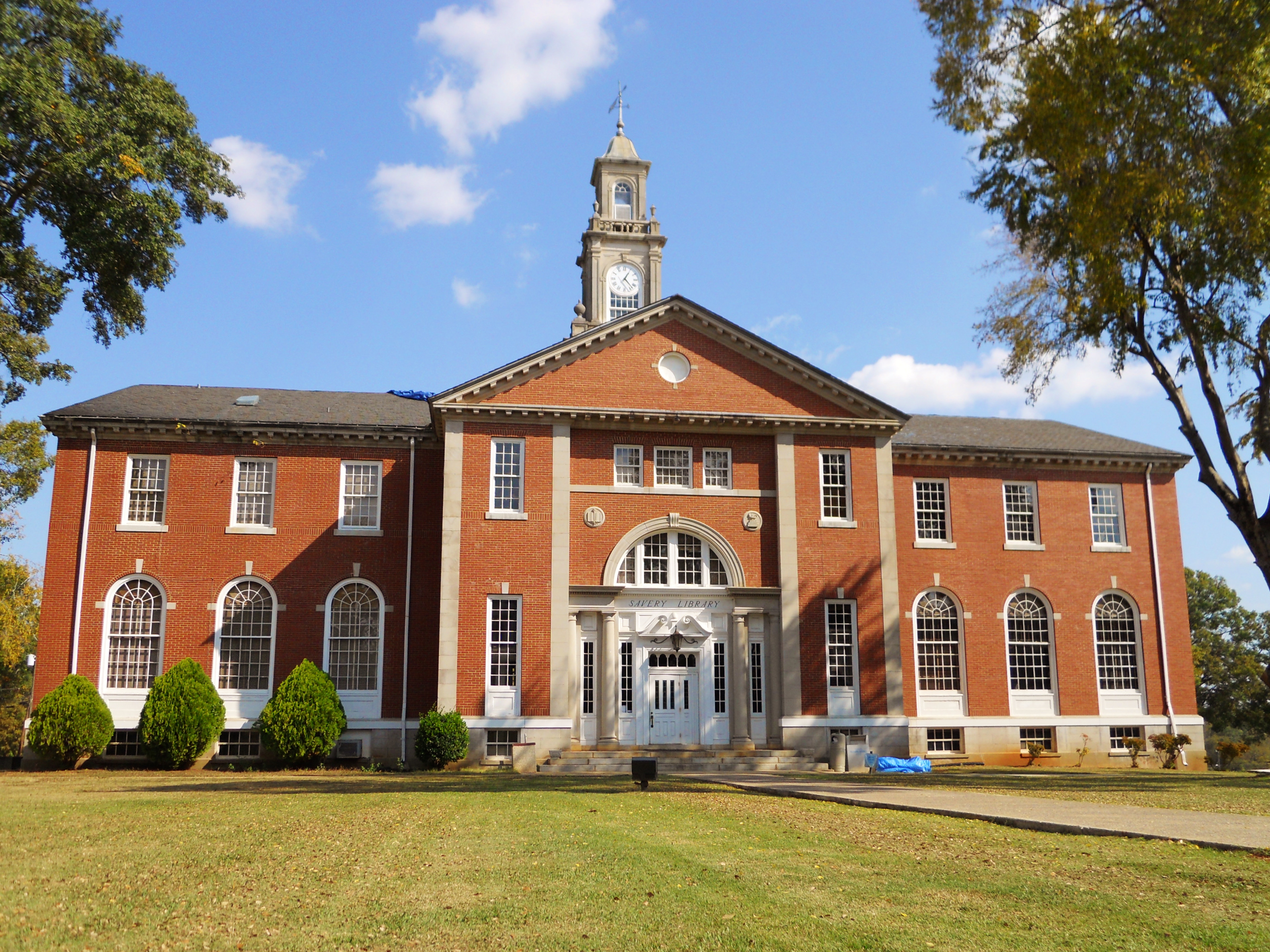 The John Henryism Hypothesis
Dr. James is the 2019 recipient of the Society's Kenneth Rothman Career Accomplishment Award.
Click image above to view the video.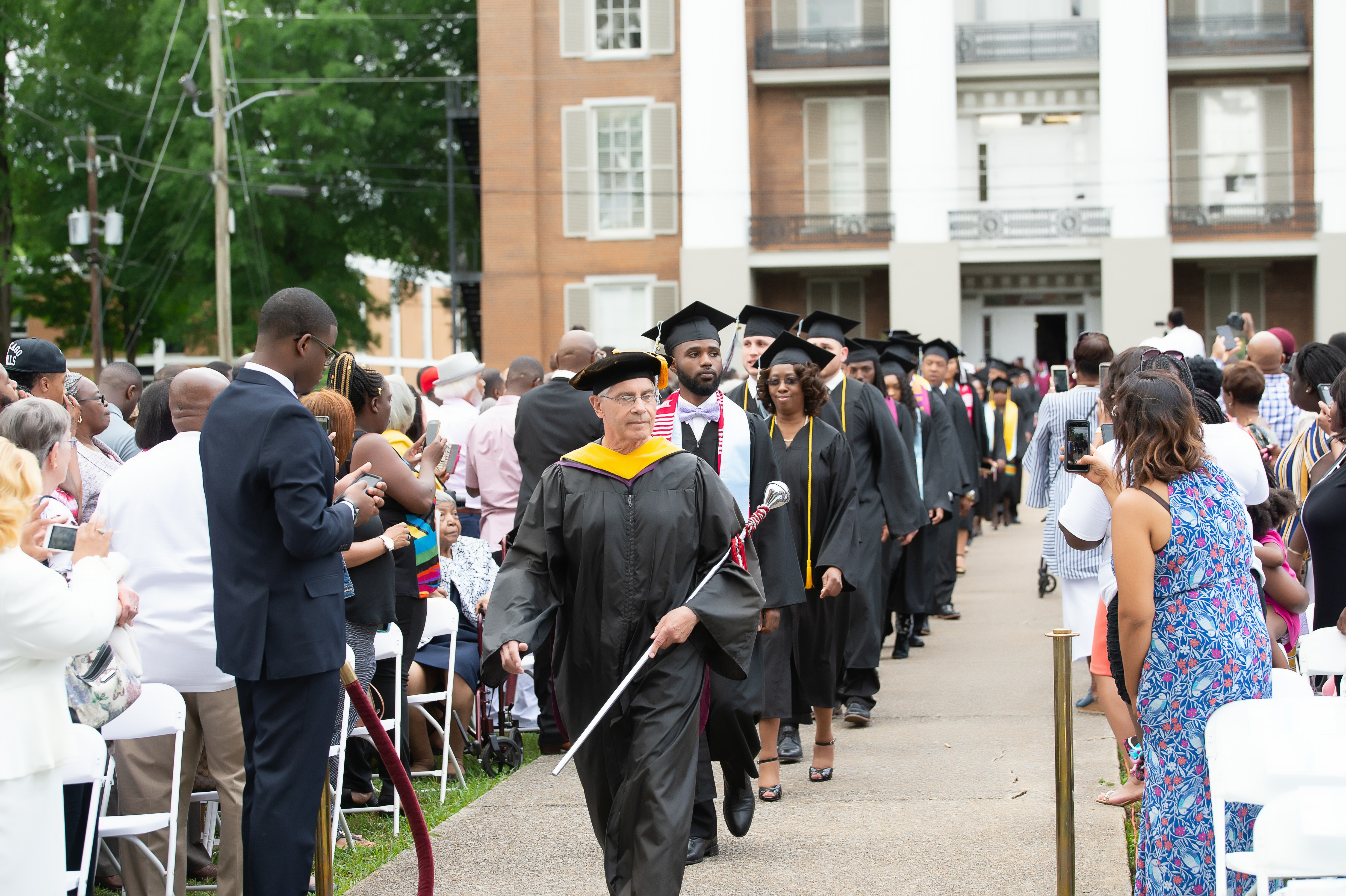 The 102nd Alumni Weekend Celebration
May 2-5, 2019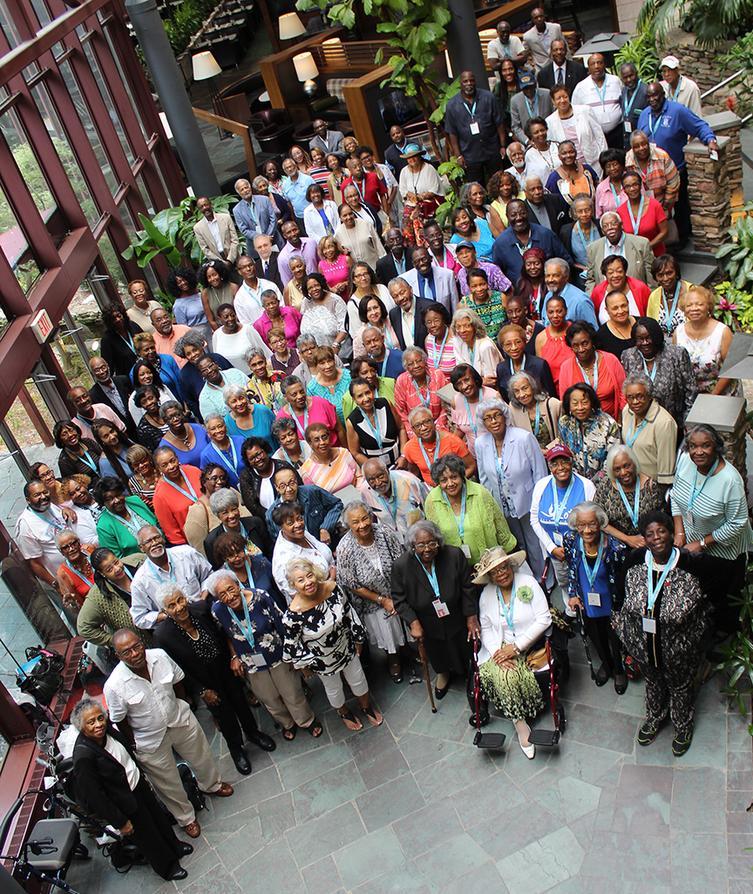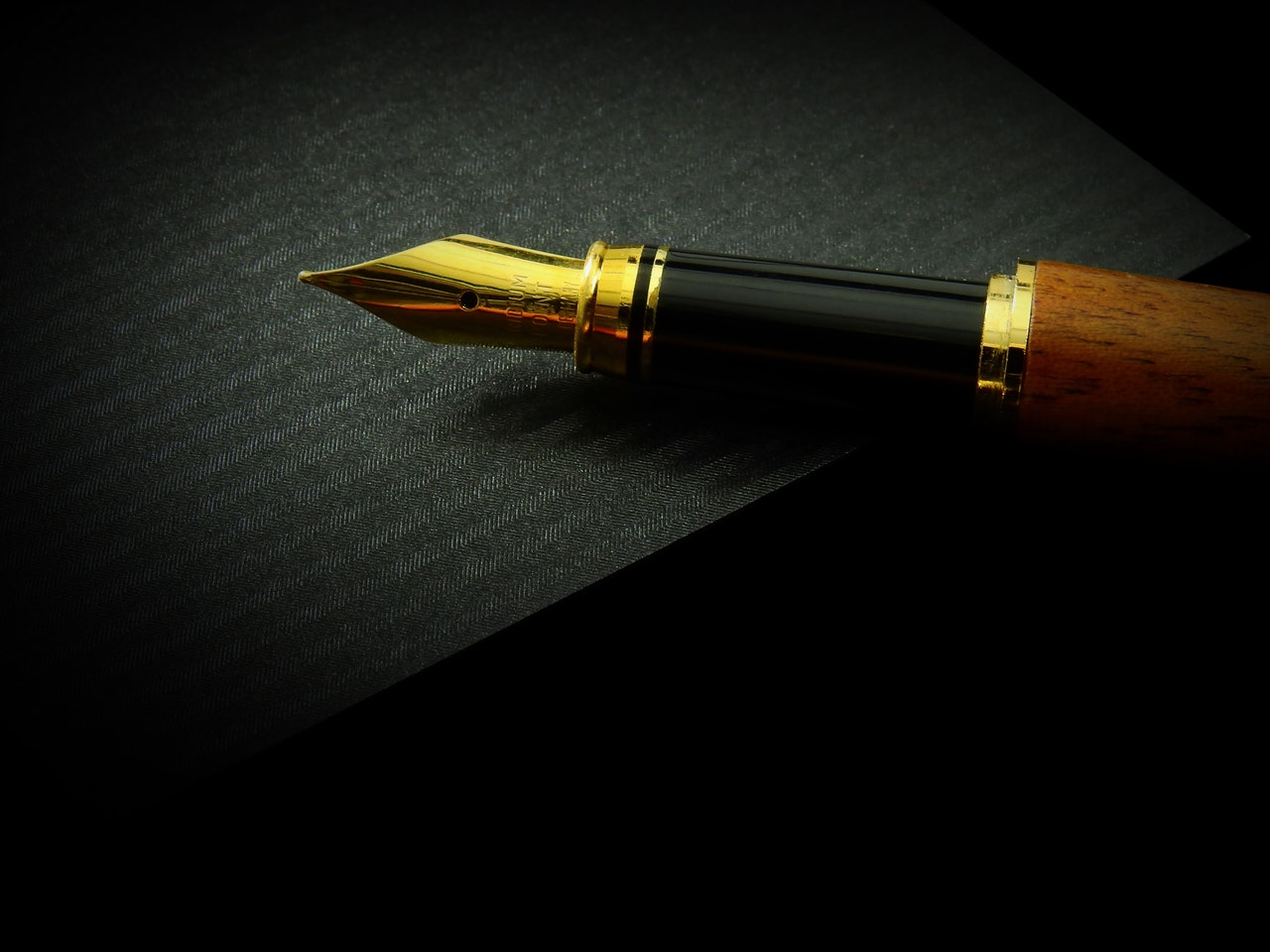 From the Desk of the National President
June 12, 2019
&nbsp
Greetings fellow Talladegans and friends,
&nbsp
As I am sure is the case with many of you, I often use one of the 24-hour news stations as background while I do other work. The consistent parade of 2020 US Presidential candidates reminds me that the TCNAA election is less than a year away. Although our nominations are announced late in the year you should be considering if this is your time to serve the organization. Expect to hear more about the nomination and election process as the year progresses.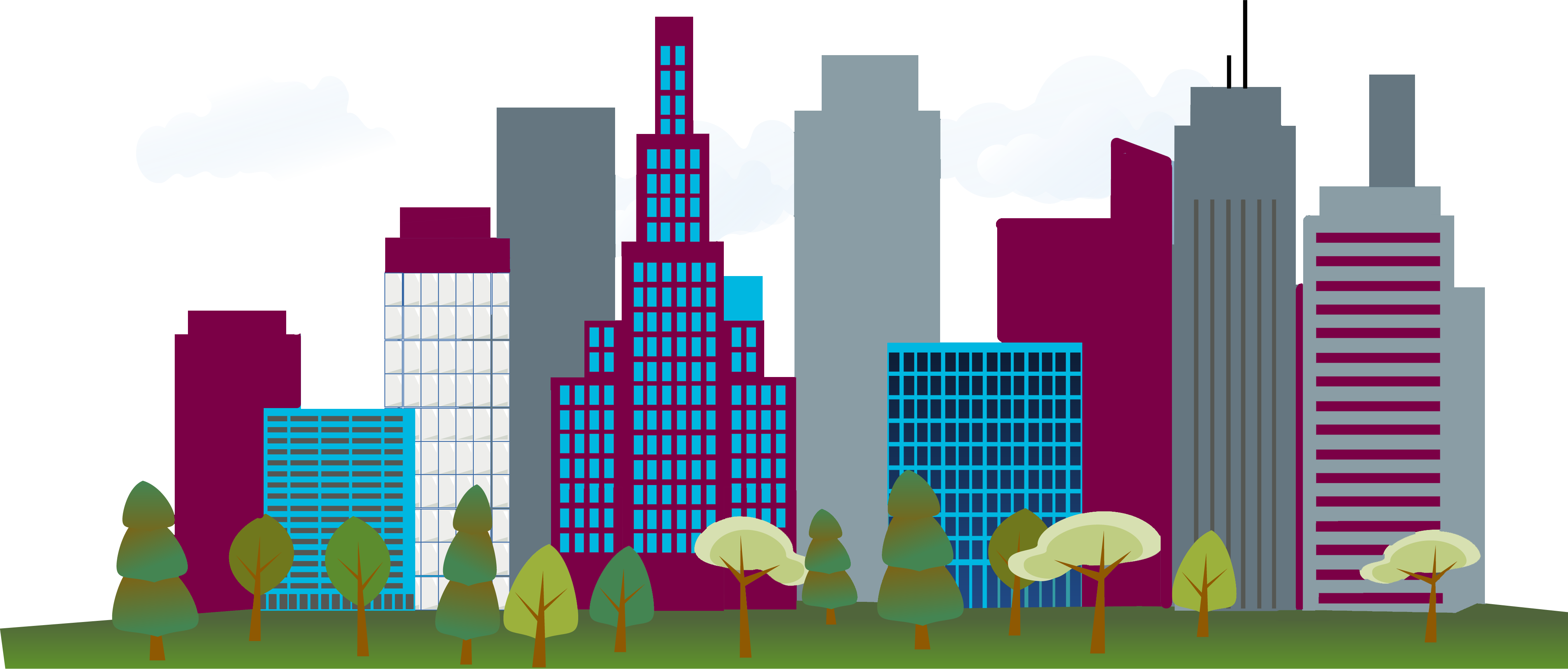 Talladega College Notable Alumni
Alumni News
Stay in the Loop
Join our email list to be kept up-to-date on alumni news and events. If you have already signed up, you can update your information anytime by clicking on the "Update my information" link at the bottom of any email correspondence you receive.