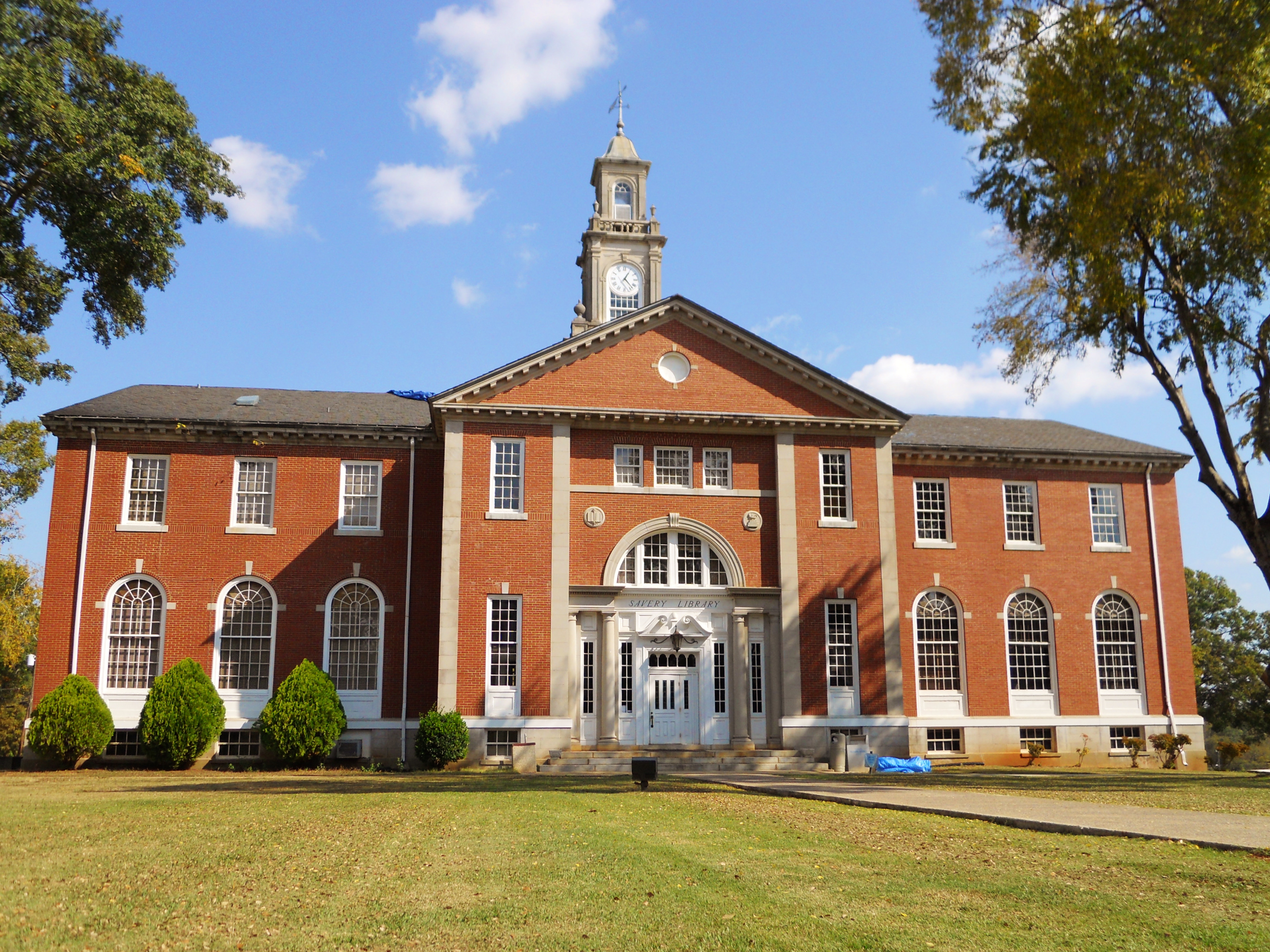 The John Henryism Hypothesis
Dr. James is the 2019 recipient of the Society's Kenneth Rothman Career Accomplishment Award.
Click image above to view the video.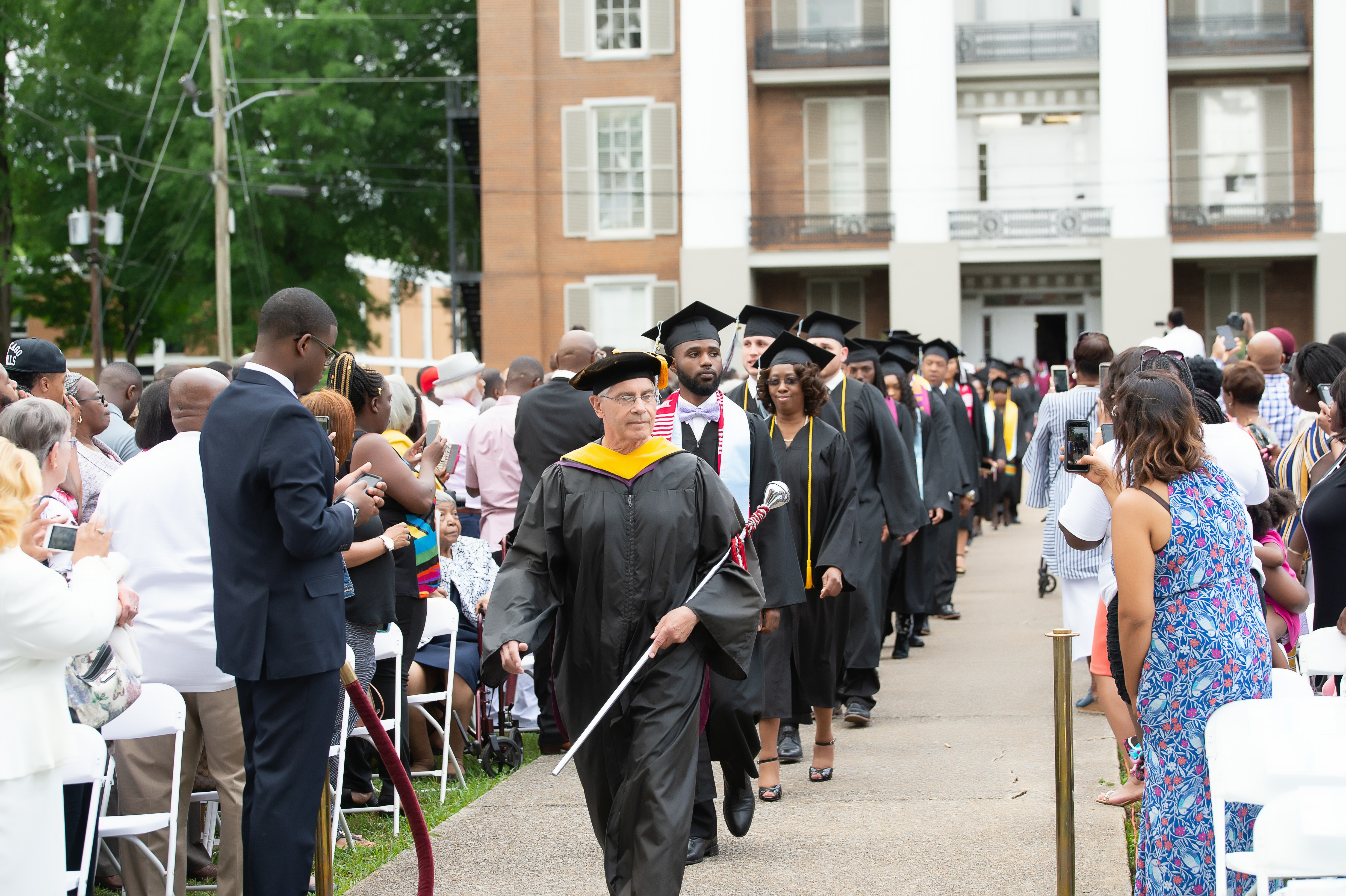 The 102nd Alumni Weekend Celebration
May 2-5, 2019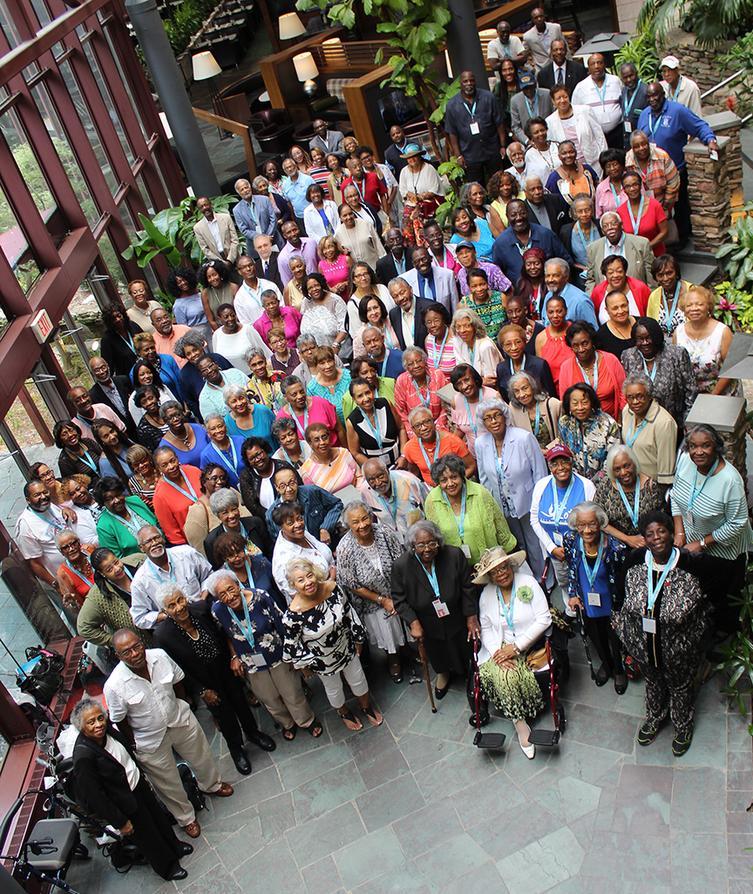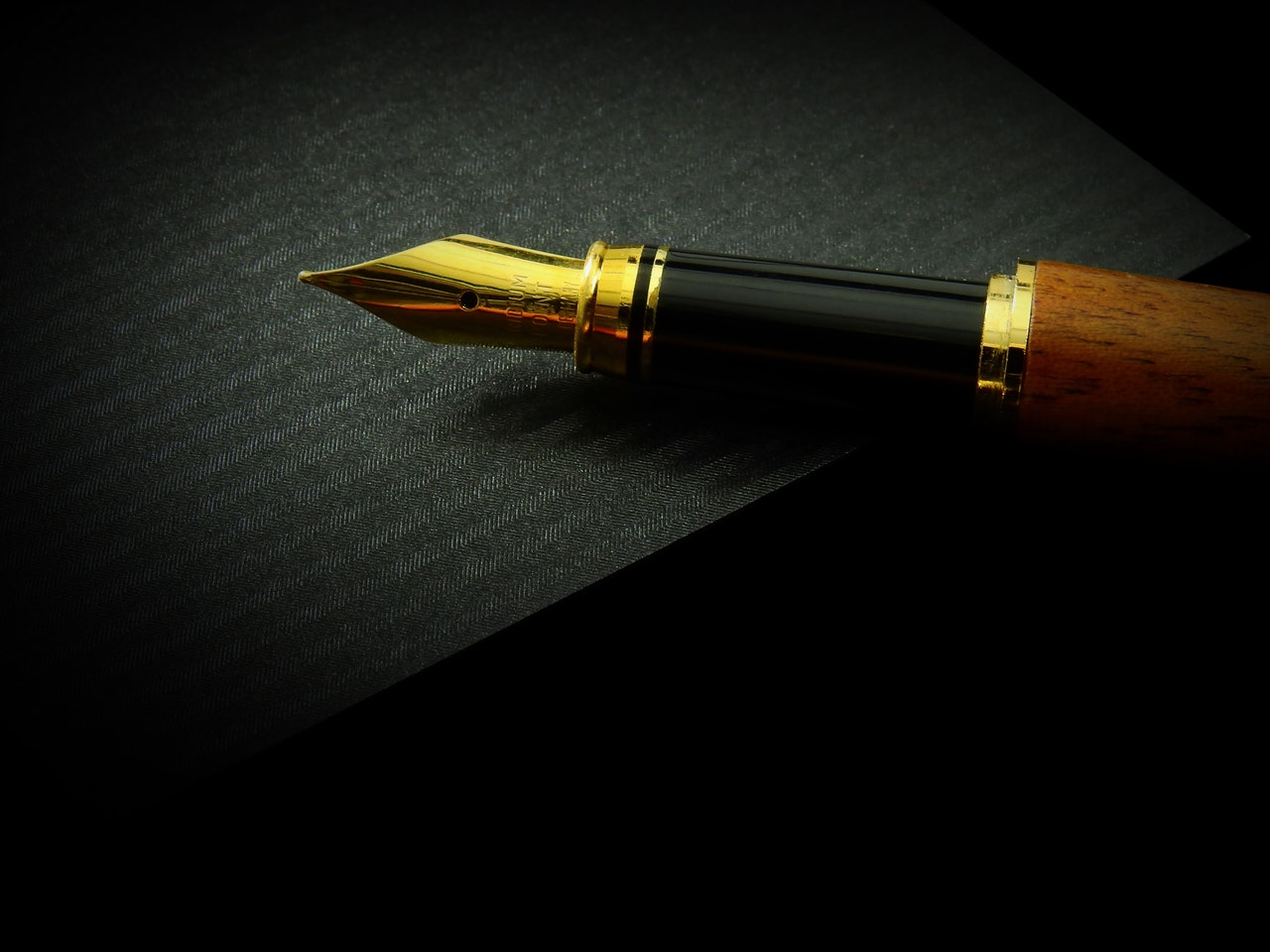 From the Desk of the National President
October 18, 2019
&nbsp
Fellow Talladegans and friends,
&nbsp
Shortly after my graduation from Talladega College I invited friends over to socialize and listen to the eponymous album "The Last Poets." If you are not familiar with the recording it was the protest album of the time, delivered in language that was a precursor of current rap. In the middle of a song "(N-word) are Afraid of Revolution" my aunt came in and unplugged the stereo. She said that she never felt the need to censure what I read or listened to, that she always hoped that my choices would reflect the values and morals of our home. This music, she said, does not reflect our values and you disrespect me and your friends by playing it here. You owe your friends, your uncle and me an apology.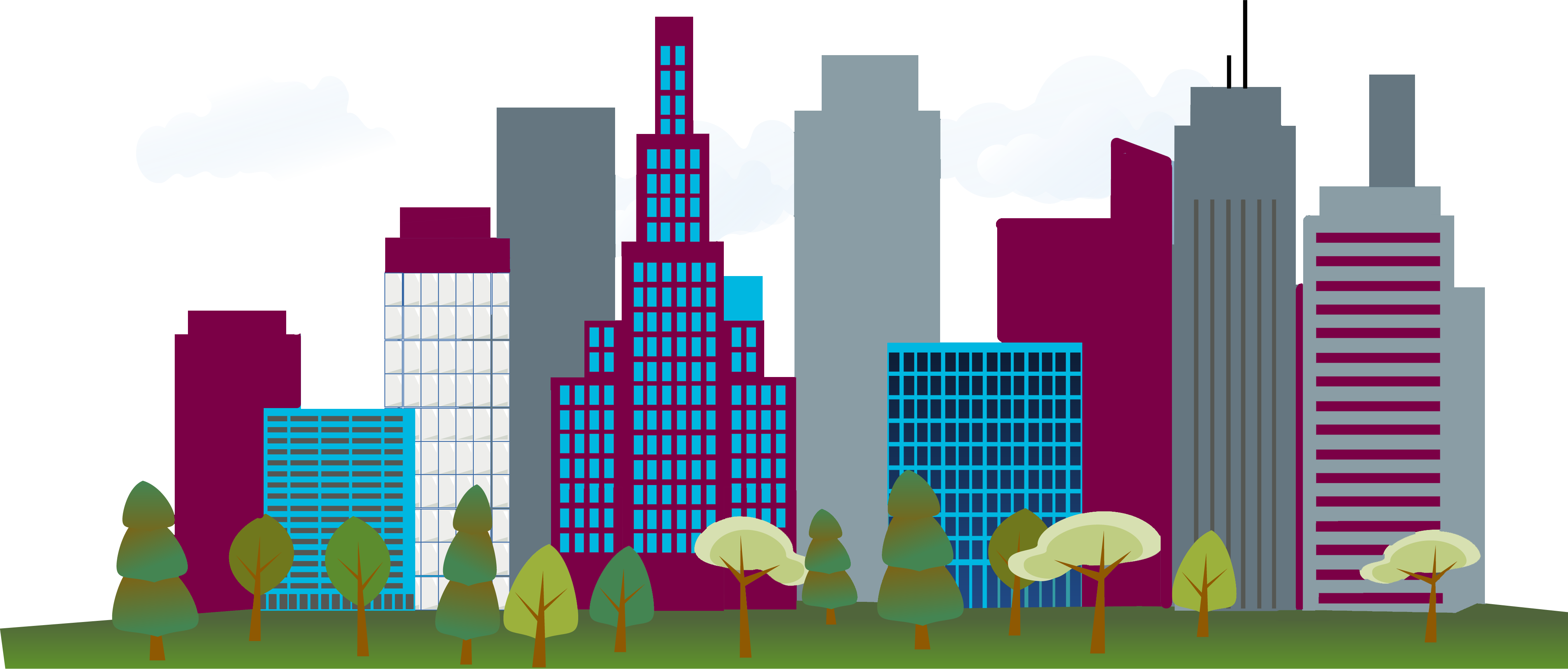 Talladega College Notable Alumni
Alumni News
Click HERE for all Alumni News.
Stay in the Loop
Join our email list to be kept up-to-date on alumni news and events. If you have already signed up, you can update your information anytime by clicking on the "Update my information" link at the bottom of any email correspondence you receive.