Grand Opening of the Dr. William R. Harvey Museum of Art
Photos and video
by Dr. Eugene Cain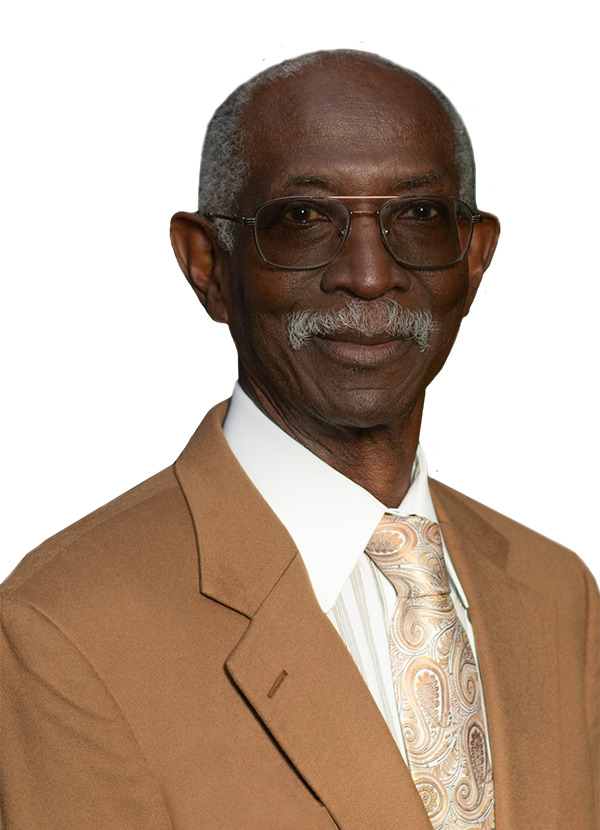 From the Desk of the National President
June 19, 2020
&nbsp
Fellow Talladegans and friends,
&nbsp
When I wrote my last update to the organization, I could not have imagined anything supplanting COVID19 and mandated restrictions as our most critical concerns. The feelings of frustration and lack of power emerging from those events likely propelled the global responses to the videotaped death of George Floyd. Those responses and the multiculturalism of the responders raise the possibility that we are at a tipping point—a point when we can confront discrimination and bias, embrace diversity, and make institutional reforms that address systemic racism. I encourage you to share your thoughts on these events with each other and, if you are inclined, with me. This is an opportunity that we cannot afford to ignore.

The 103rd Alumni Weekend Celebration
will be held August 14-16, 2020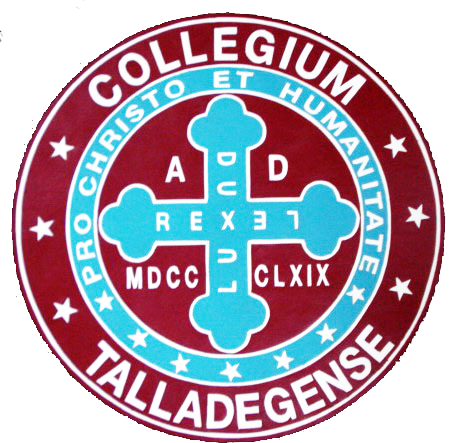 Due to the COVID-19 Pandemic, Triennial XVI has been postponed until the Summer of 2021.

Talladega College Notable Alumni
Alumni News
Click HERE for all Alumni News.
Stay in the Loop
Join our email list to be kept up-to-date on alumni news and events. If you have already signed up, you can update your information anytime by clicking on the "Update my information" link at the bottom of any email correspondence you receive.