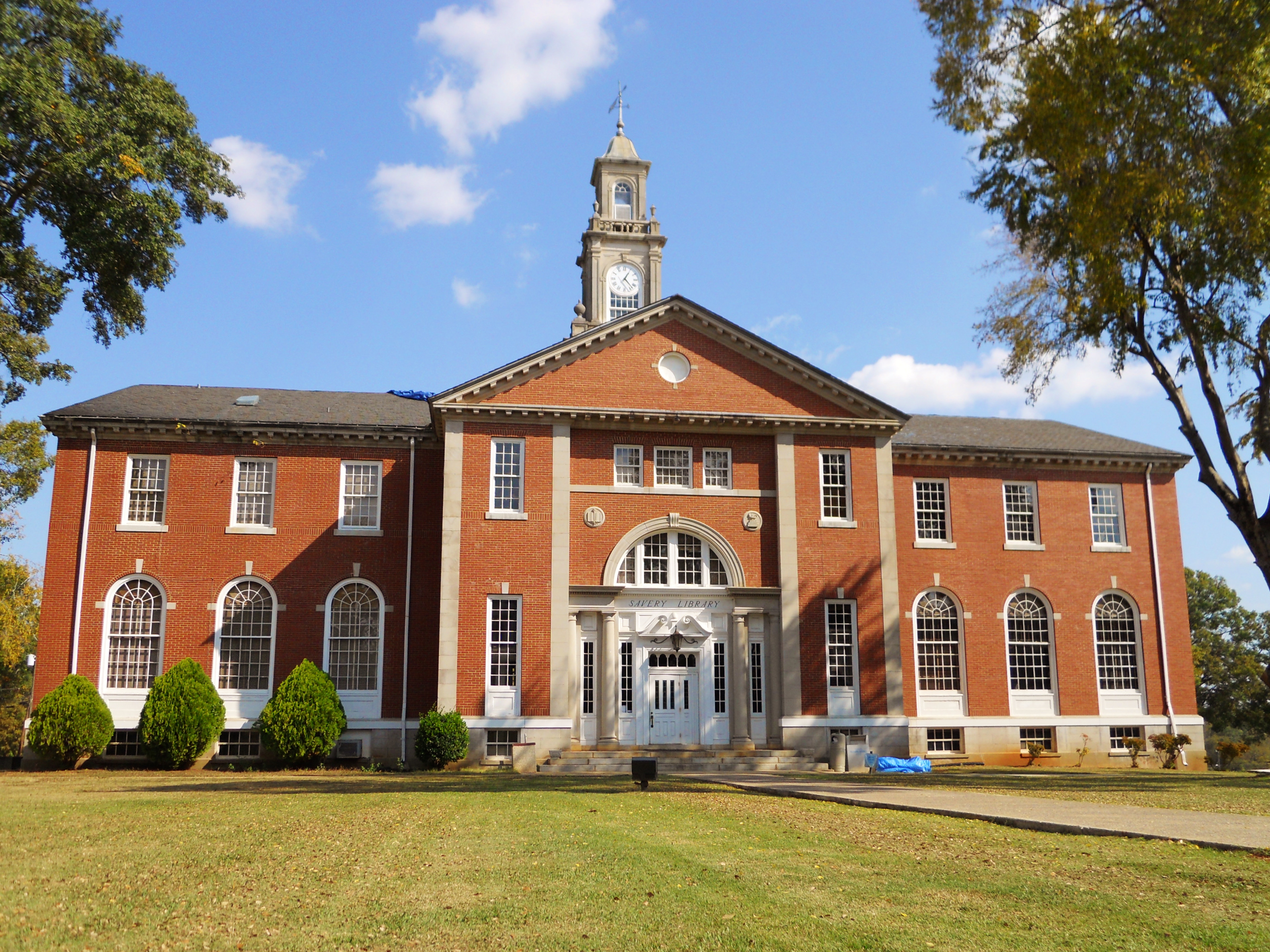 The John Henryism Hypothesis
Dr. James is the 2019 recipient of the Society's Kenneth Rothman Career Accomplishment Award.
Click image above to view the video.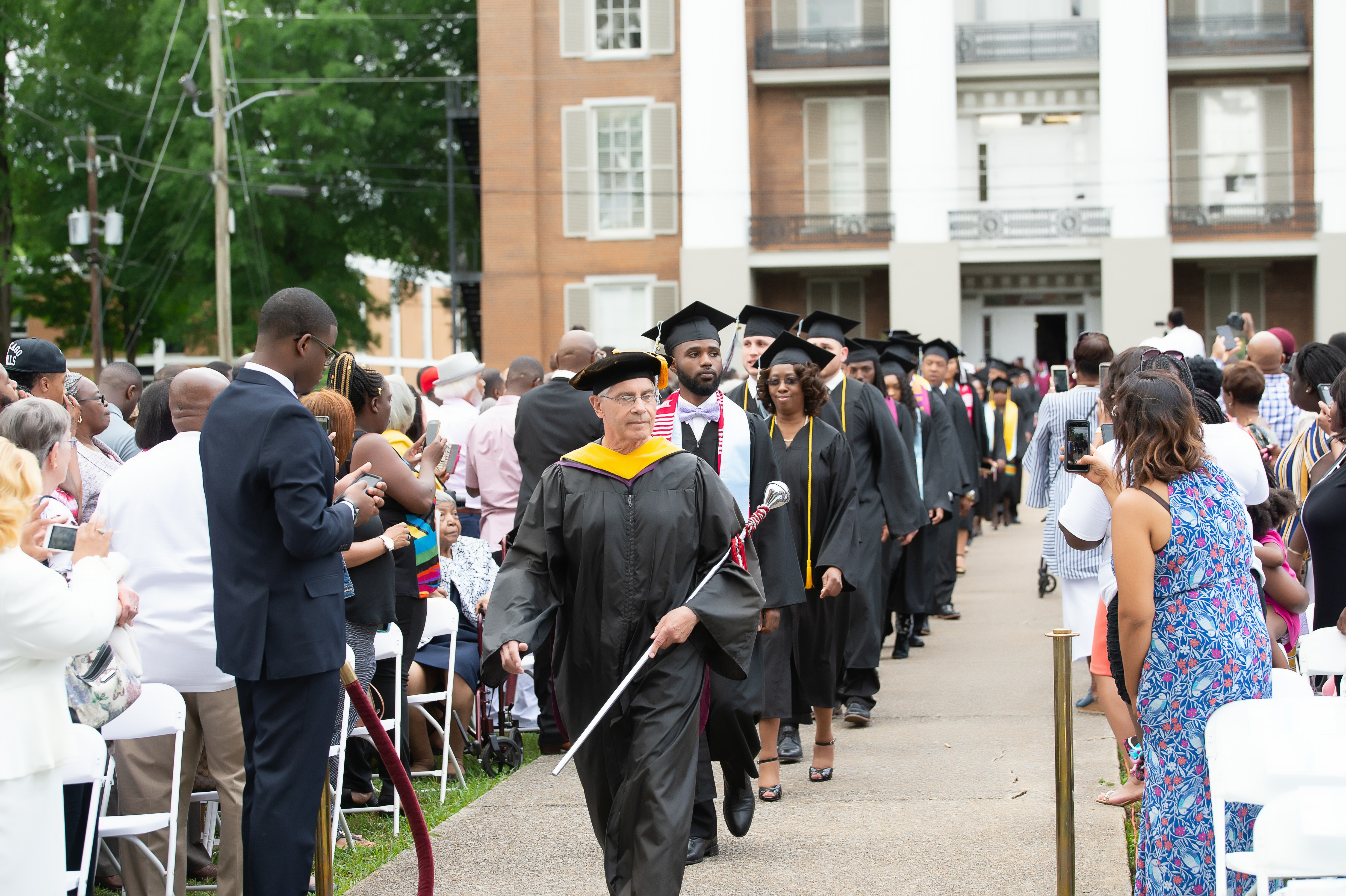 The 102nd Alumni Weekend Celebration
May 2-5, 2019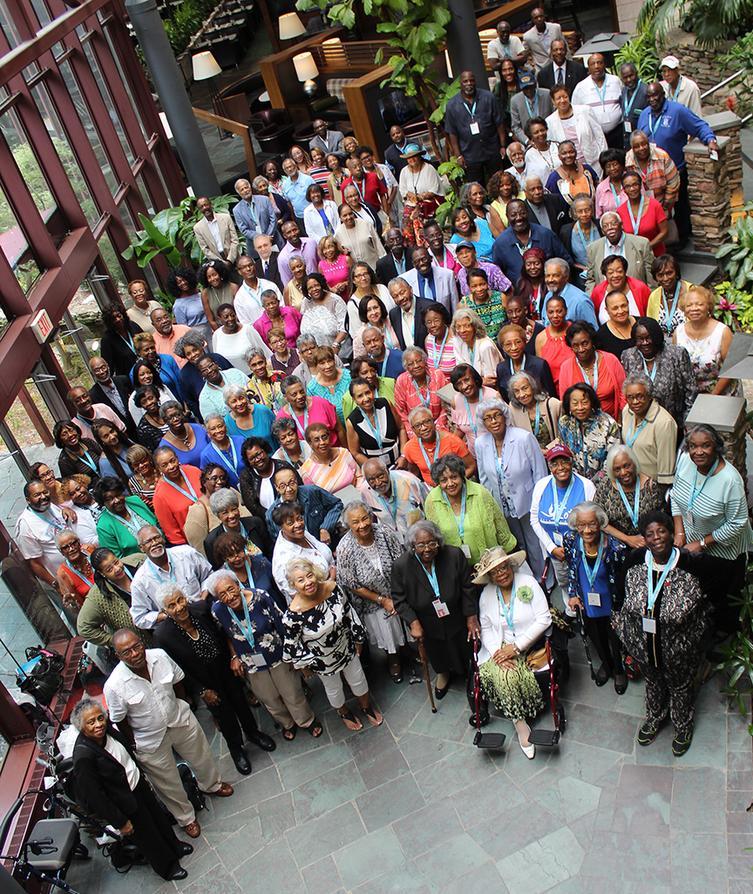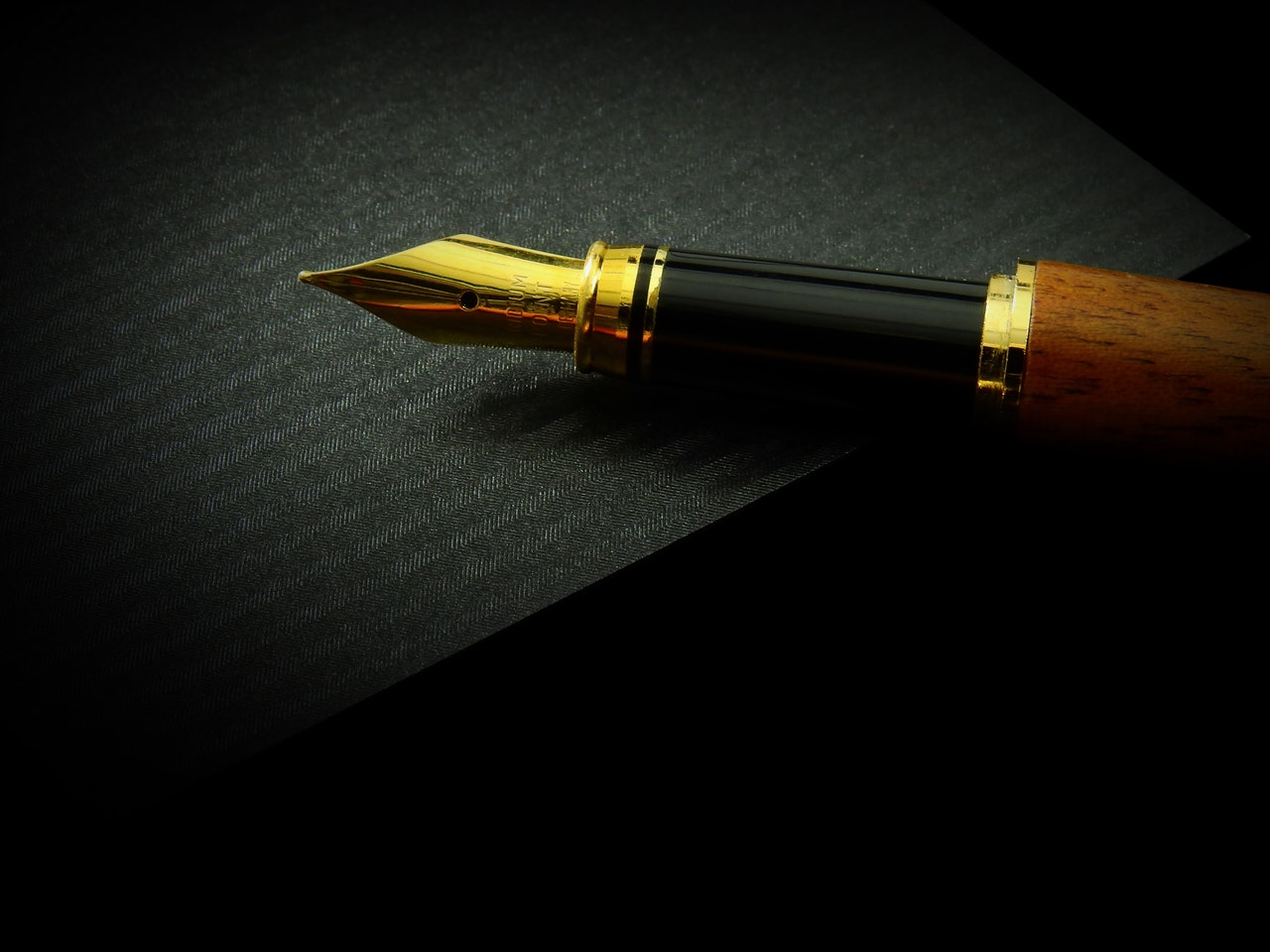 From the Desk of the National President
December 2019
&nbsp
Fellow Talladegans and friends,
&nbsp
The TCNAA Board met on campus during Founders' Weekend in mid-November. The convocation speaker, Ms. Pamela Cook, a 2014 FastTrack alumnae, is Director of Multicultural Marketing and Community Affairs for Coca-Cola Bottling Company United. Her message was warmly received by students and other assembled guests. Many of us were given tours of recently renovated, new, and under constructions facilities. The consensus was that these buildings—the new dormitory, Fanning Refectory, the student center, and the art museum—are top notch facilities and key assets when competing for students. Official openings for the Harvey Museum and the student center are scheduled for January 31st. I encourage you to join me on campus for the dedications.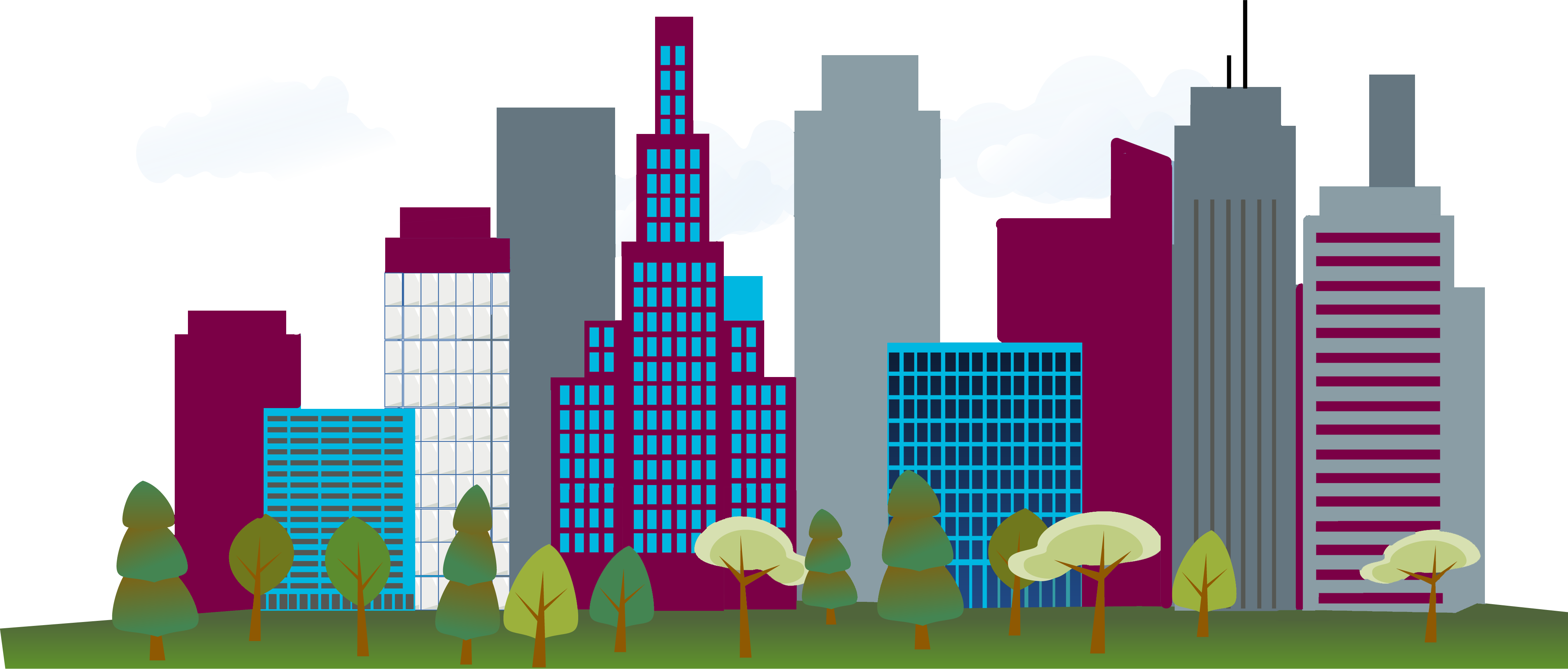 Talladega College Notable Alumni
Alumni News
Click HERE for all Alumni News.
Stay in the Loop
Join our email list to be kept up-to-date on alumni news and events. If you have already signed up, you can update your information anytime by clicking on the "Update my information" link at the bottom of any email correspondence you receive.