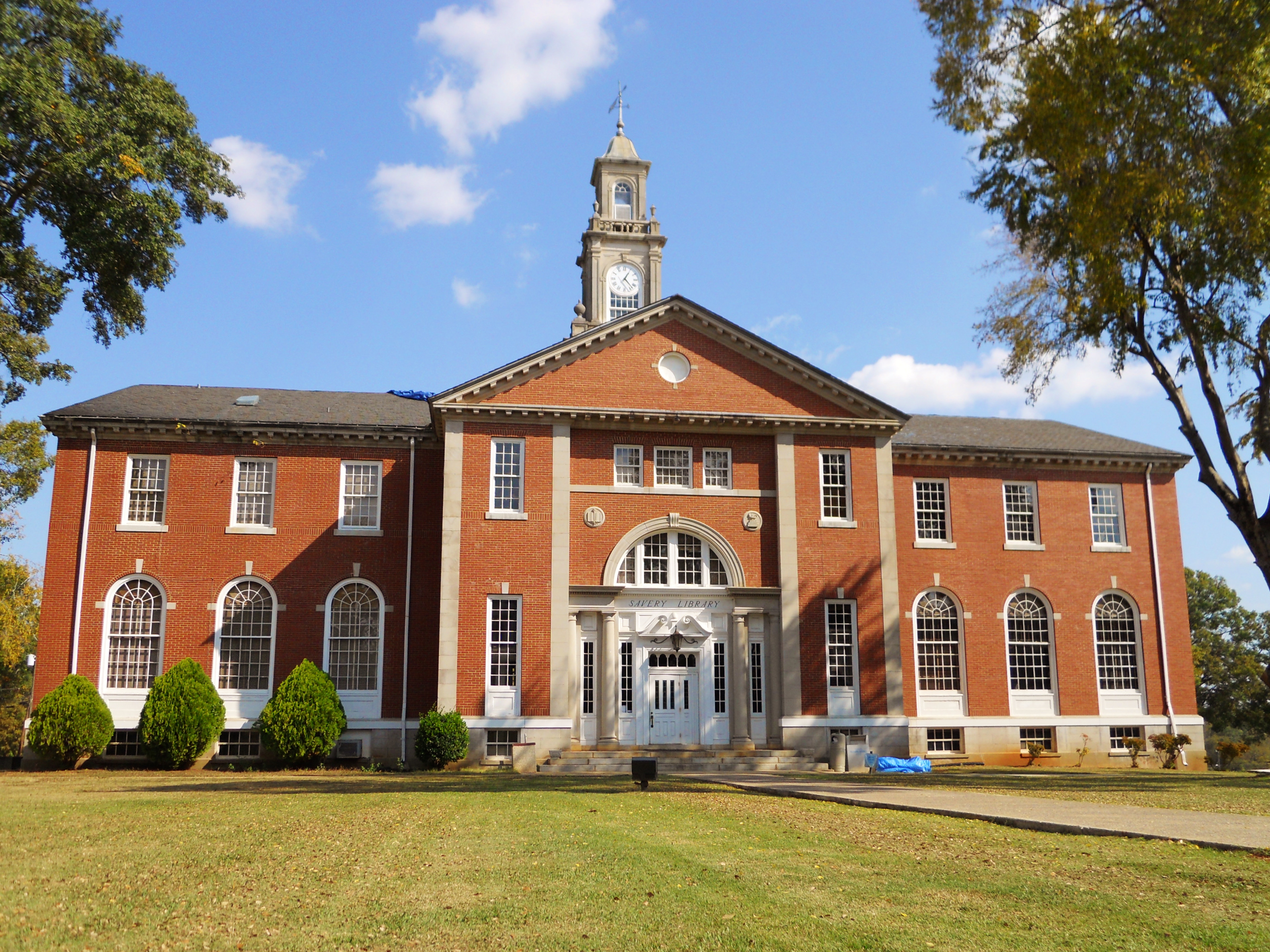 The John Henryism Hypothesis
Dr. James is the 2019 recipient of the Society's Kenneth Rothman Career Accomplishment Award.
Click image above to view the video.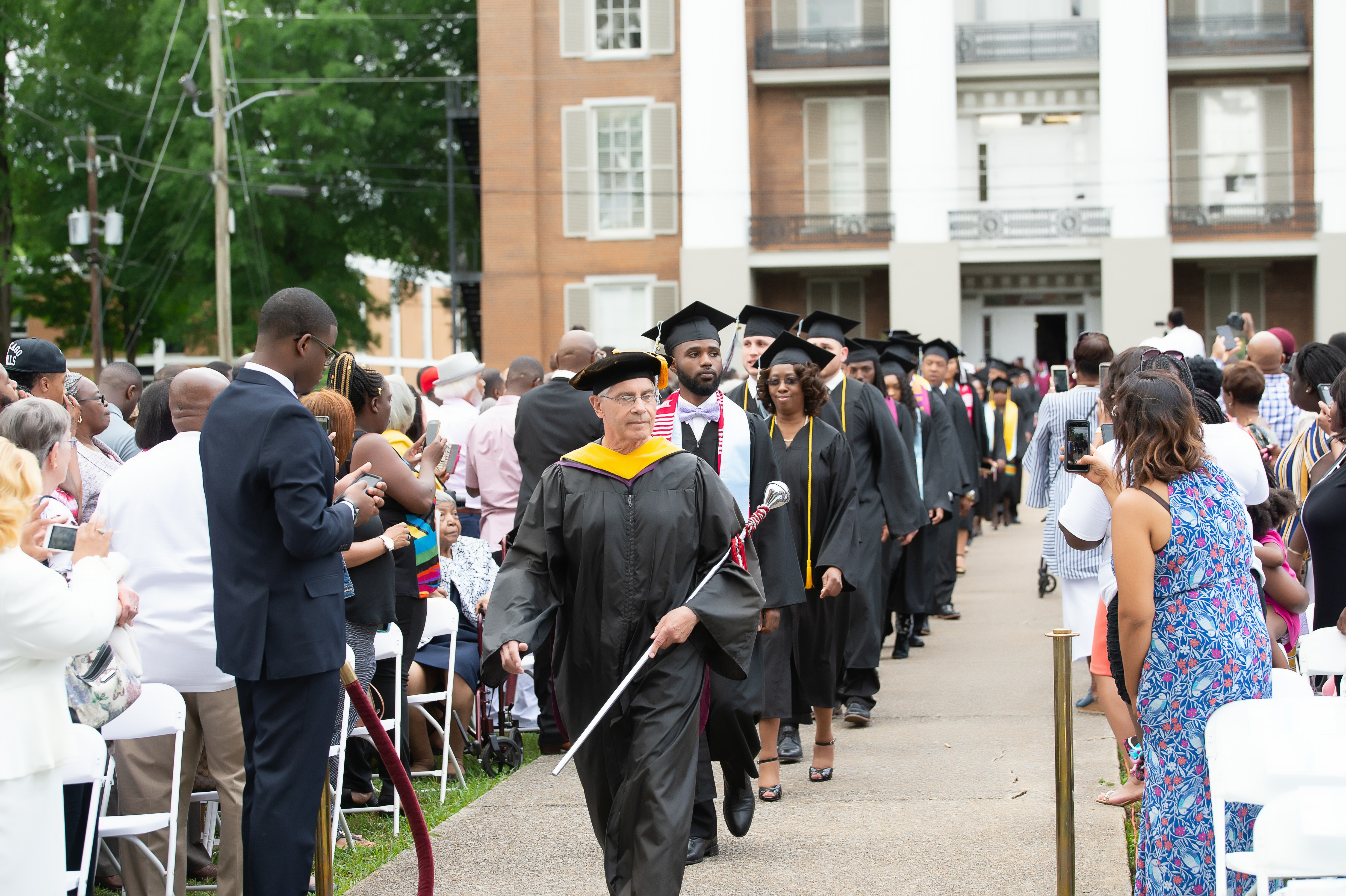 The 102nd Alumni Weekend Celebration
May 2-5, 2019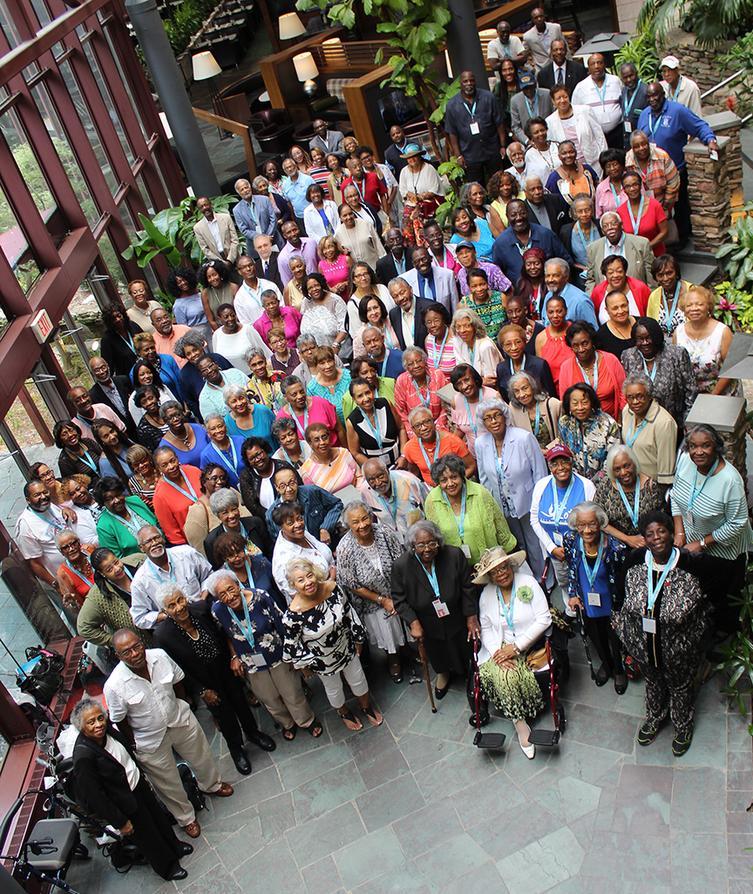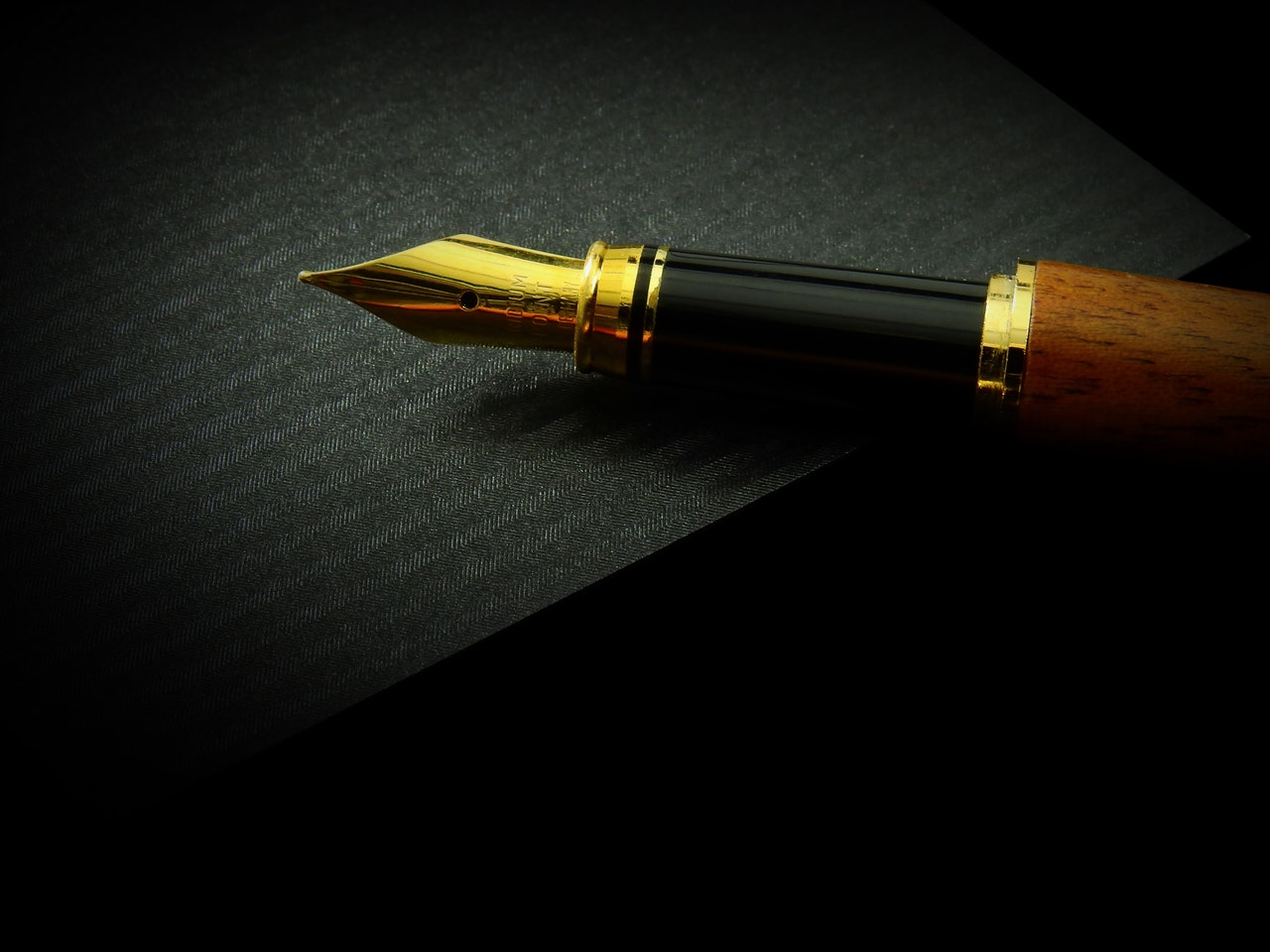 From the Desk of the National President
August 19, 2019
&nbsp
Fellow Talladegans and friends,
&nbsp
I recently attended a retreat that addressed issues related to identifying and nurturing potential donors. The facilitator emphasized the importance of having a clear statement of your value proposition—what sets you apart from your competition—and having a message that articulates it to your targeted supporter. In reviewing several articles that referenced Talladega College I found one article that gives a succinct presentation of our value proposition. Paraphrasing the July 26, 2019 edition of Kiplinger's Financial Report we can state that Talladega College, Alabama's oldest private historically black liberal arts college, has a sticker price before aid that is among the 10 lowest for all of our schools.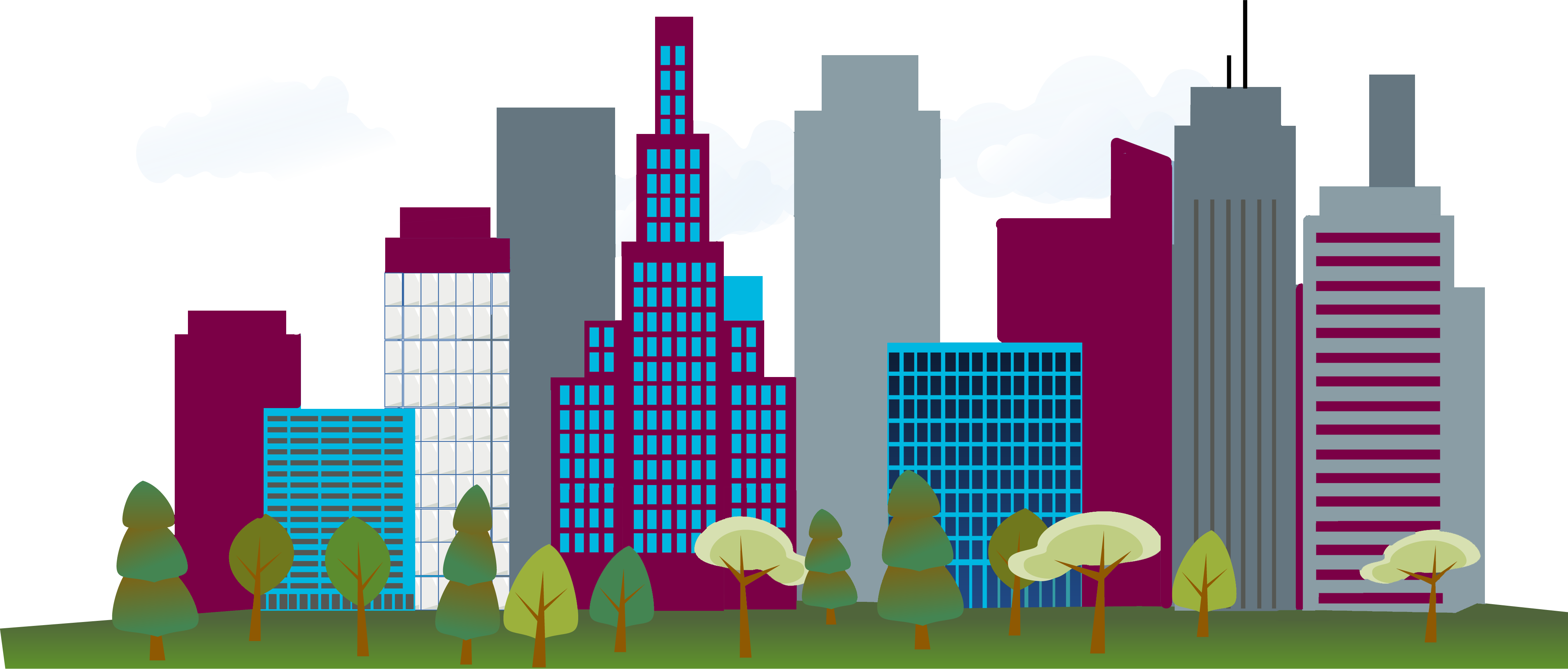 Talladega College Notable Alumni
Alumni News
Stay in the Loop
Join our email list to be kept up-to-date on alumni news and events. If you have already signed up, you can update your information anytime by clicking on the "Update my information" link at the bottom of any email correspondence you receive.