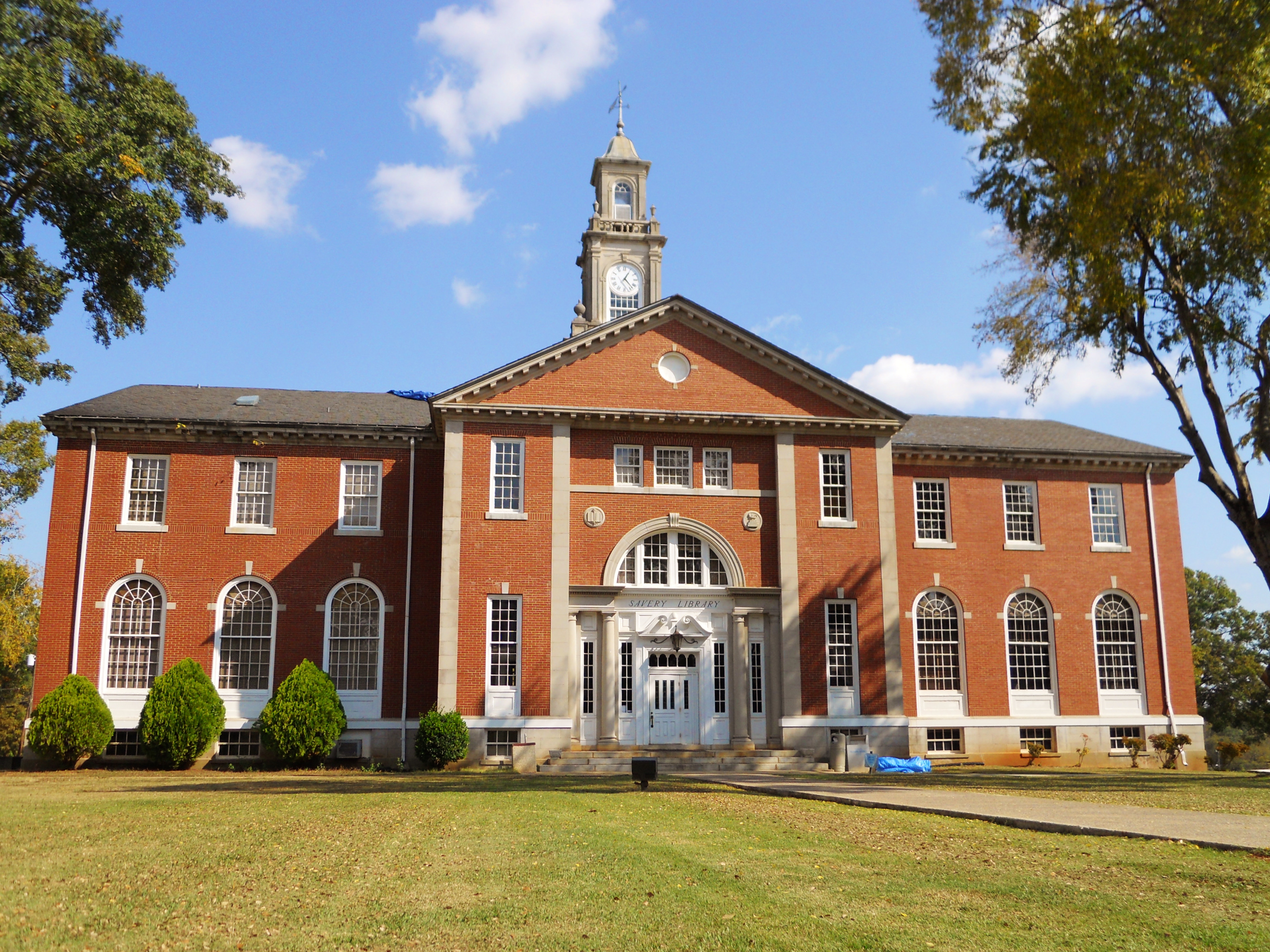 The John Henryism Hypothesis
Dr. James is the 2019 recipient of the Society's Kenneth Rothman Career Accomplishment Award.
Click image above to view the video.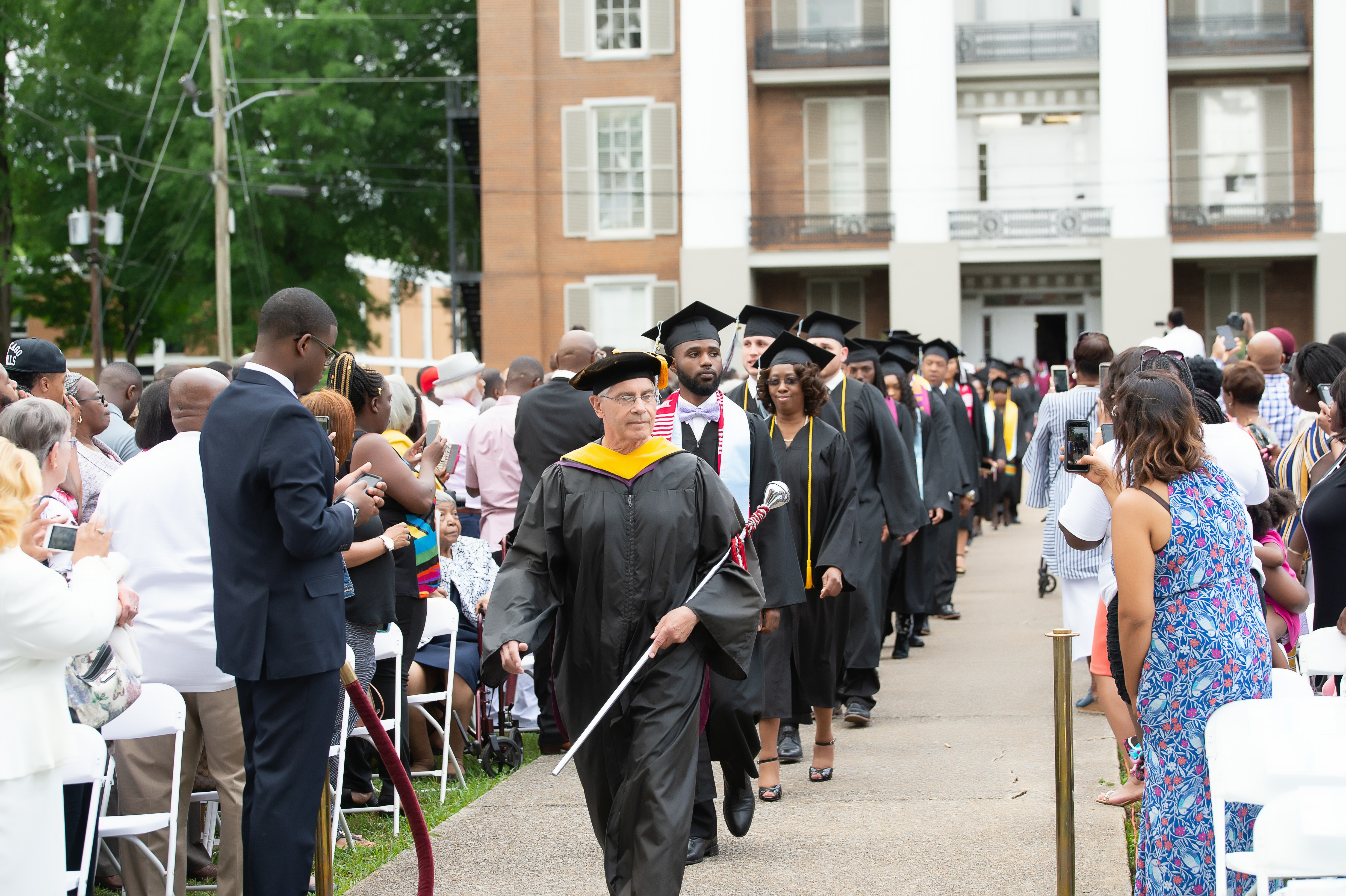 The 102nd Alumni Weekend Celebration
May 2-5, 2019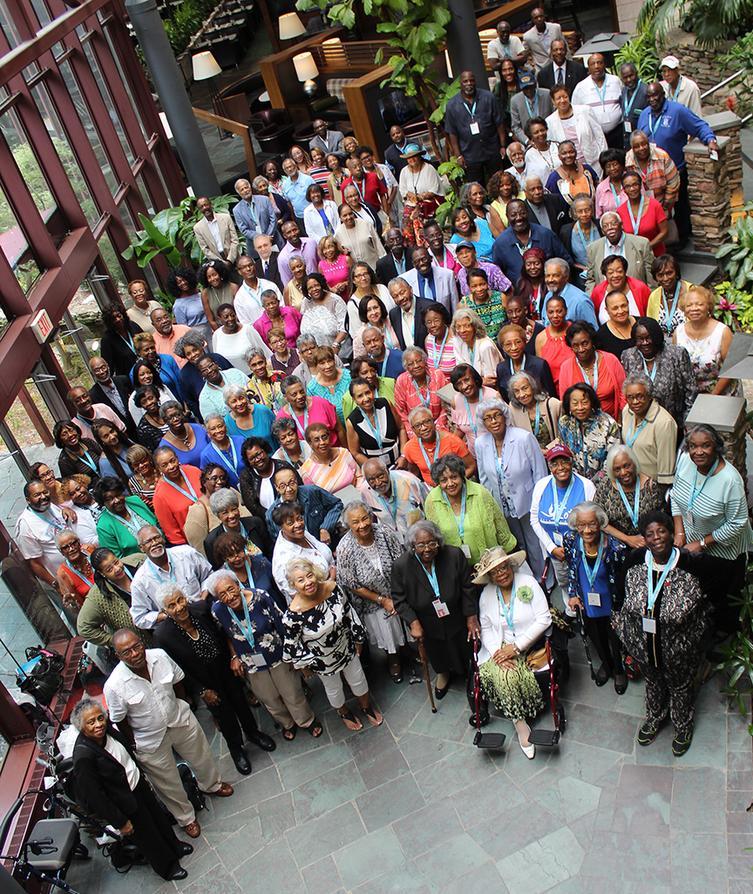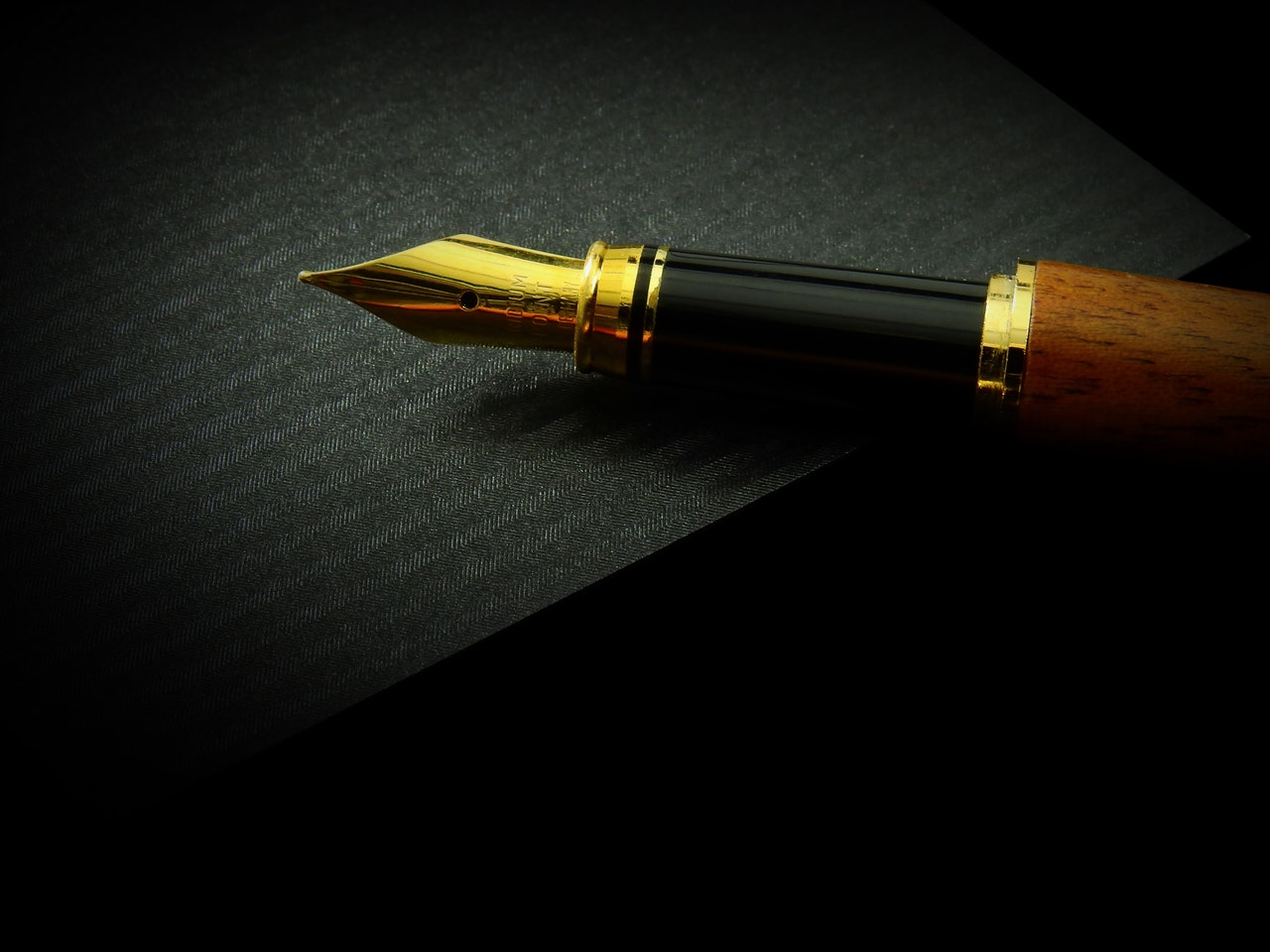 From the Desk of the National President
July 13, 2019
&nbsp
Fellow Talladegans and friends,
&nbsp
I hope that you had a safe and enjoyable Fourth of July Holiday weekend. When I was growing up in Northwest Florida it seemed as if there was an eternity between the Fourth and the start of the next academic year. It is difficult to believe that new students will arrive at 'Dega in just over a month. While the period between New Year's Day and the Fourth still seems interminably long, the time between the Fourth and the end of the year flies. This is a reminder to me and to you that we have a short amount of time to achieve an ambitious plan. The TCNAA is counting on your participation.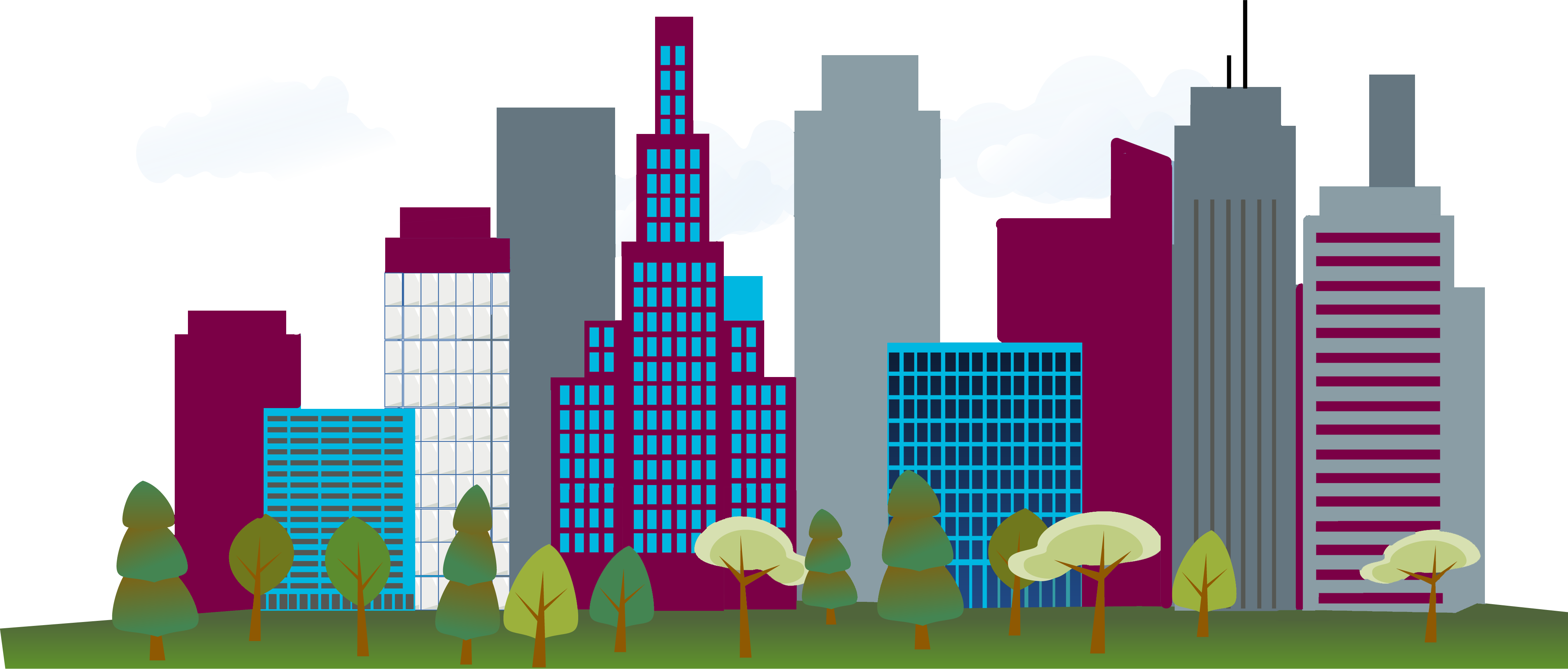 Talladega College Notable Alumni
Alumni News
Stay in the Loop
Join our email list to be kept up-to-date on alumni news and events. If you have already signed up, you can update your information anytime by clicking on the "Update my information" link at the bottom of any email correspondence you receive.