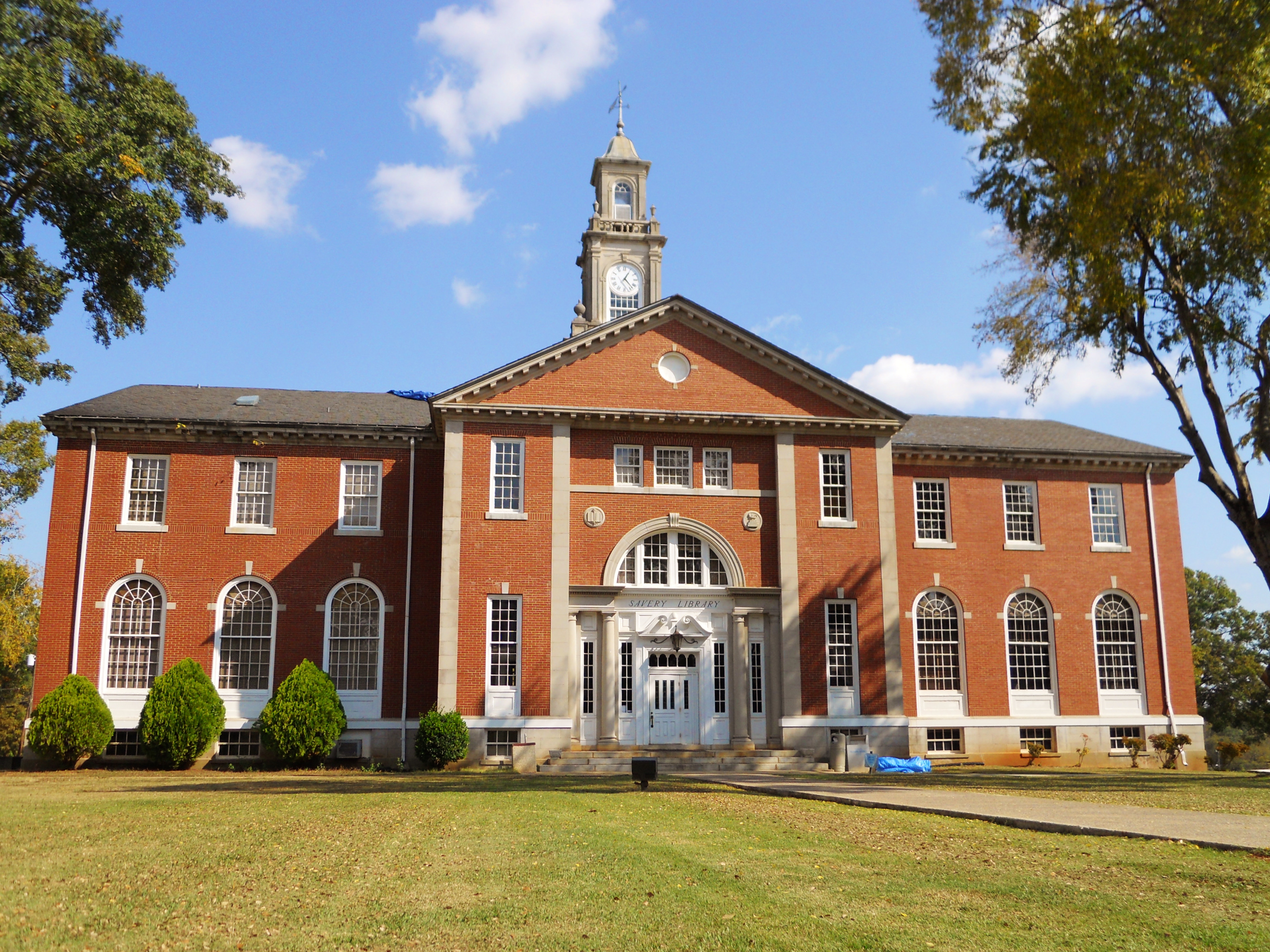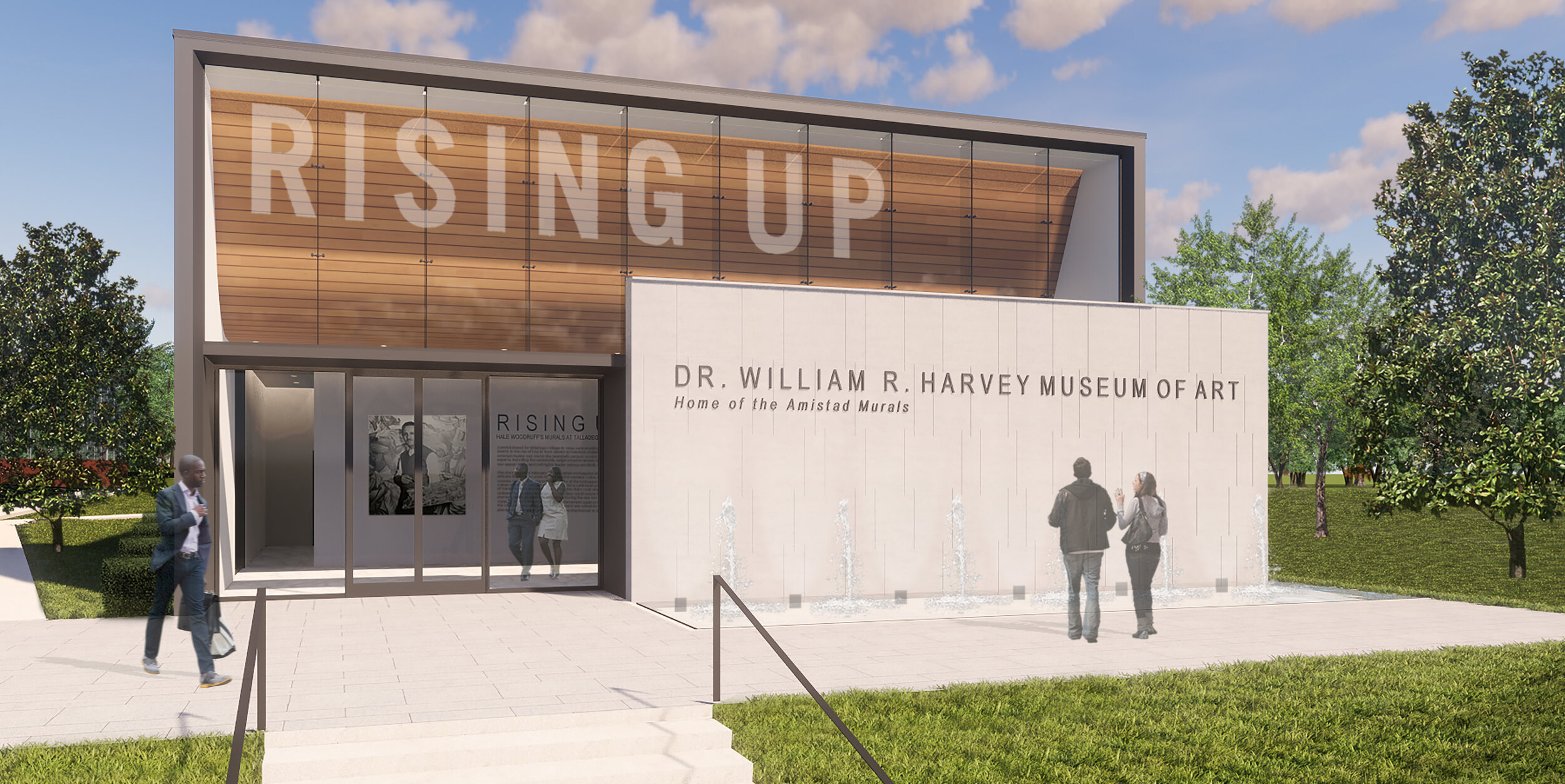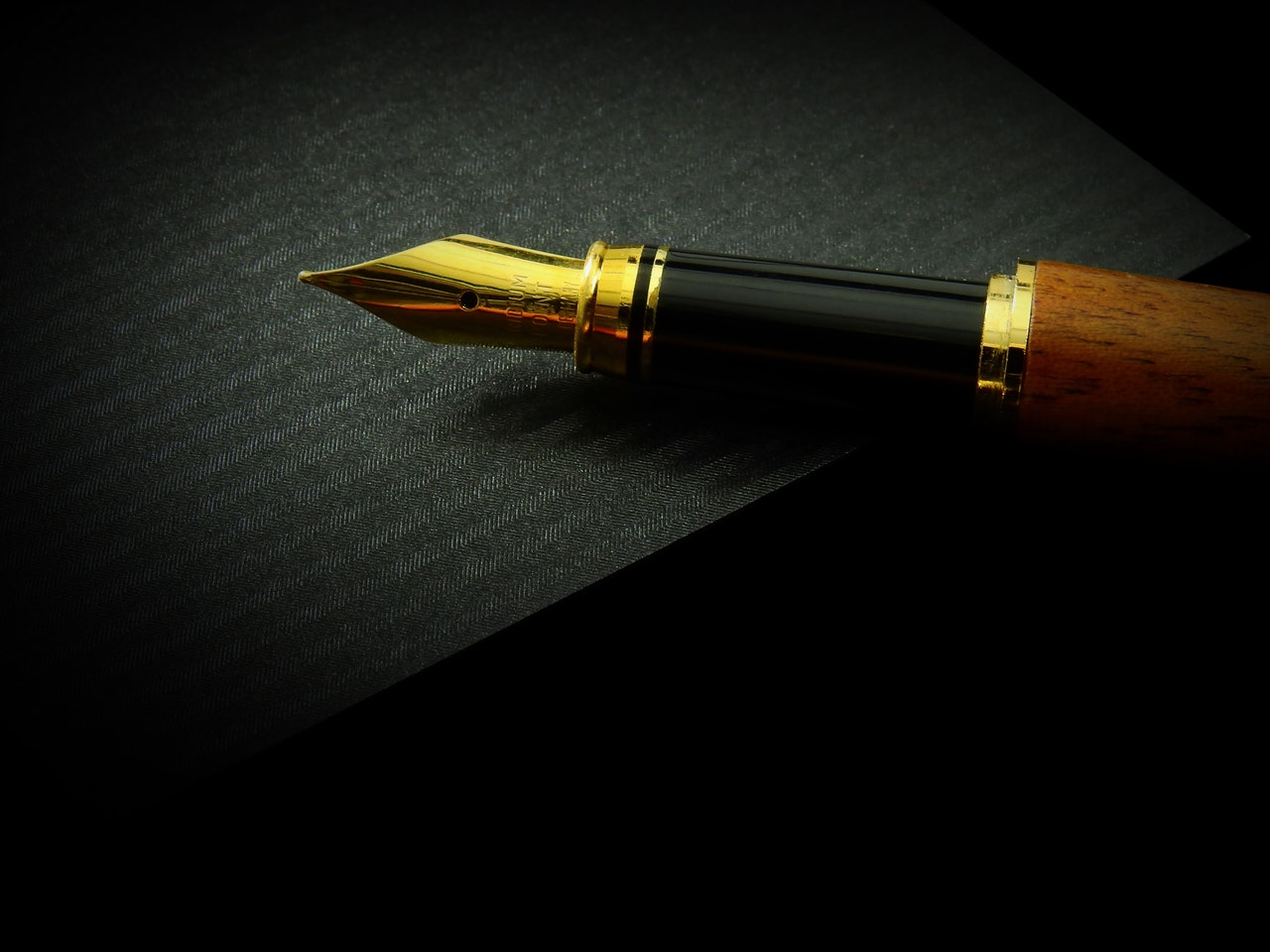 Talladega_College_Savery_Library

Dr.+William+R.+Harvey+Museum+of+Art+Rendering
Fence
Grand Opening of the Dr. William R. Harvey Museum of Art
Photos and video
by Dr. Eugene Cain
pexels-photo-372748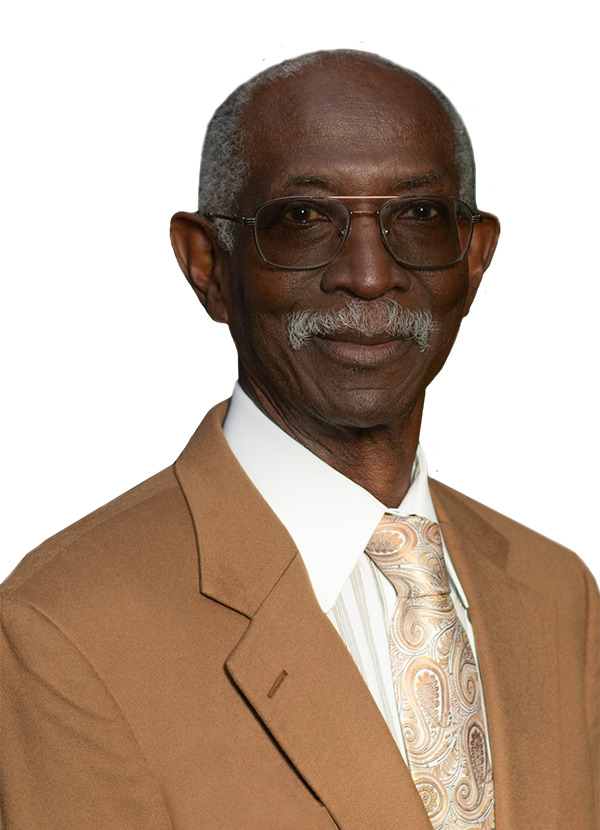 From the Desk of the National President
June 29, 2021
&nbsp
Talladegans and friends,
&nbsp
With the availability of the various COVID vaccines and increasing vaccination numbers, many of us are slowly returning to our normal routines. I am reminded of the Talladega College 2021 Honor's Convocation presentation given by my wife and 1971 alumna, Karla FC Holloway. In a speech titled "When We Emerge," she referenced the Psalms 23 passage: "…though I walk through the valley of the shadow of death," as both an acknowledgement of peril and a promise of a future. We have not fully emerged from the COVID19 valley, but there is a future, a path "through." Continue to exercise caution, especially when in questionable environments. We will emerge.
Talladega College Notable Alumni
Alumni News
Click HERE for all Alumni News.
Stay in the Loop
Join our email list to be kept up-to-date on alumni news and events. If you have already signed up, you can update your information anytime by clicking on the "Update my information" link at the bottom of any email correspondence you receive.