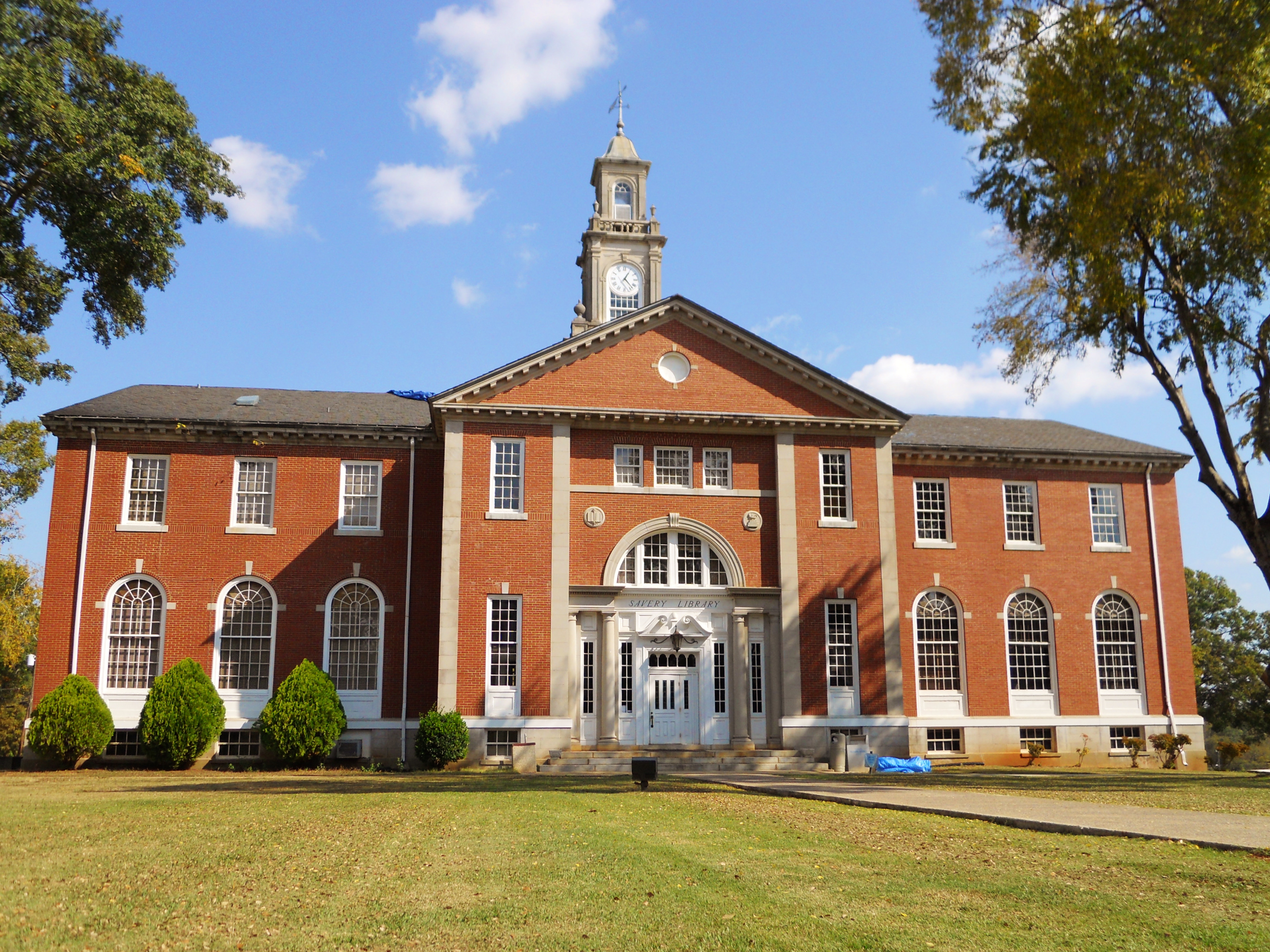 The John Henryism Hypothesis
Dr. James is the 2019 recipient of the Society's Kenneth Rothman Career Accomplishment Award.
Click image above to view the video.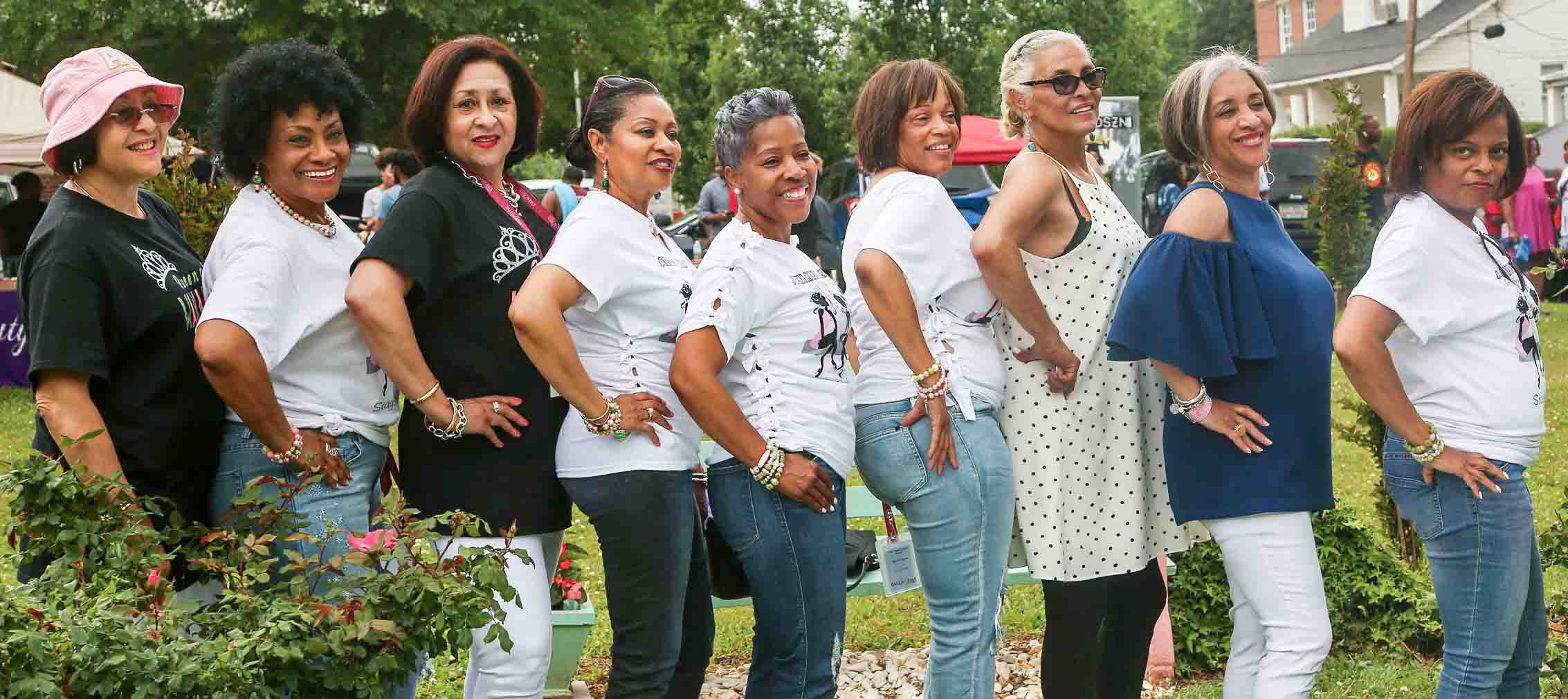 Reunion 2019
The 102nd Alumni Weekend Celebration
May 2-5, 2019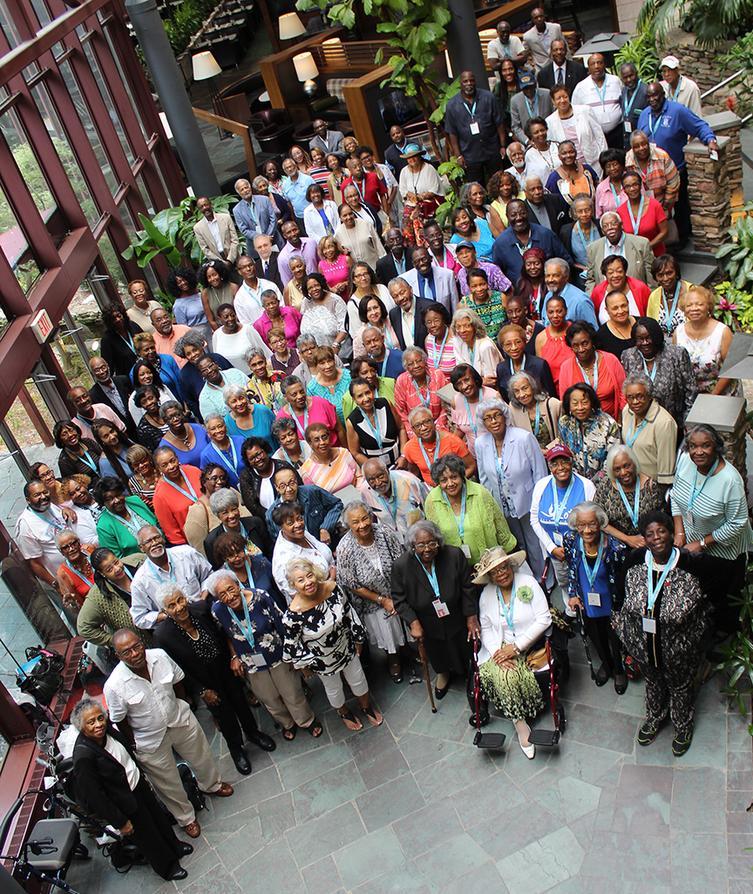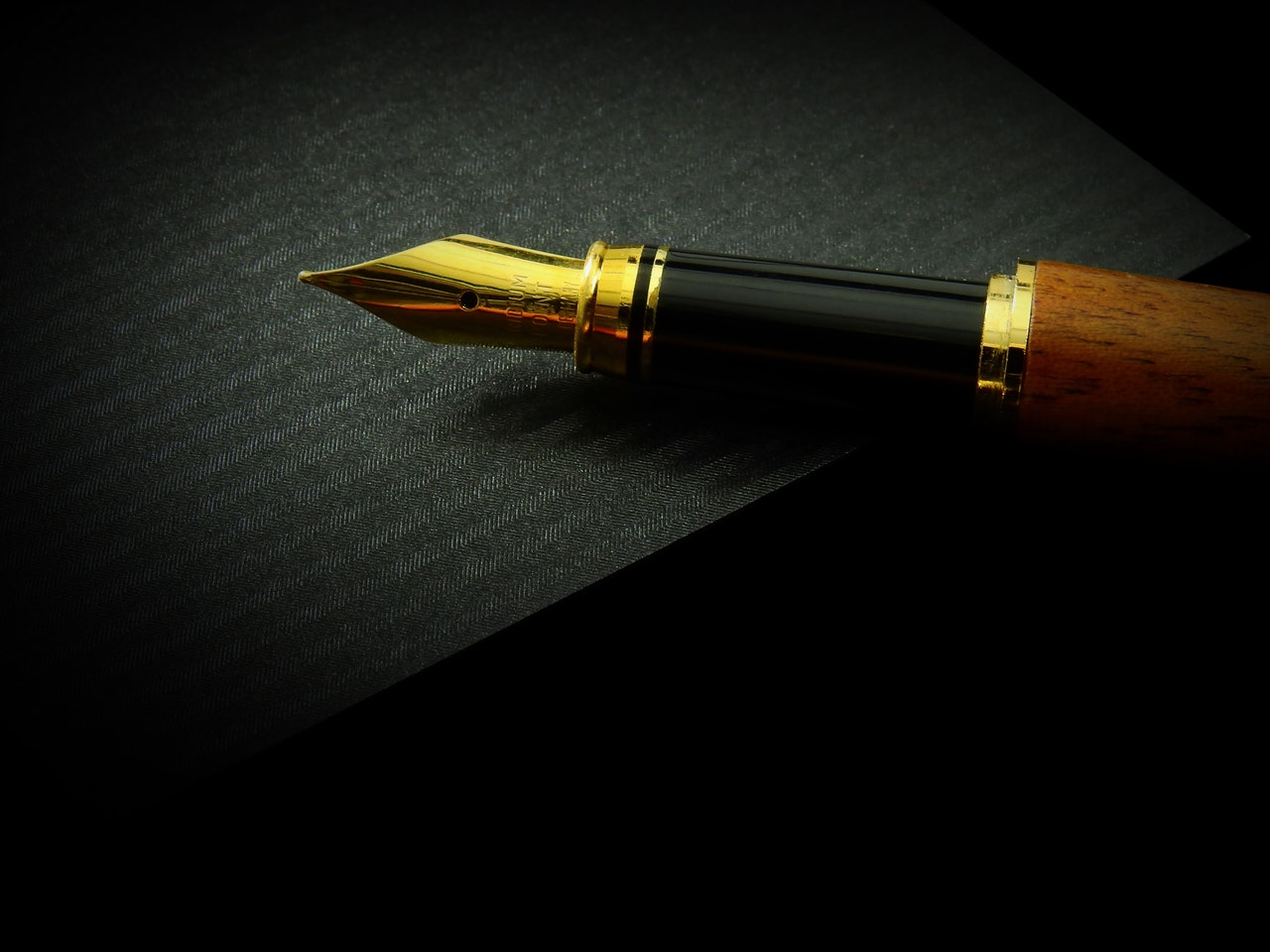 From the Desk of the National President
Greetings Talladegans,
&nbsp
I hope that spring has sprung wherever you are and that it reminds you of how beautiful our campus is this time of year.  It is unfortunate that current students don't get to enjoy the dogwoods that used to line Battle Street.  Still 'Dega's campus is beautiful in the spring.
&nbsp
As mentioned in our most recent communications the Executive Committee of TCNAA solicited suggestions for persons to consider for vice president of our organization.  We received several calls and emails giving us the names of highly qualified persons.  In our last conference call the committee elected Ms. Racquel Lipscomb Peck to fill the vacancy.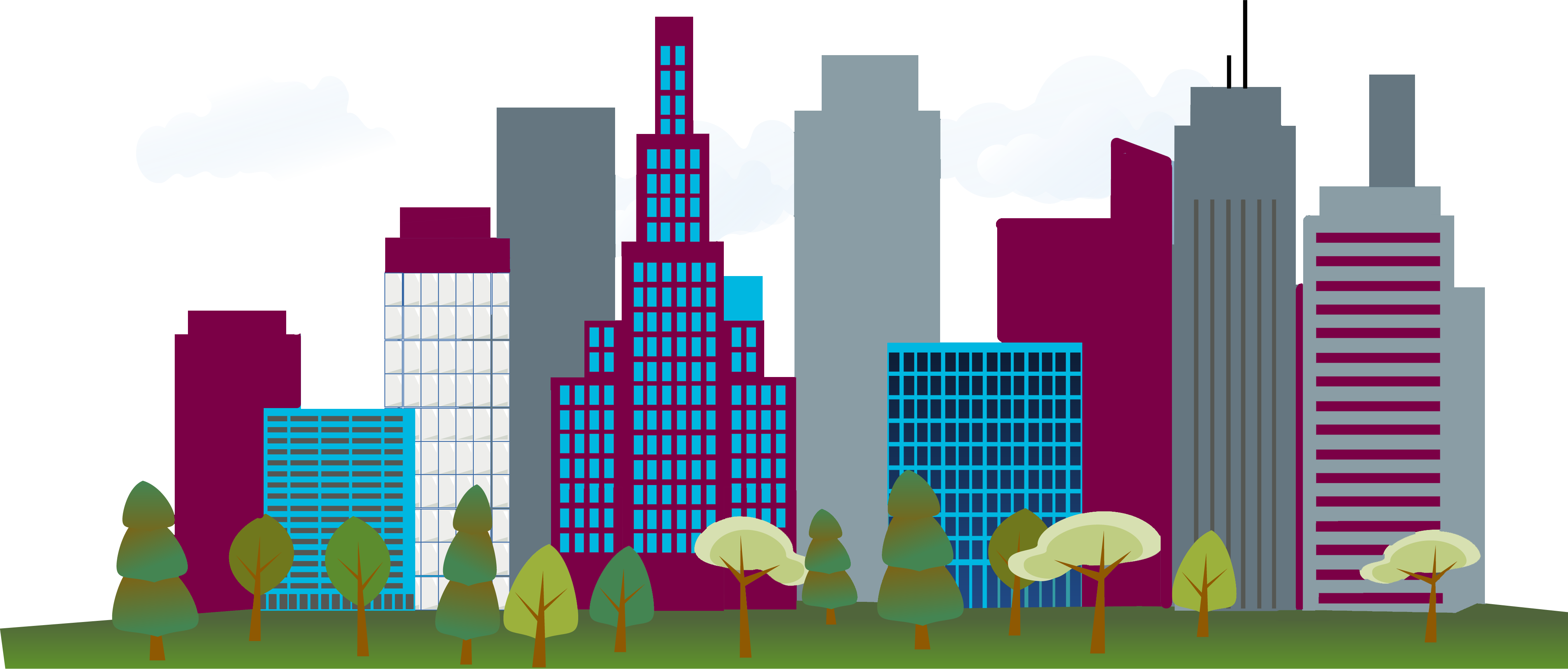 Talladega College Notable Alumni
Alumni News
Stay in the Loop
Join our email list to be kept up-to-date on alumni news and events. If you have already signed up, you can update your information anytime by clicking on the "Update my information" link at the bottom of any email correspondence you receive.