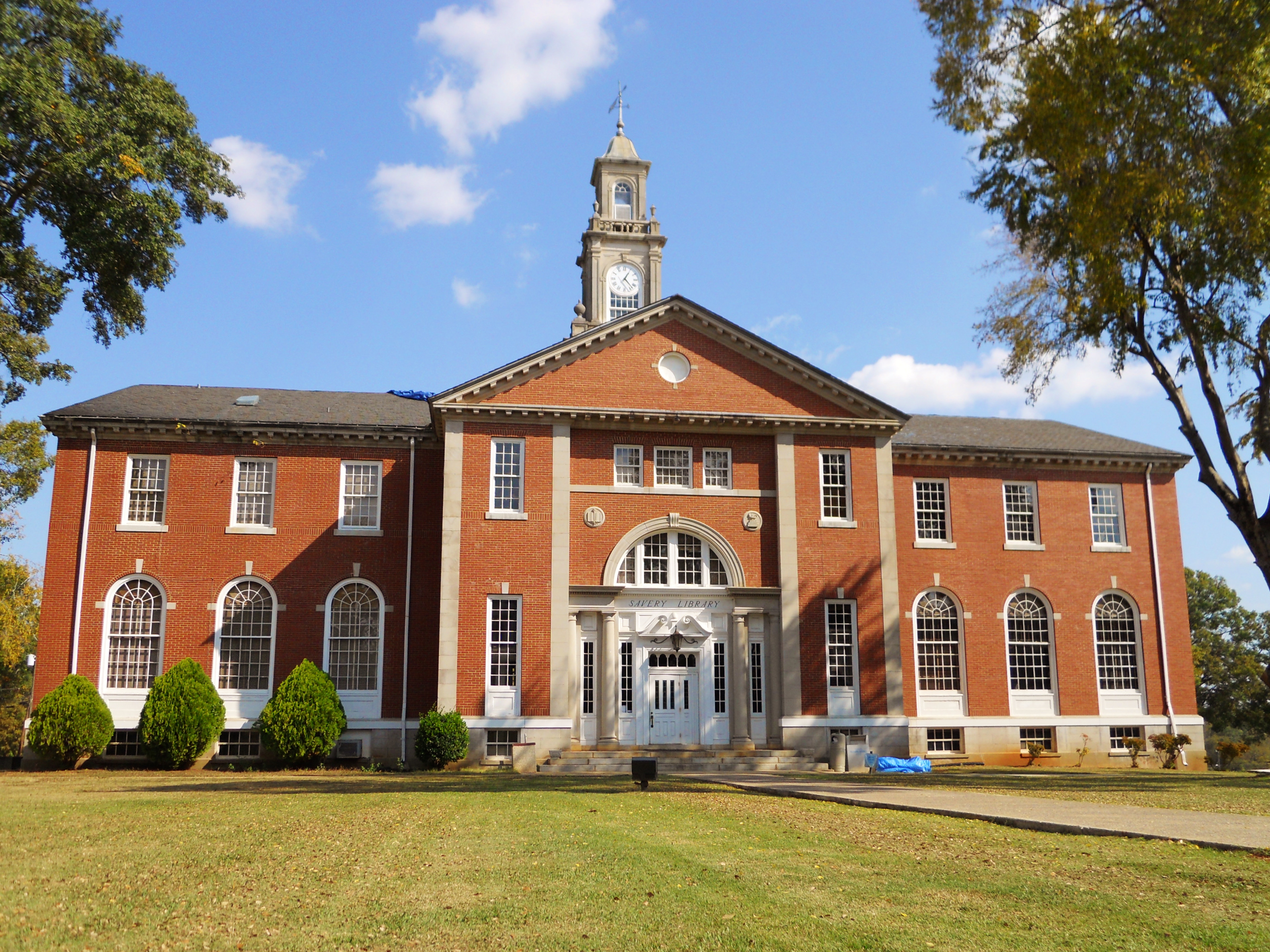 Grand Opening of the Dr. William R. Harvey Museum of Art
Photos and video
by Dr. Eugene Cain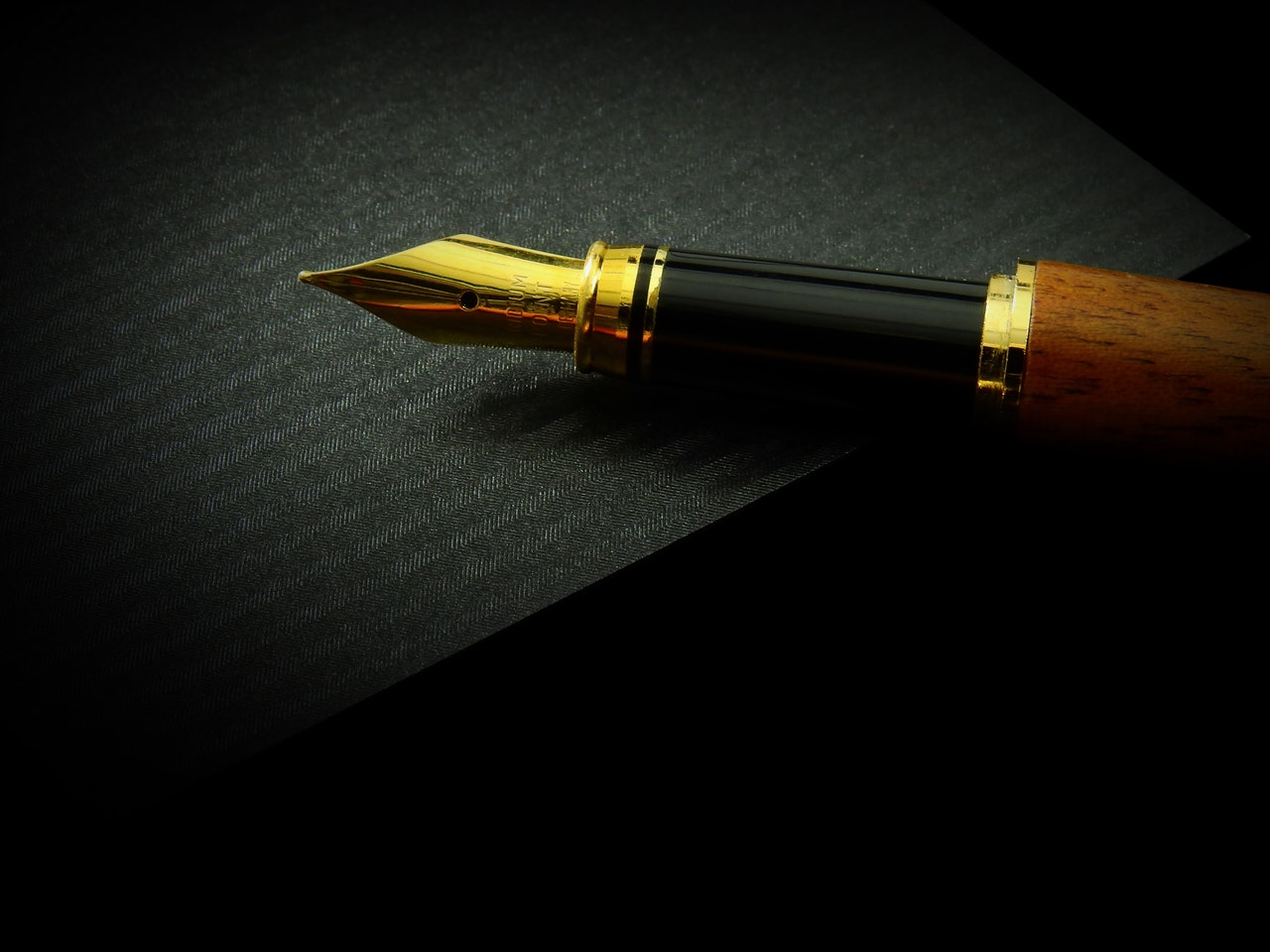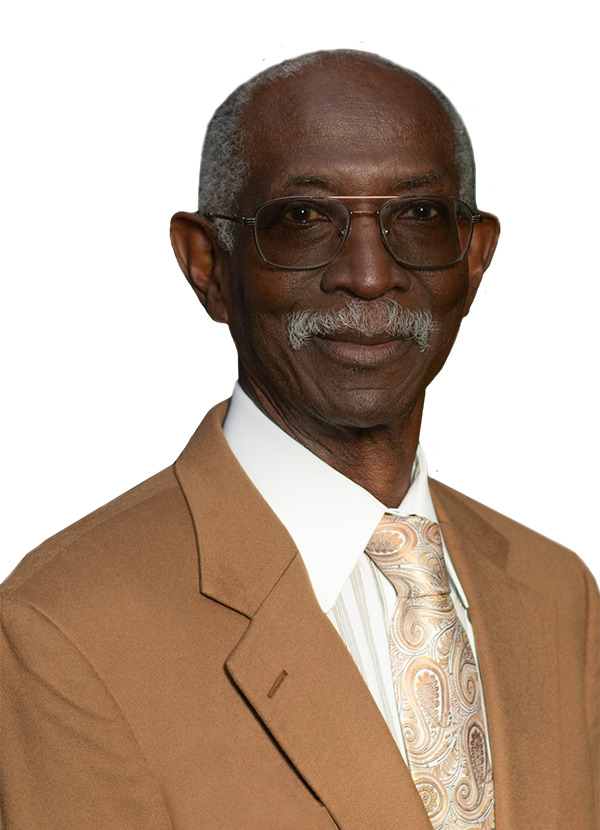 From the Desk of the National President
May 16, 2020
&nbsp
Fellow Talladegans and friends,
&nbsp
It is difficult to believe that it has been just a month since our last communications. I have spent a lot of that time talking with my wife (Karla) about the pandemic and ways to respond to the challenges that it presents. In one conversation she said that during emergencies or crises individuals and organizations must be guided by their core values. That comment inspired me to sit and list what I think are the core values of the TCNAA. With some editing, I settled on the following: Integrity, faith, authenticity in communications, commitment to service, and unwavering support for Talladega College. These are the values that I will rely on to guide us through this unparalleled period in our history.
&nbsp
The nominating committee has completed the TCNAA election process so I can officially announce the officers for the 2020-2023 term. Persons elected (uncontested) are: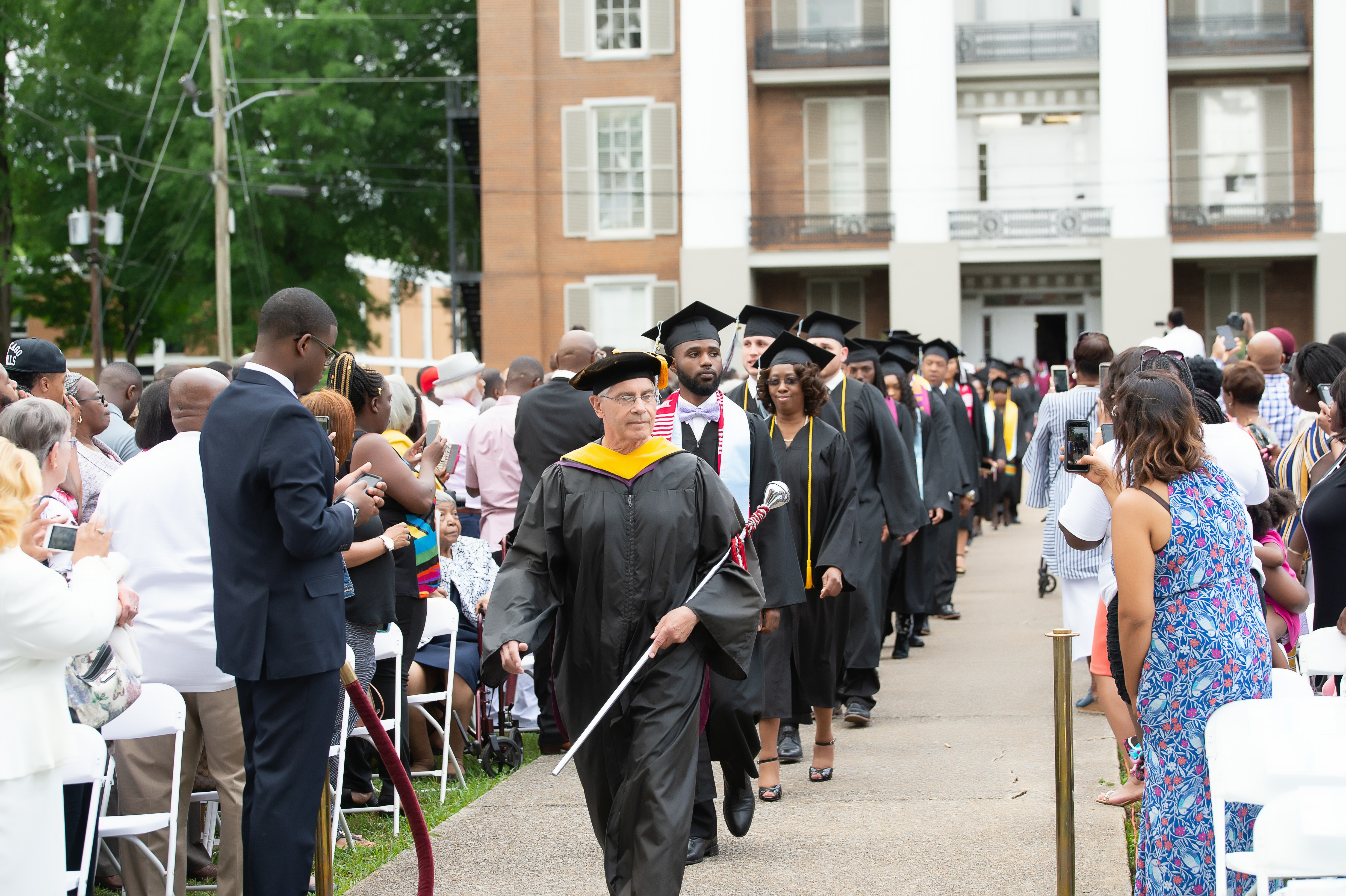 The 103rd Alumni Weekend Celebration
will be held August 14-16, 2020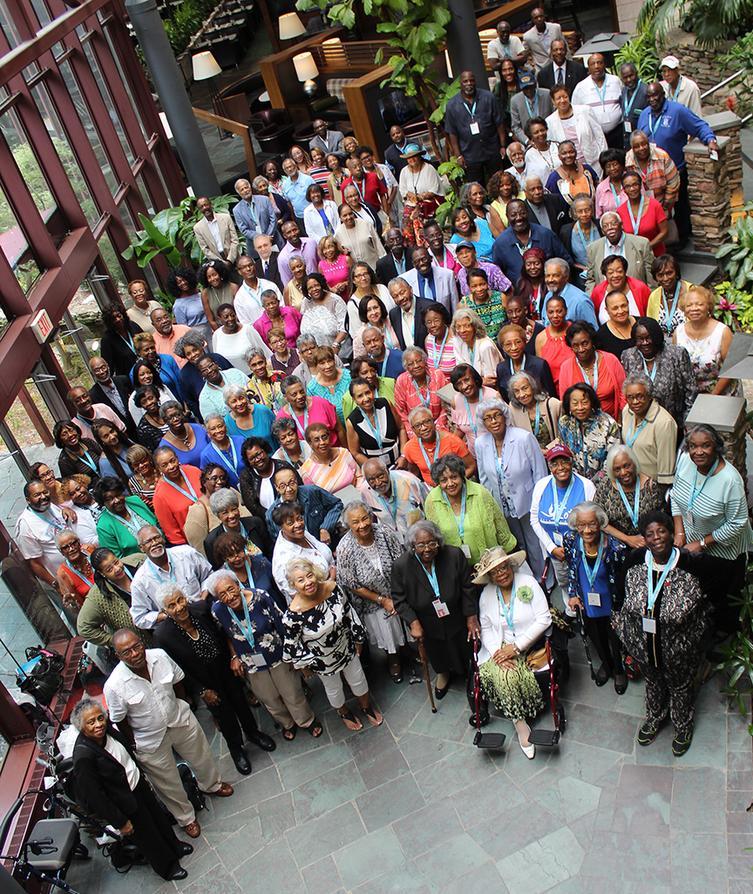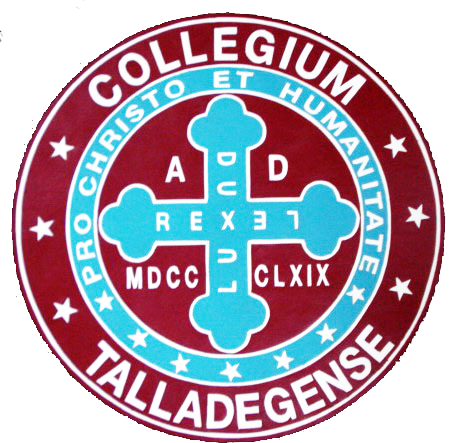 Due to the COVID-19 Pandemic, Triennial XVI has been postponed until the Summer of 2021.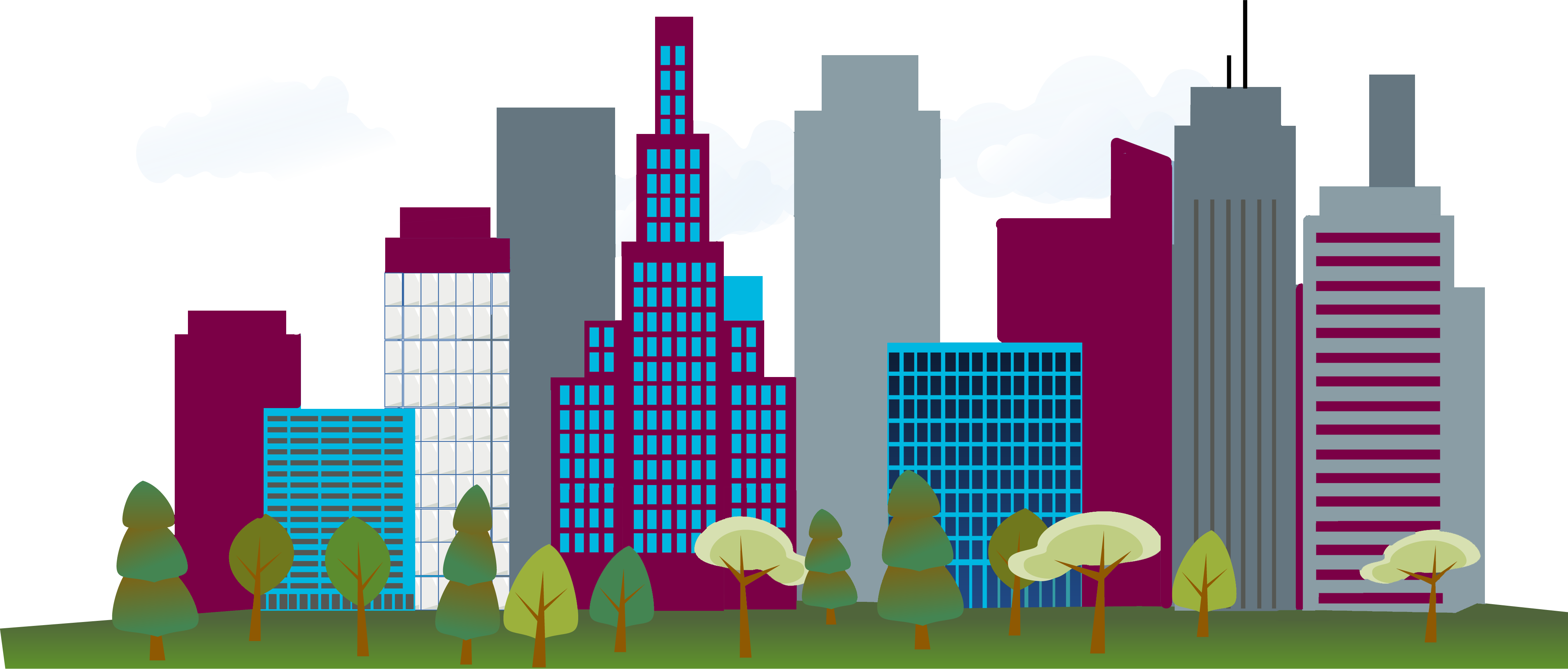 Talladega College Notable Alumni
Alumni News
Click HERE for all Alumni News.
Stay in the Loop
Join our email list to be kept up-to-date on alumni news and events. If you have already signed up, you can update your information anytime by clicking on the "Update my information" link at the bottom of any email correspondence you receive.