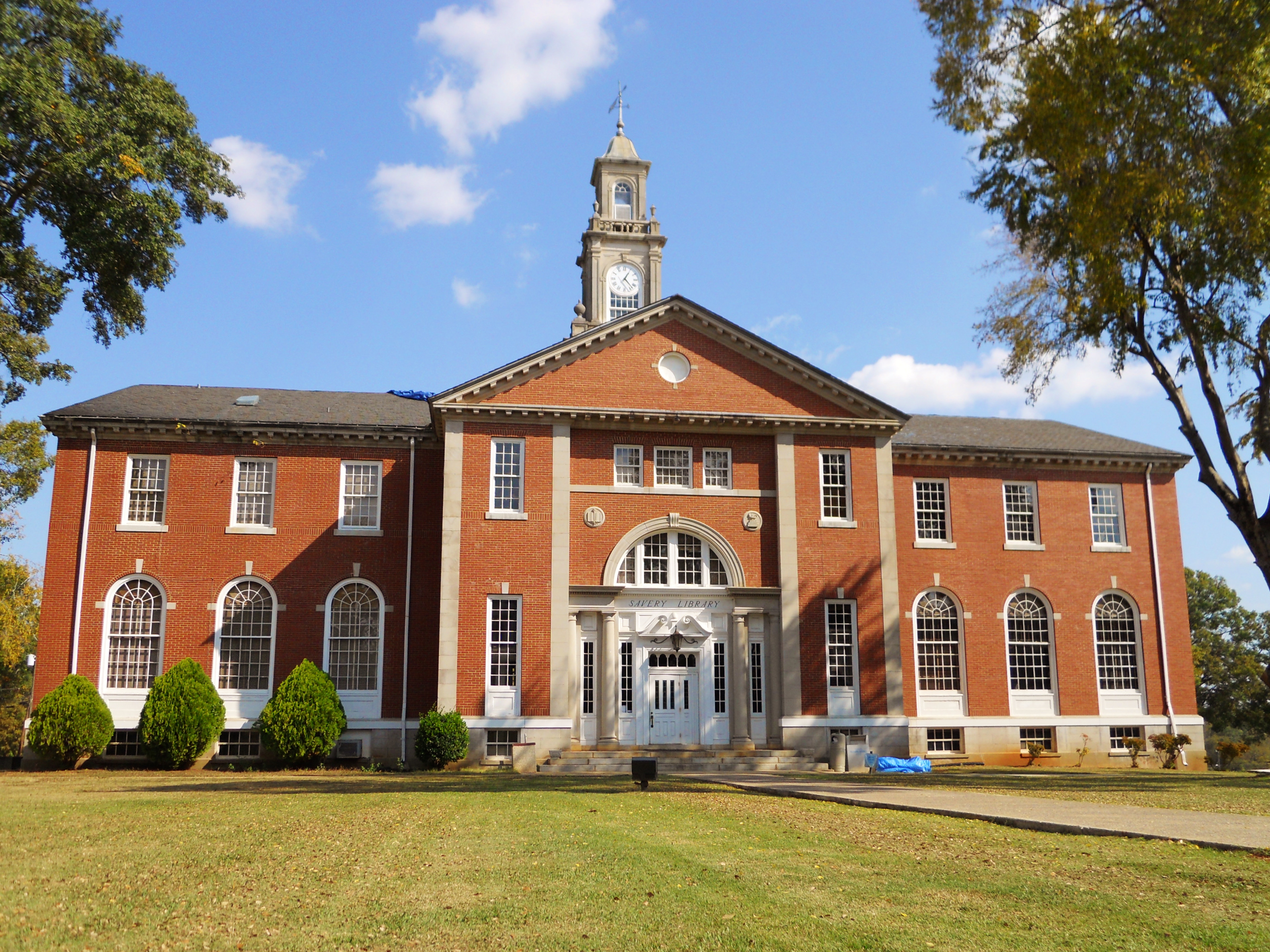 The John Henryism Hypothesis
Dr. James is the 2019 recipient of the Society's Kenneth Rothman Career Accomplishment Award.
Click image above to view the video.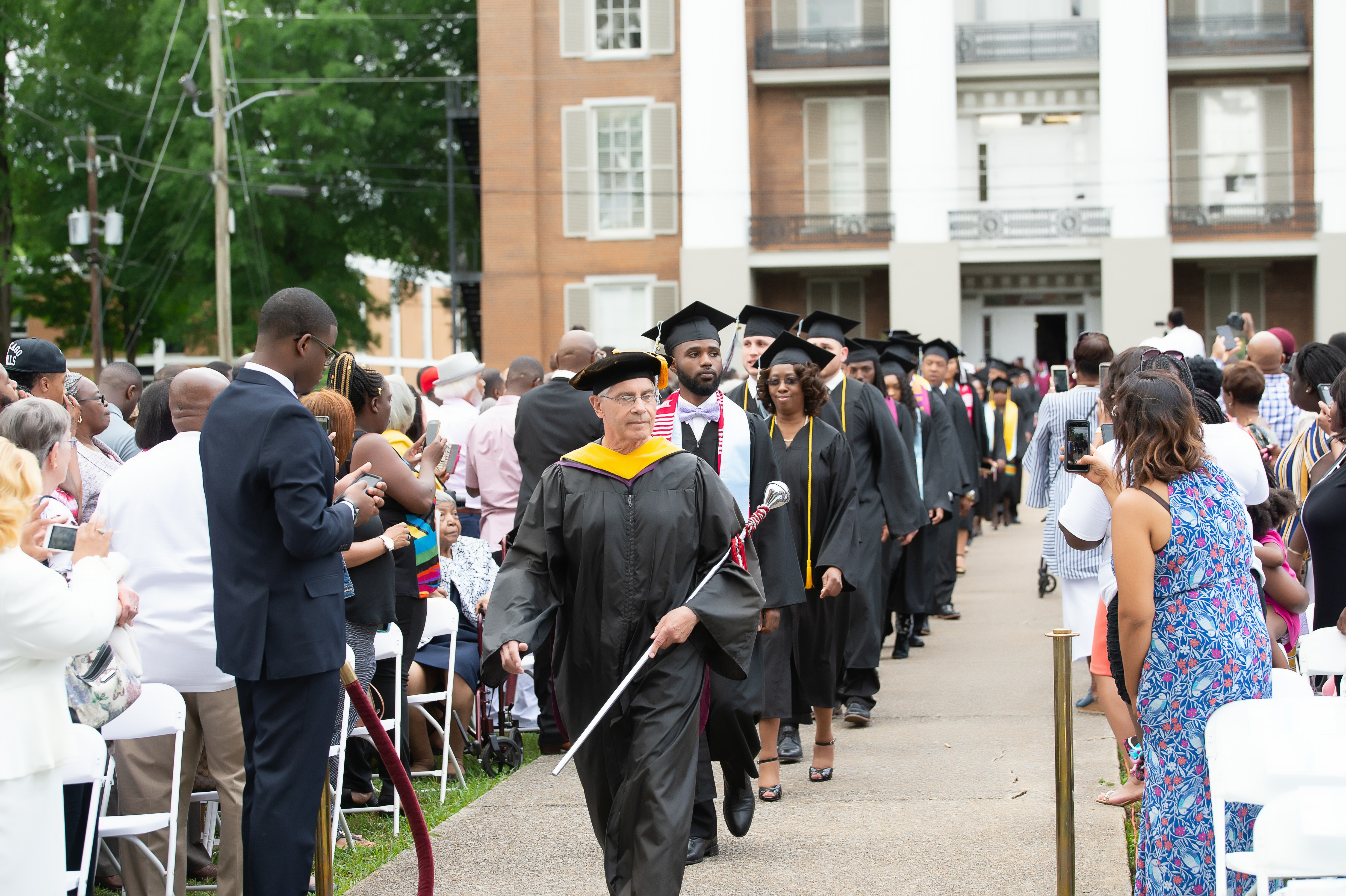 The 102nd Alumni Weekend Celebration
May 2-5, 2019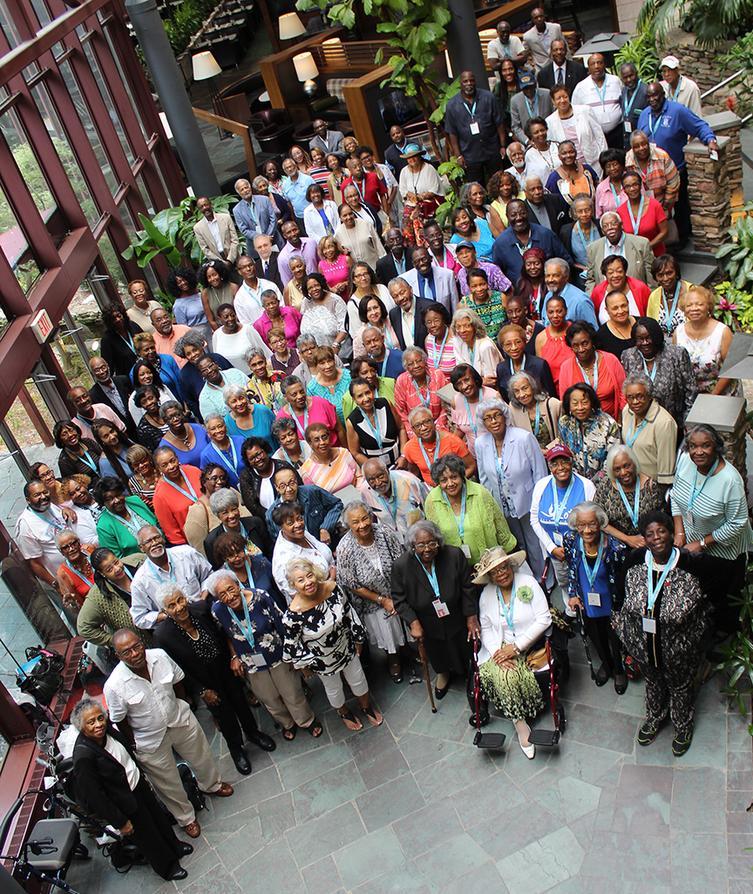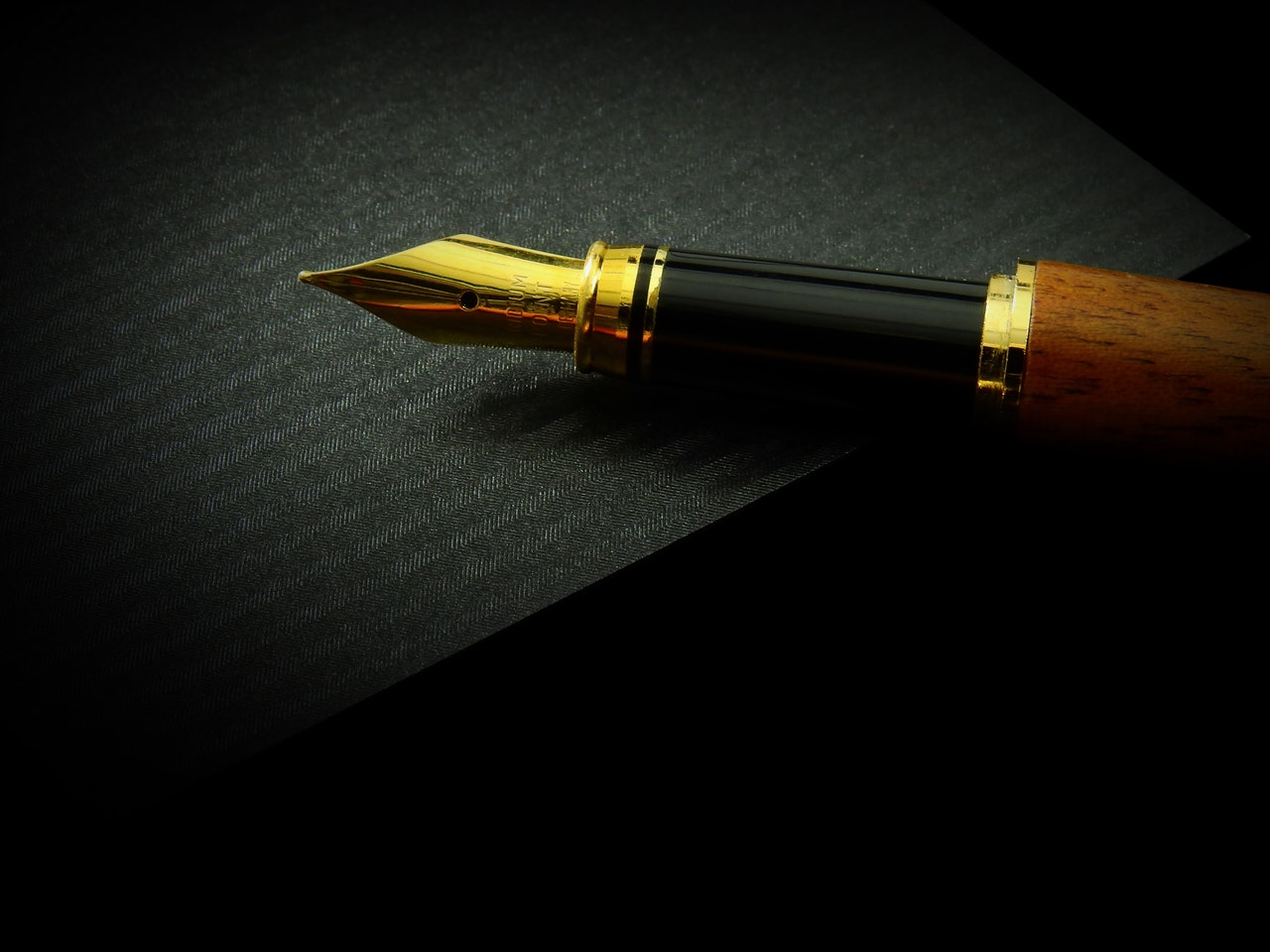 From the Desk of the National President
November 2019
&nbsp
Fellow Talladegans and friends,
&nbsp
Earlier in the month I had the pleasure of attending the annual Stars of Magnitude Luncheon sponsored by the TCNAA Atlanta Chapter. This event honors Talladegans and other luminaries primarily from the Atlanta area. Ms. Martha Hill, '78, whom many of you will recall from your time on campus, was one of two honorees, and a special recognition was given to member of the 1974 through 1978 Talladega College Lady Tornadoes. I had the opportunity to talk with many old friends, meet other alumni and current students, and hear Dear Old Talladega in four-part harmony. I extend my congratulations to the Atlanta Chapter for hosting an excellent event.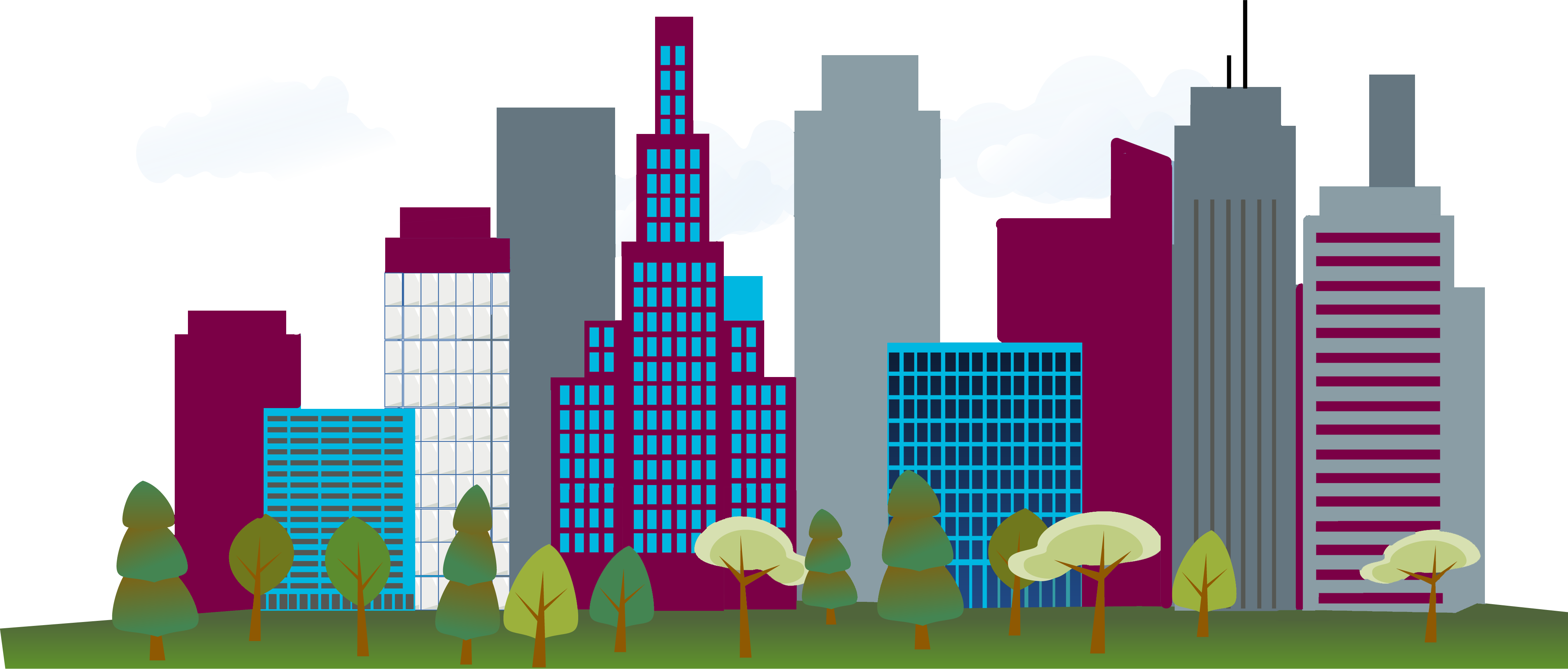 Talladega College Notable Alumni
Alumni News
Click HERE for all Alumni News.
Stay in the Loop
Join our email list to be kept up-to-date on alumni news and events. If you have already signed up, you can update your information anytime by clicking on the "Update my information" link at the bottom of any email correspondence you receive.