Grand Opening of the Dr. William R. Harvey Museum of Art
Photos and video
by Dr. Eugene Cain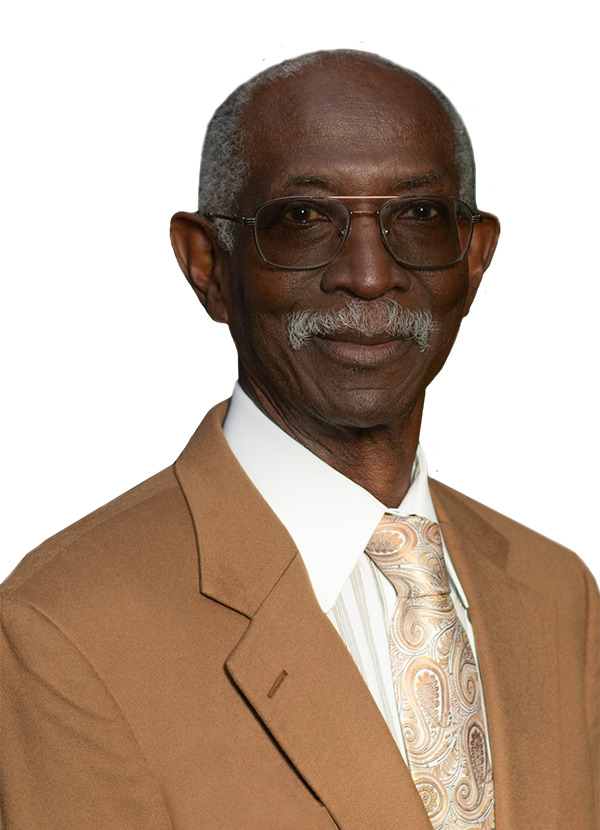 From the Desk of the National President
February 16, 2021
&nbsp
Fellow Talladegans and friends,
&nbsp
These past twelve months of COVID dictated social distancing, quarantining, and mask wearing have challenged us in ways we couldn't have anticipated. I hope that the availability of effective vaccines provides some relief from the strains of the past year. Let us move into 2021 with optimism—tempered by caution. Stay safe.
&nbsp
At the Talladega College annual commencement ceremony, the president of the TCNAA inducts the graduates into its ranks. I have used this opportunity to challenge the class to view their alumni status as an obligation to give of their time, their talents, and their treasure to support Talladega College.

The 103rd Alumni Weekend Celebration
will be held August 14-16, 2020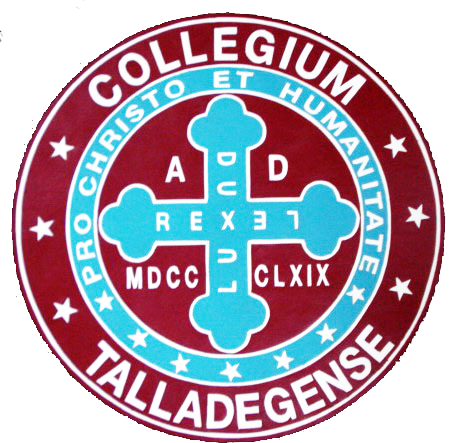 Due to the COVID-19 Pandemic, Triennial XVI has been postponed until the Summer of 2021.
Talladega College Notable Alumni
Alumni News
Click HERE for all Alumni News.
Stay in the Loop
Join our email list to be kept up-to-date on alumni news and events. If you have already signed up, you can update your information anytime by clicking on the "Update my information" link at the bottom of any email correspondence you receive.