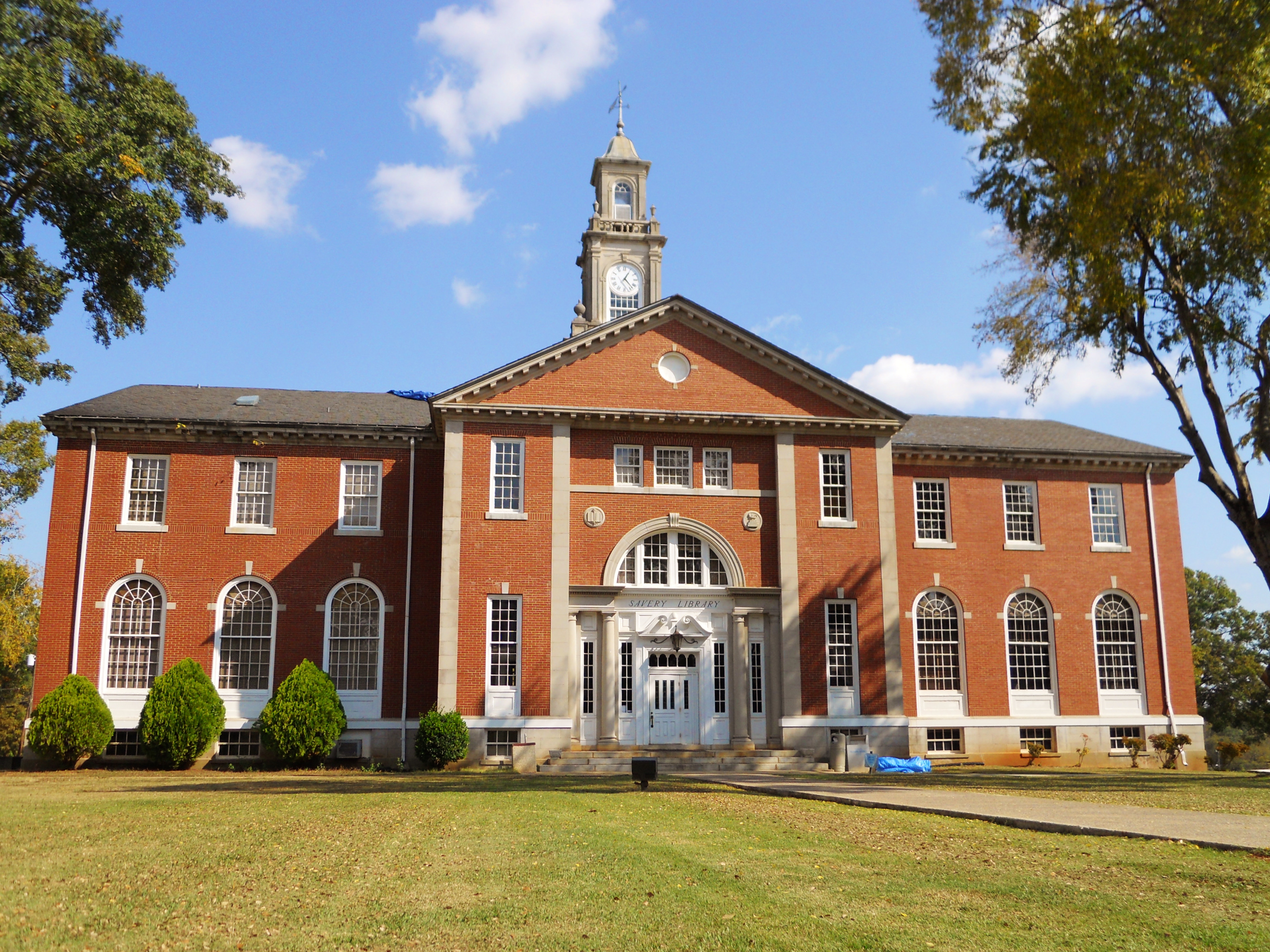 The John Henryism Hypothesis
Dr. James is the 2019 recipient of the Society's Kenneth Rothman Career Accomplishment Award.
Click image above to view the video.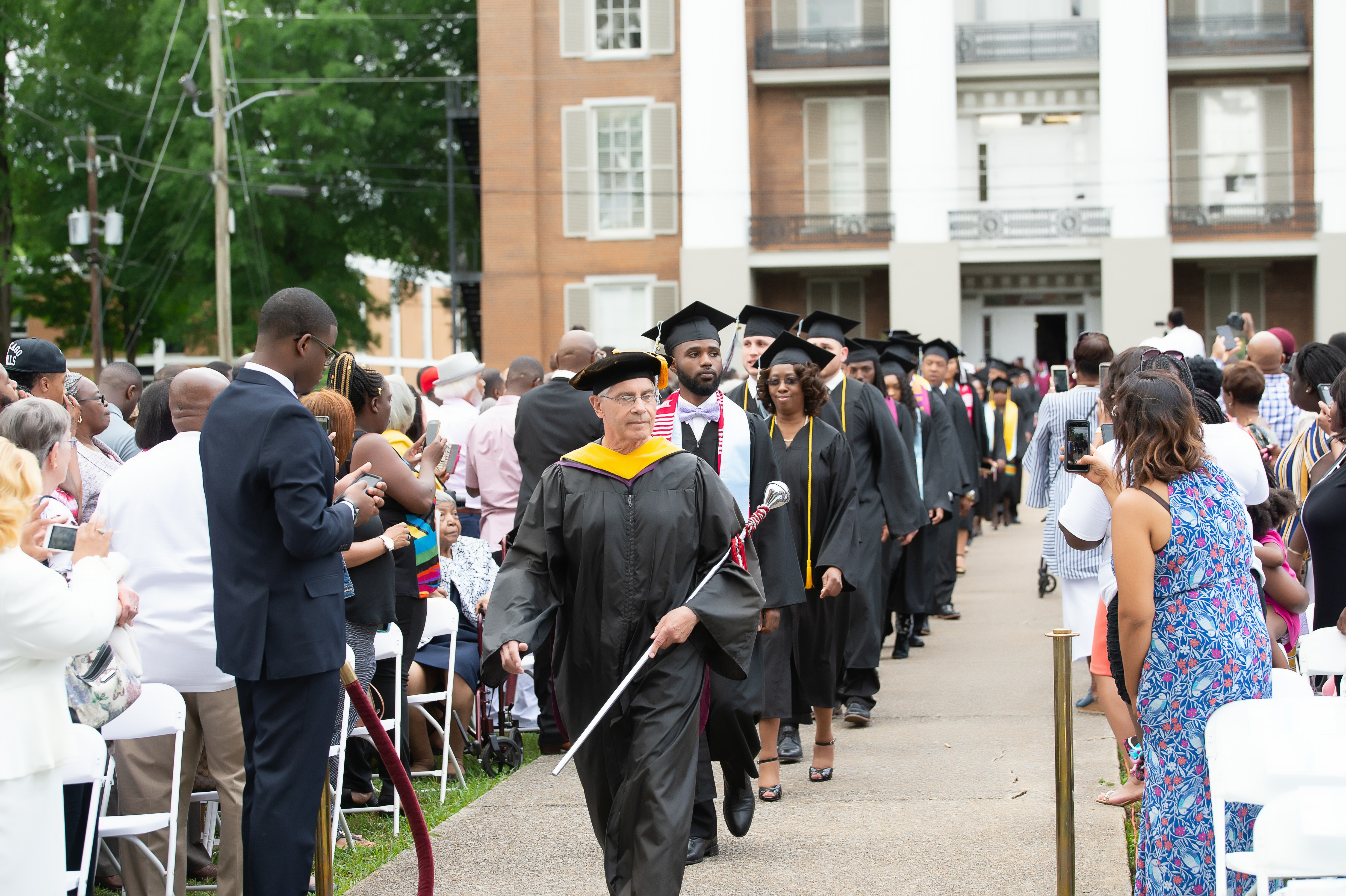 The 102nd Alumni Weekend Celebration
May 2-5, 2019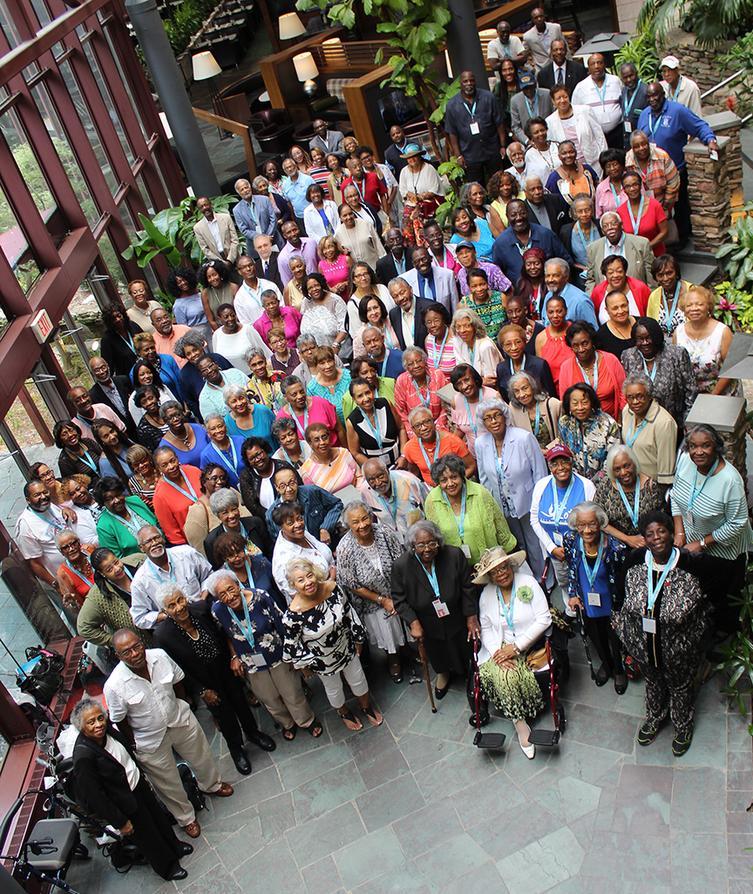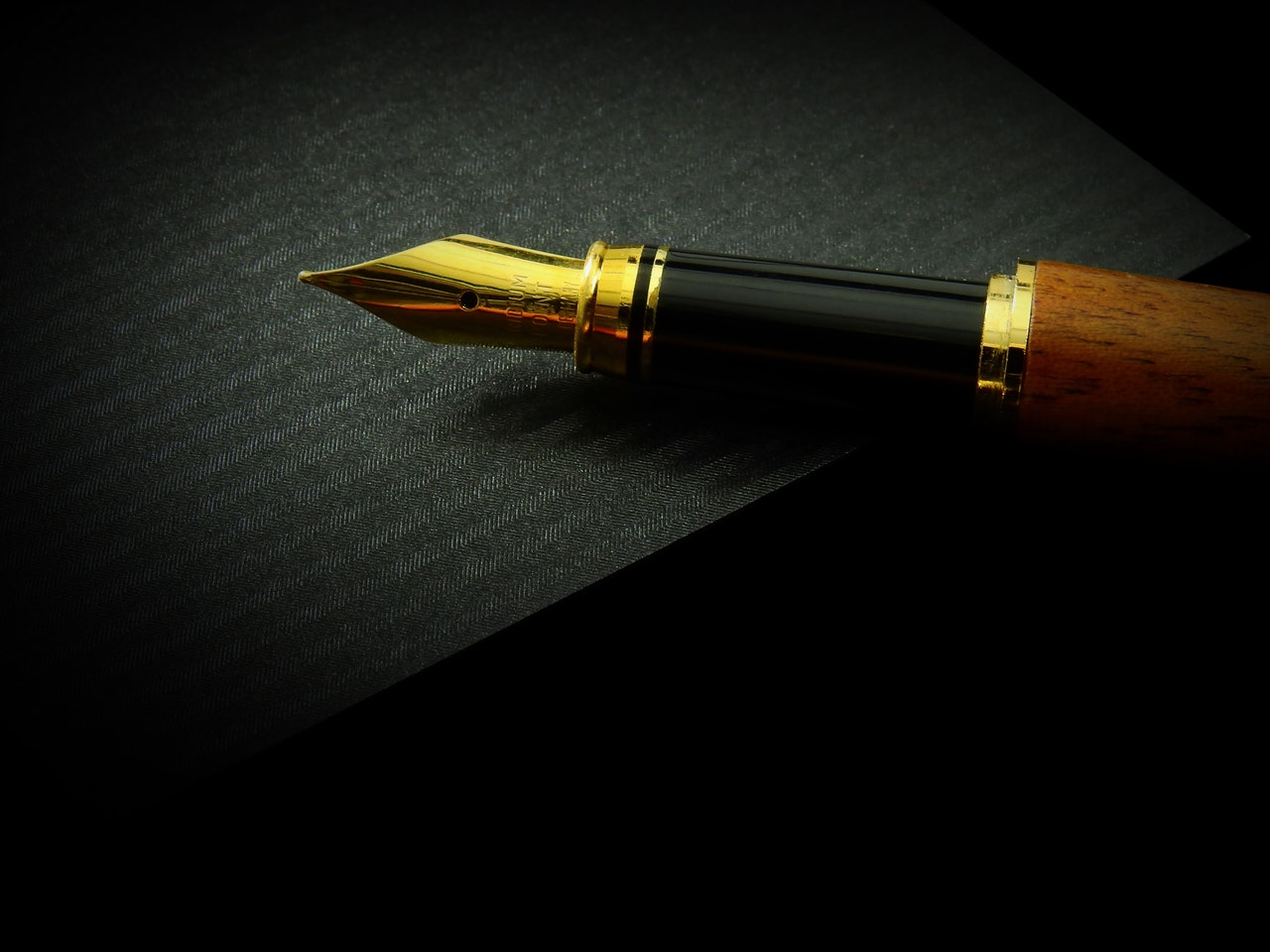 From the Desk of the National President
President's Remarks from the TCNAA Business Meeting on May 4, 2019
&nbsp
An up and coming young executive was selected to be CEO of a company that was having financial difficulties. On his first day he was surprised to find attached to his desk a letter from the former CEO. The letter informed him that there were three numbered envelopes in his center desk drawer, and that, when times were rough and the board was disgruntled, he would find helpful advice in each envelope. About six months into the job the new CEO was indeed in trouble and, remembering the letter, he opened the first envelope. The note inside said "Blame your predecessor. "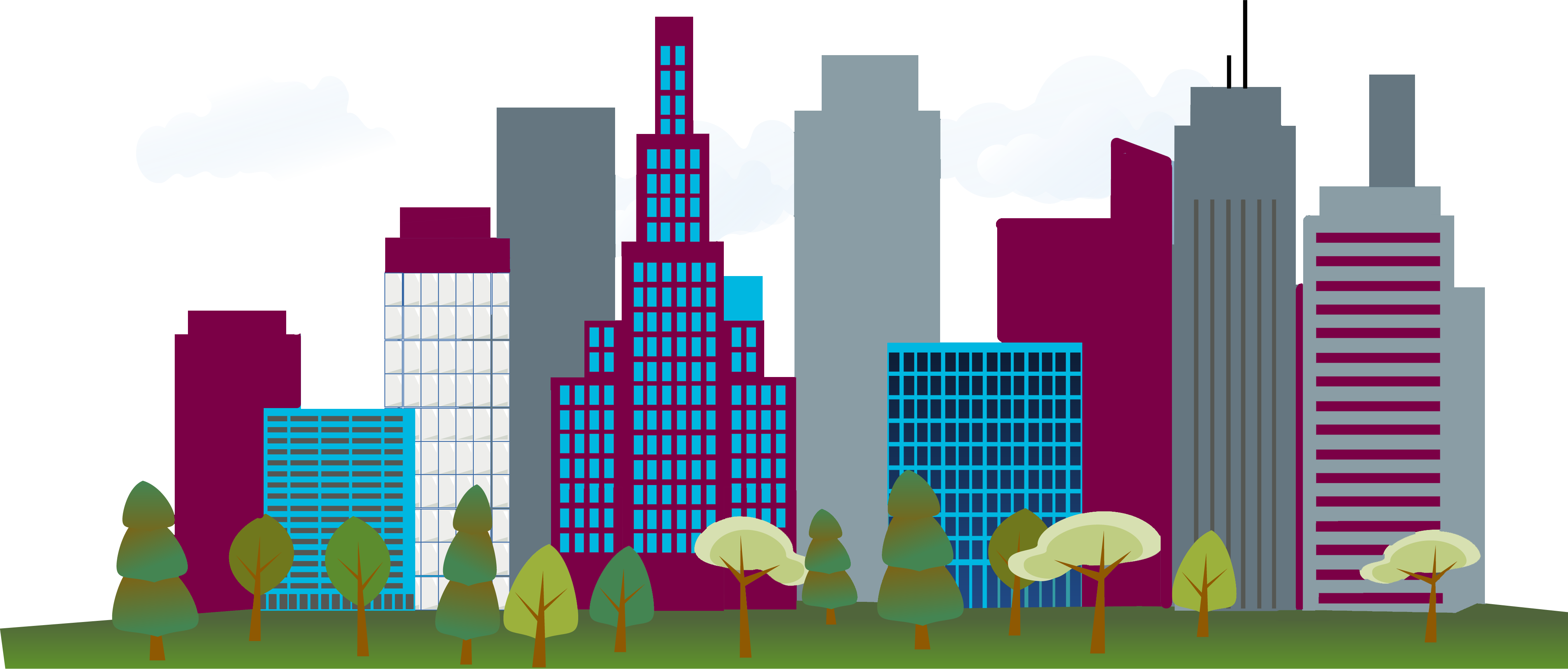 Talladega College Notable Alumni
Alumni News
Stay in the Loop
Join our email list to be kept up-to-date on alumni news and events. If you have already signed up, you can update your information anytime by clicking on the "Update my information" link at the bottom of any email correspondence you receive.