Grand Opening of the Dr. William R. Harvey Museum of Art
Photos and video
by Dr. Eugene Cain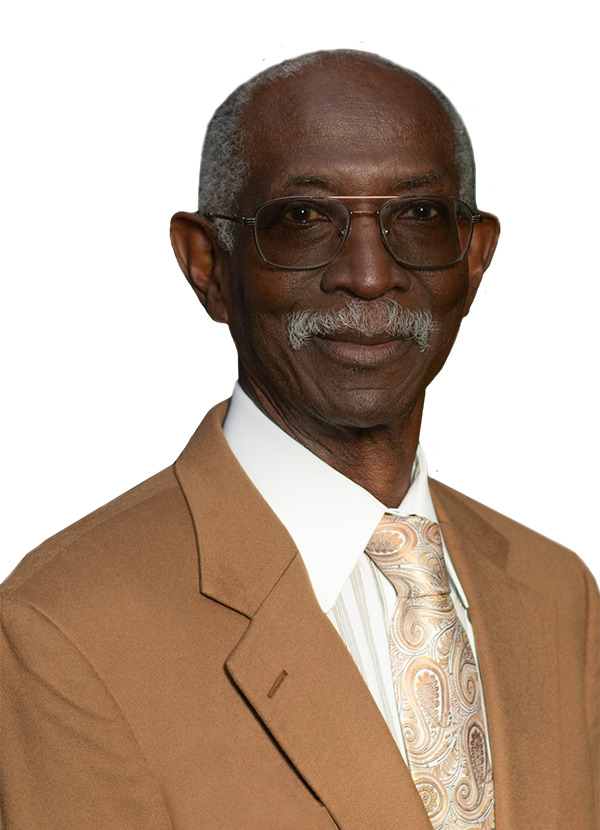 From the Desk of the National President
June 1, 2021
&nbsp
Talladegans and friends,
&nbsp
Today I received the two attached documents announcing and acknowledging the retirement of Dr. Billy C. Hawkins as President of Talladega College, effective 30 June 2022. This is indeed a notable day in the history of the college. Dr. Hawkins' many achievements are listed in the letter from Talladega College Board of Trustee Chairman Isaiah Hugley. I join the chairman in commending Dr. Hawkins for his leadership, vision, and dedication to Talladega College.

The 103rd Alumni Weekend Celebration
will be held August 14-16, 2020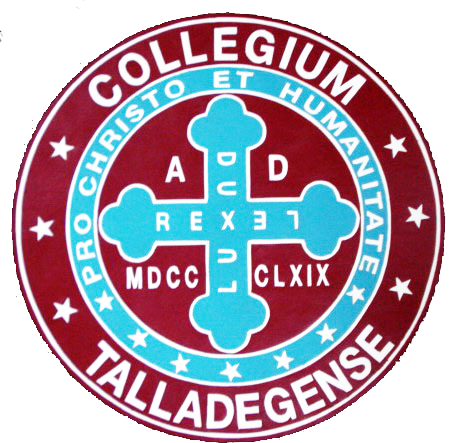 Due to the COVID-19 Pandemic, Triennial XVI has been postponed until the Summer of 2021.
Talladega College Notable Alumni
Alumni News
Click HERE for all Alumni News.
Stay in the Loop
Join our email list to be kept up-to-date on alumni news and events. If you have already signed up, you can update your information anytime by clicking on the "Update my information" link at the bottom of any email correspondence you receive.