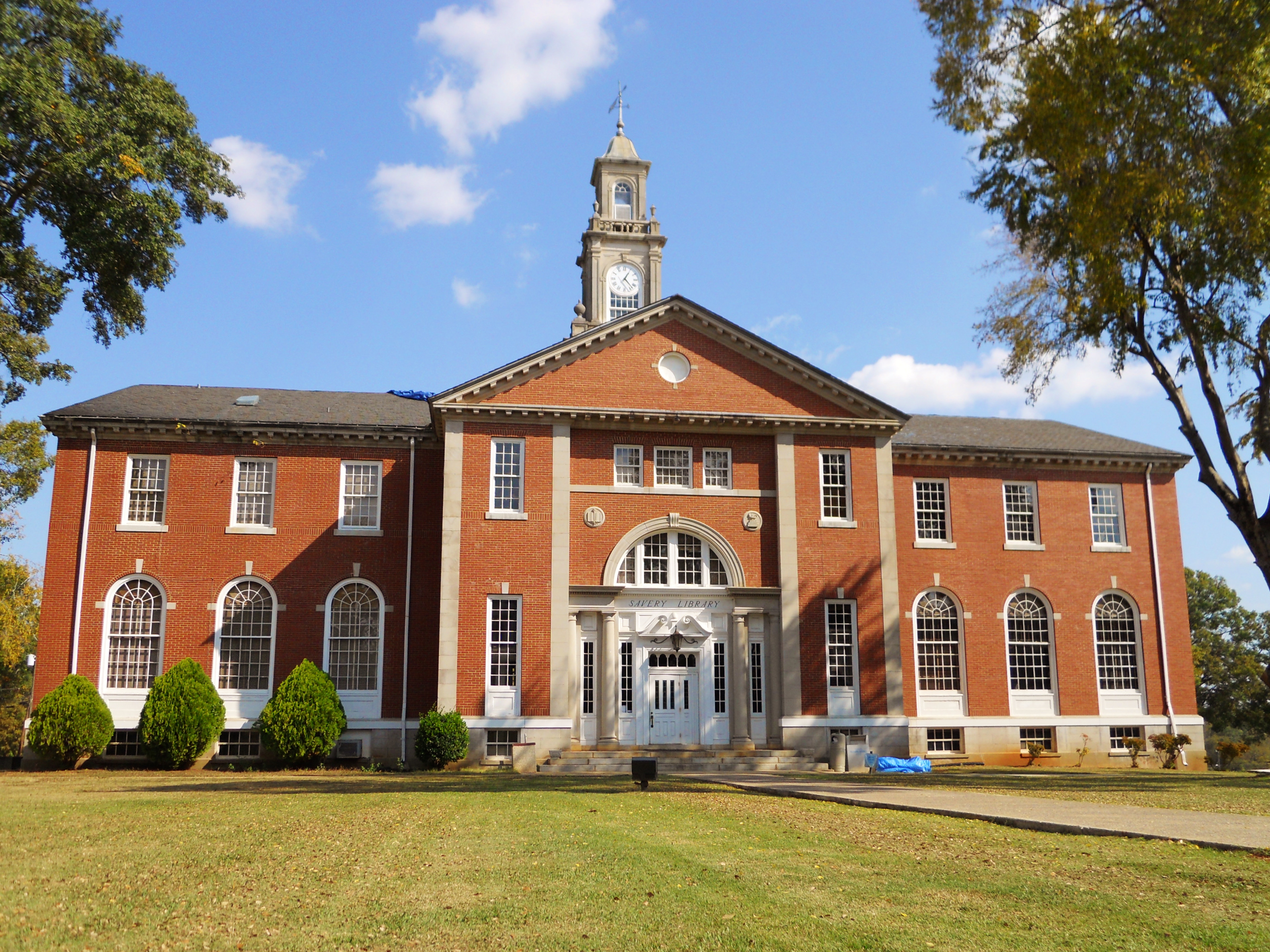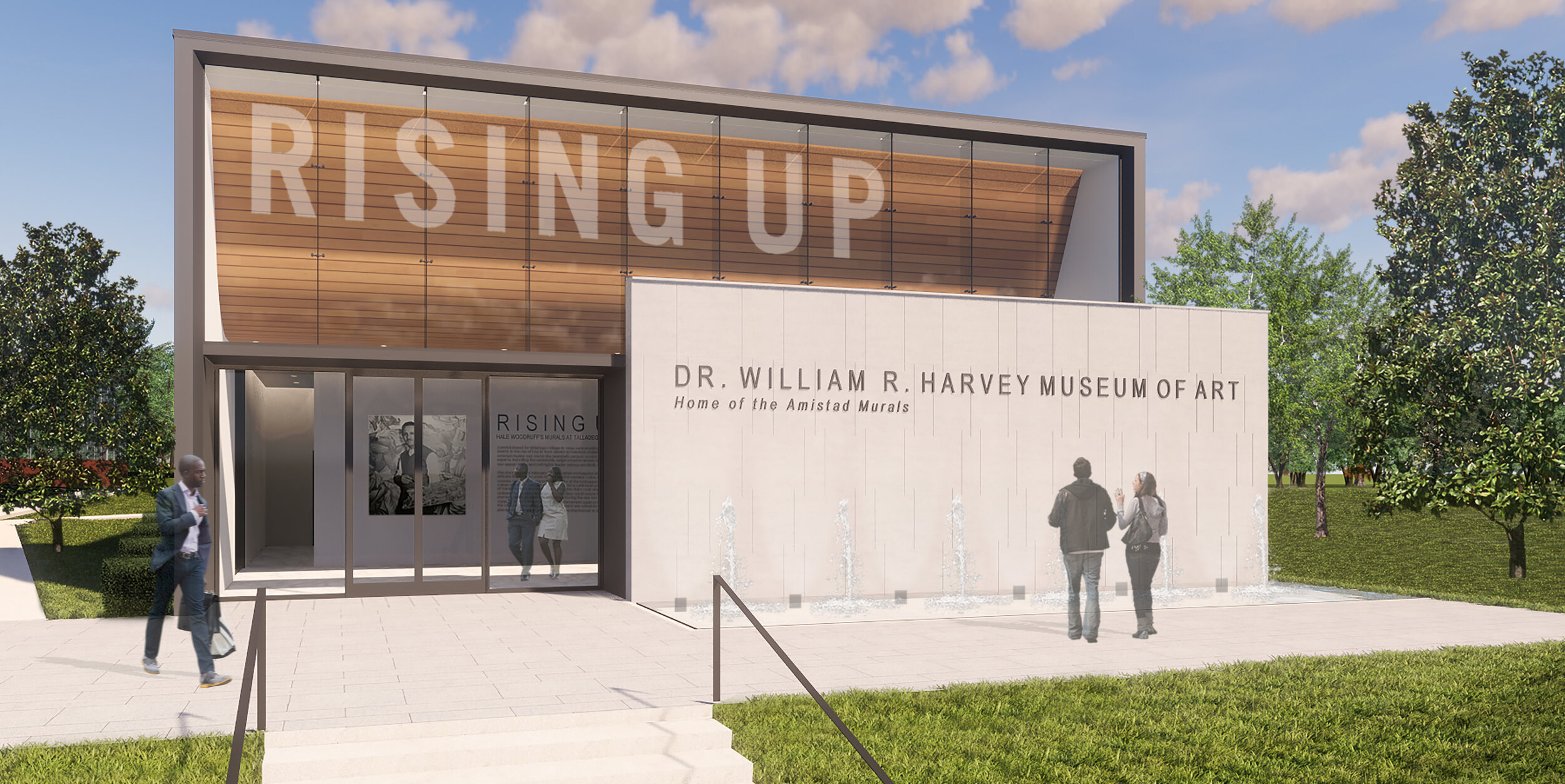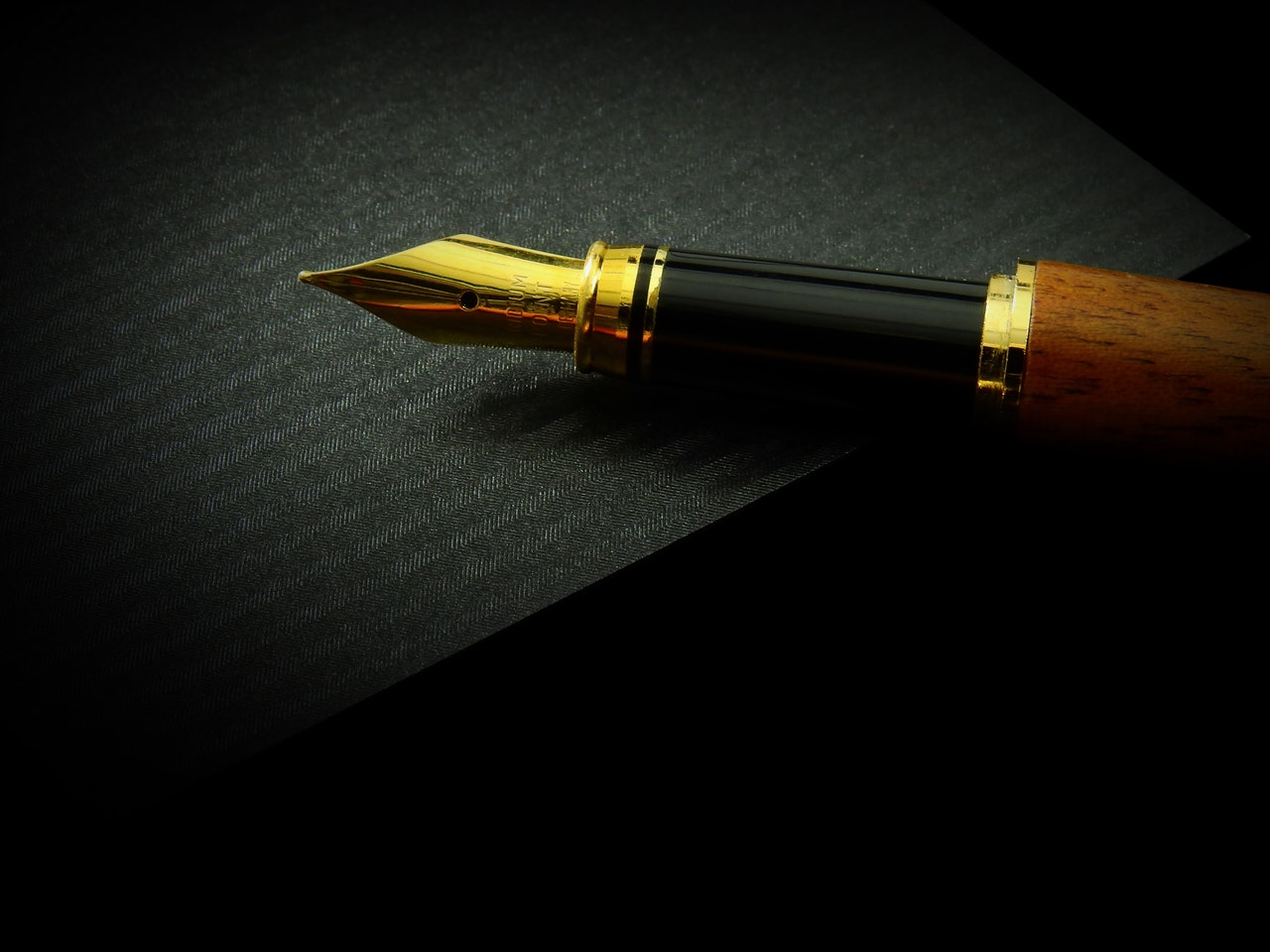 Talladega_College_Savery_Library

Dr.+William+R.+Harvey+Museum+of+Art+Rendering
Fence
Grand Opening of the Dr. William R. Harvey Museum of Art
Photos and video
by Dr. Eugene Cain
pexels-photo-372748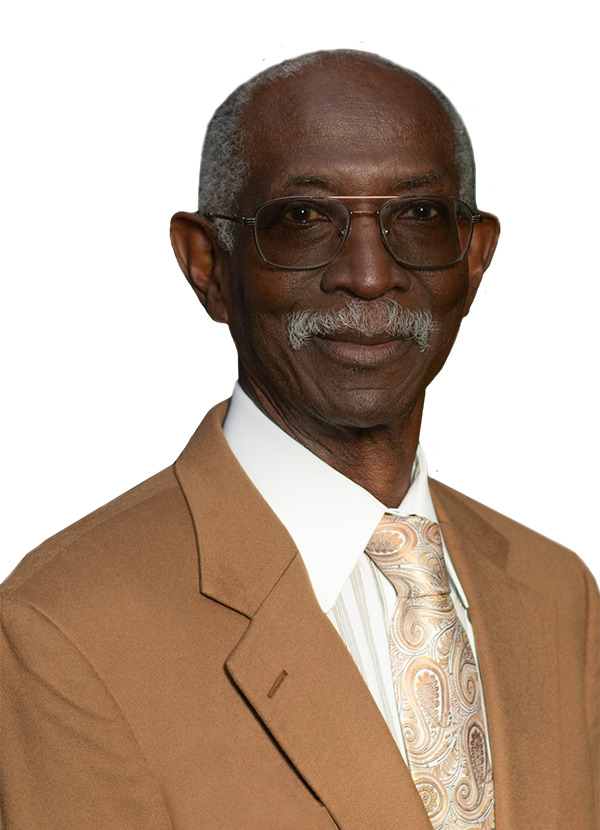 From the Desk of the National President
August 17, 2021
&nbsp
Talladegans and friends,
&nbsp
Many of you probably remember the 1993 movie "Groundhog Day" where a television news crew goes to a small town to cover the annual February 2nd festival. After having ridiculed the event, the weatherman finds himself in a time warp where he alone is aware that every day is Groundhog Day. Thinking back to February 2020, I feel that we are all having some version of the weatherman's experience. We see increasing numbers of COVID19 infections, hospitalizations, and deaths, along with heated debate about masking and vaccinations. What is not clear is whether we can break the cycle.
&nbsp
Later this month President Hawkins will welcome approximately 400 new Talladegans to the family. If all goes well Talladega College will have another banner enrollment year. That number should include the first class of MBA students.
Slide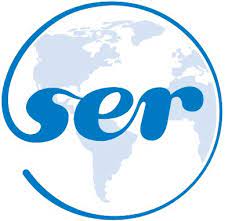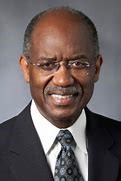 The Society for Epidemiologic Research is pleased to announce the "Sherman A. James Diverse and Inclusive Epidemiology Award". The award will recognize an individual who has demonstrated research, teaching or service that expands the scope of the field to under-represented or disadvantaged populations or researchers, and with an impact that has facilitated greater diversity and inclusiveness.

Core criteria for selection include interdisciplinary contributions or leadership to diversity and inclusion related efforts. This could include research, policy, community engagement, public health practice, program development, teaching and/or mentorship.
Announcing the "Sherman A. James Diverse and Inclusive Epidemiology Award"
Talladega College Notable Alumni
Alumni News
Click HERE for all Alumni News.
Stay in the Loop
Join our email list to be kept up-to-date on alumni news and events. If you have already signed up, you can update your information anytime by clicking on the "Update my information" link at the bottom of any email correspondence you receive.