Grand Opening of the Dr. William R. Harvey Museum of Art
Photos and video
by Dr. Eugene Cain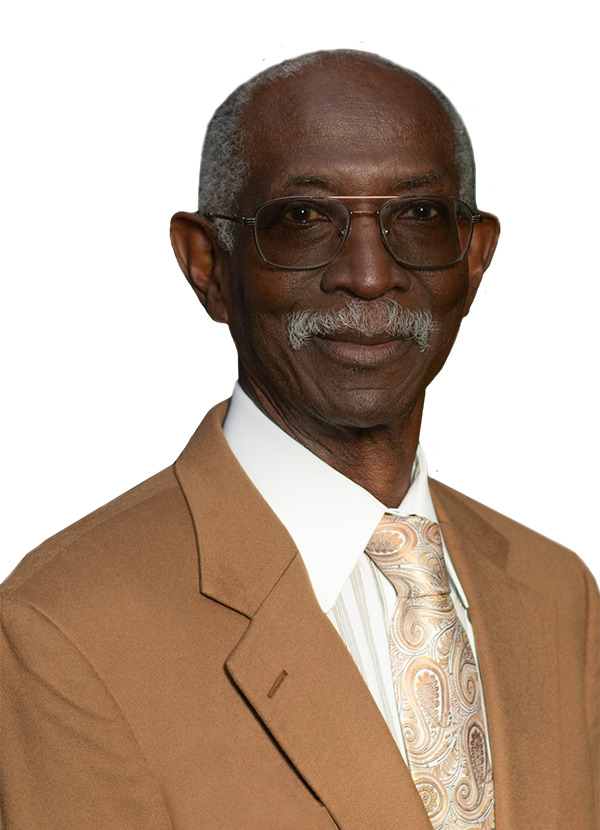 From the Desk of the National President
January 11, 2021
&nbsp
Fellow Talladegans and friends,
&nbsp
Thank you! This past year was difficult for many of us. Even though I look back noting the hardships and losses, this year was also characterized by the extraordinary resilience that marks us as 'Degans and that gives us reasons for celebrations and hope. I am optimistic about the future of our alma mater and our association. For all of us I hope that 2021 will be a healthy, safe, and happy year.
&nbsp
As a factual indicator of my confidence, we can celebrate that alumni and friends donated more than $100,000 to the 2020 Legacy Fund Campaign. We did it! Our Legacy Fund chair, Dr. Eugene Cain, expressed confidence that our alumni had this capacity. I thank Eugene, his committee, and each of you for this achievement.

The 103rd Alumni Weekend Celebration
will be held August 14-16, 2020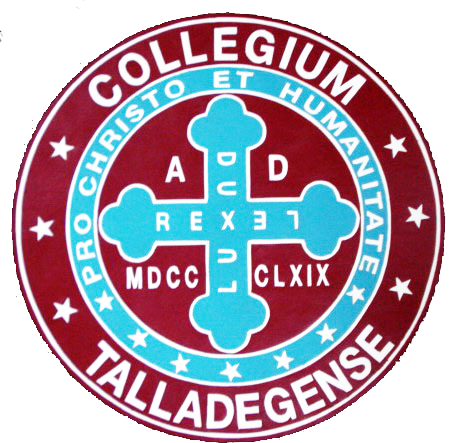 Due to the COVID-19 Pandemic, Triennial XVI has been postponed until the Summer of 2021.
Talladega College Notable Alumni
Alumni News
Click HERE for all Alumni News.
Stay in the Loop
Join our email list to be kept up-to-date on alumni news and events. If you have already signed up, you can update your information anytime by clicking on the "Update my information" link at the bottom of any email correspondence you receive.