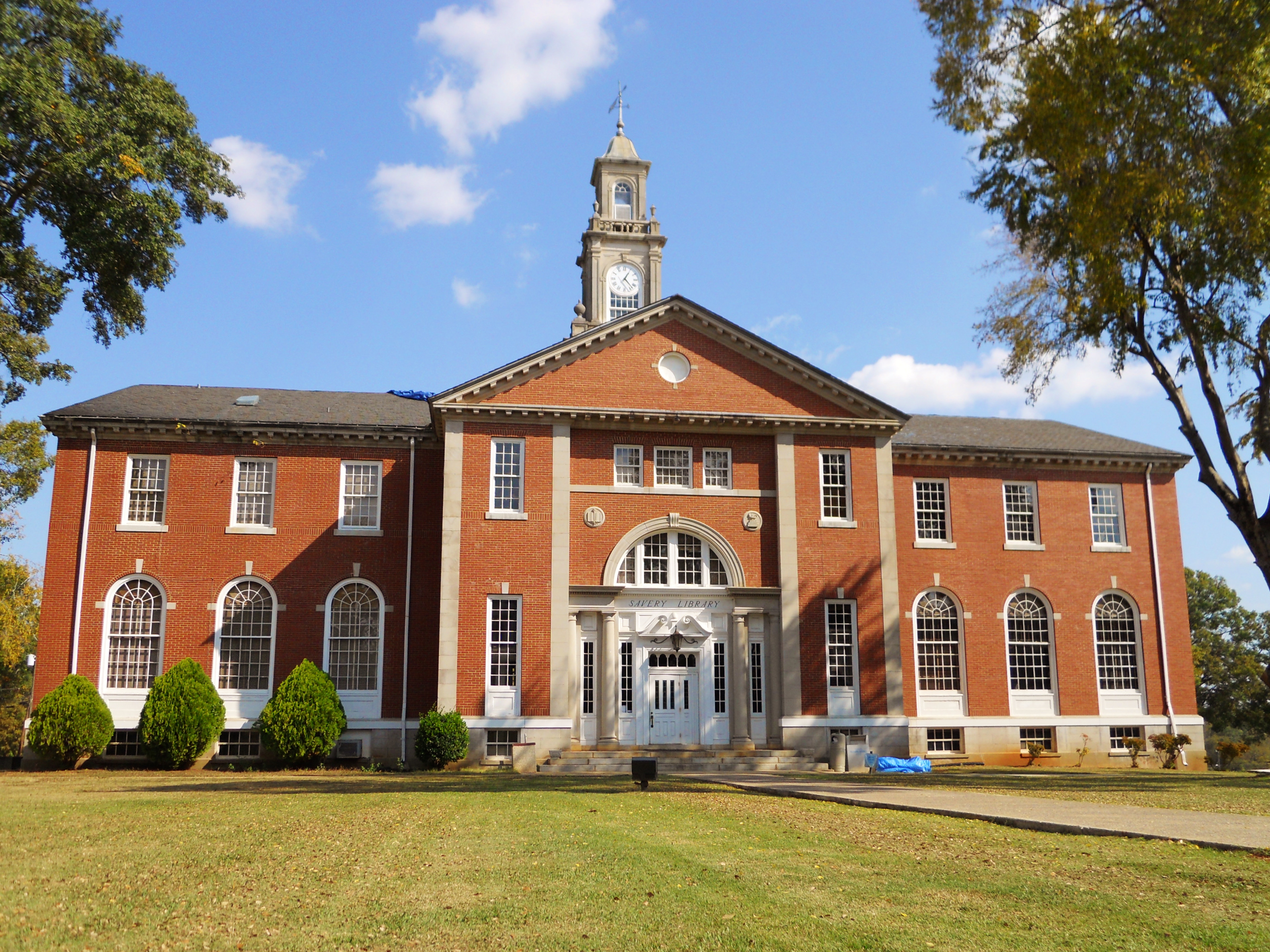 Grand Opening of the Dr. William R. Harvey Museum of Art
Photos by Dr. Eugene Cain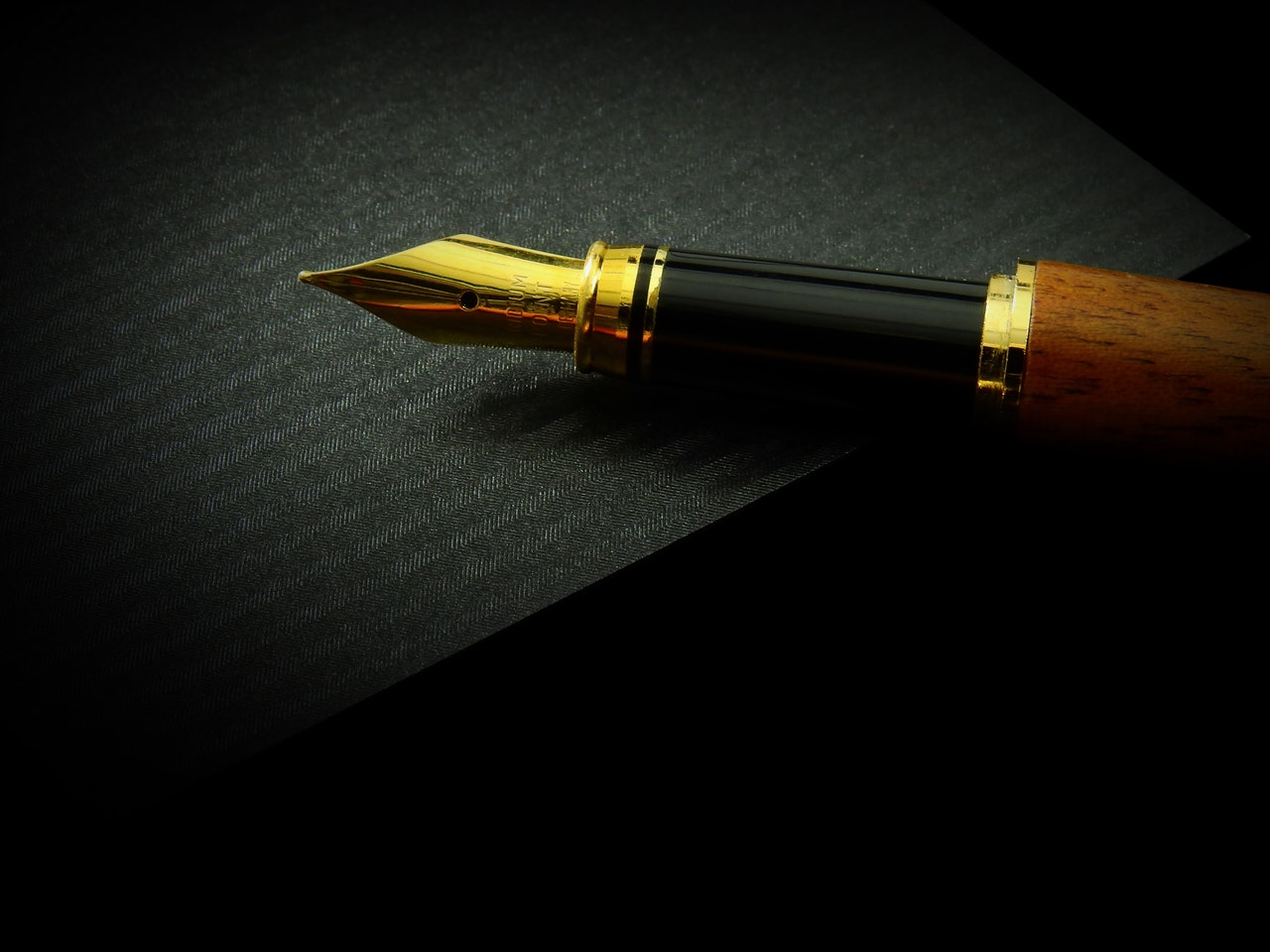 From the Desk of the National President
February 2020
&nbsp
Fellow Talladegans and friends,
&nbsp
Isn't it great when reality exceeds expectations?  That was my experience as I joined many of you last month for the opening of the Dr. William R. Harvey Museum of Art.  Although I had seen renderings of the structure and the proposed galleries, I was totally unprepared for the experience of seeing the Amistad Murals hanging in their new permanent home.   The facility and the art are truly Dega treasures.  A video of the event, produced by Dr. Eugene Cain, can be viewed by clicking on the button below.
The John Henryism Hypothesis
Dr. James is the 2019 recipient of the Society's Kenneth Rothman Career Accomplishment Award.
Click image above to view the video.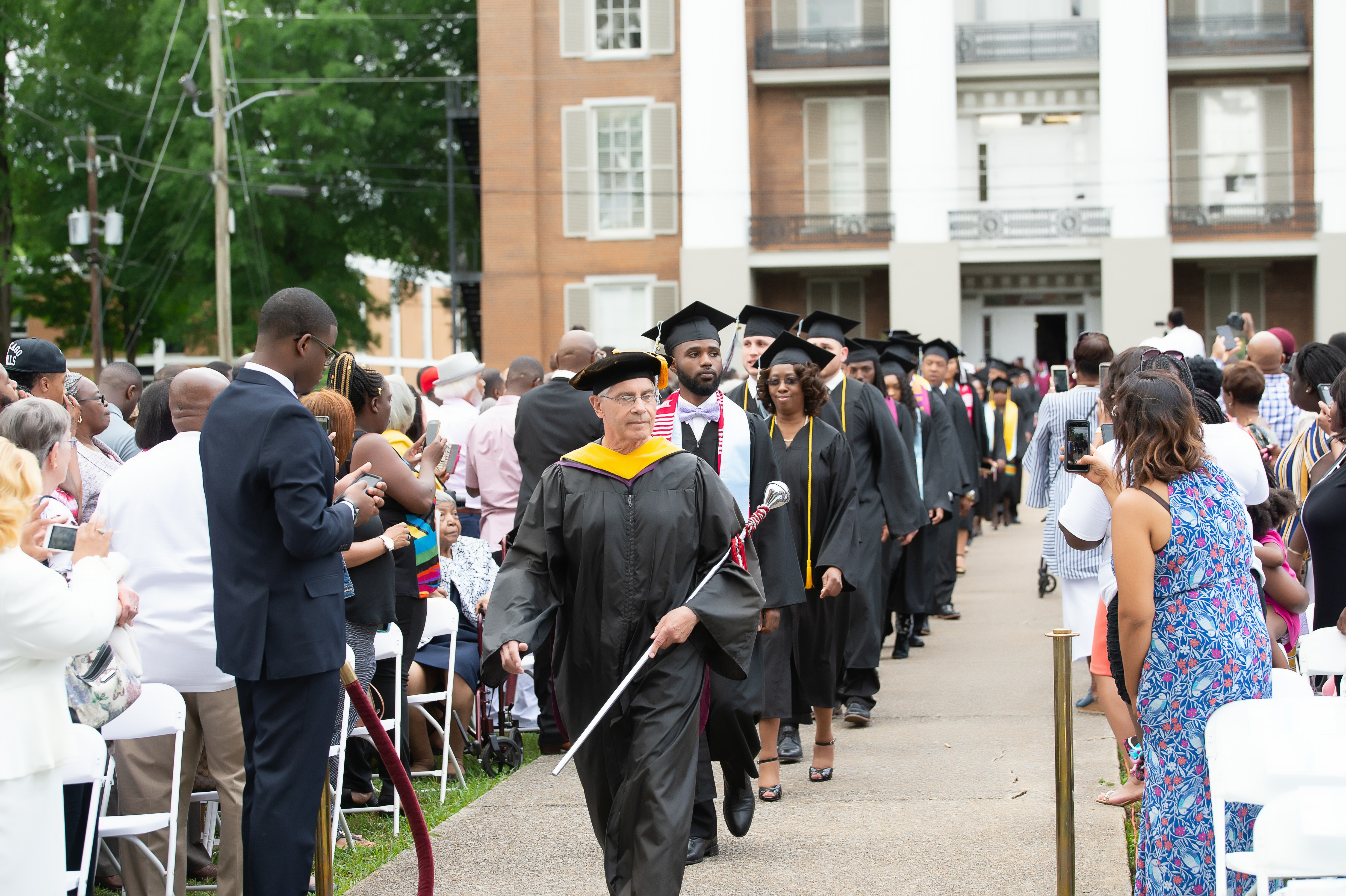 The 102nd Alumni Weekend Celebration
May 2-5, 2019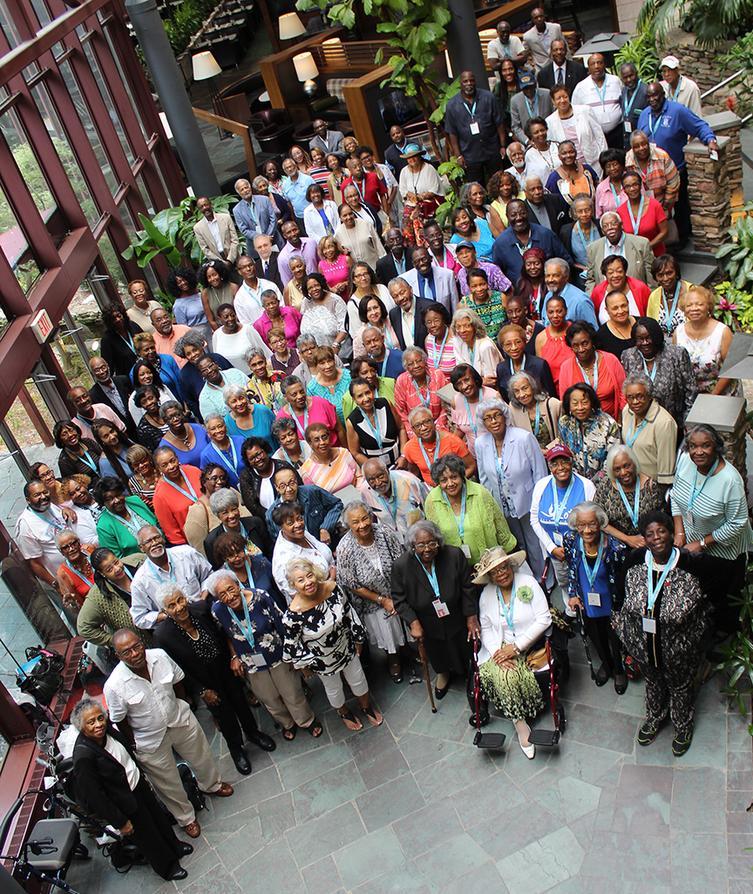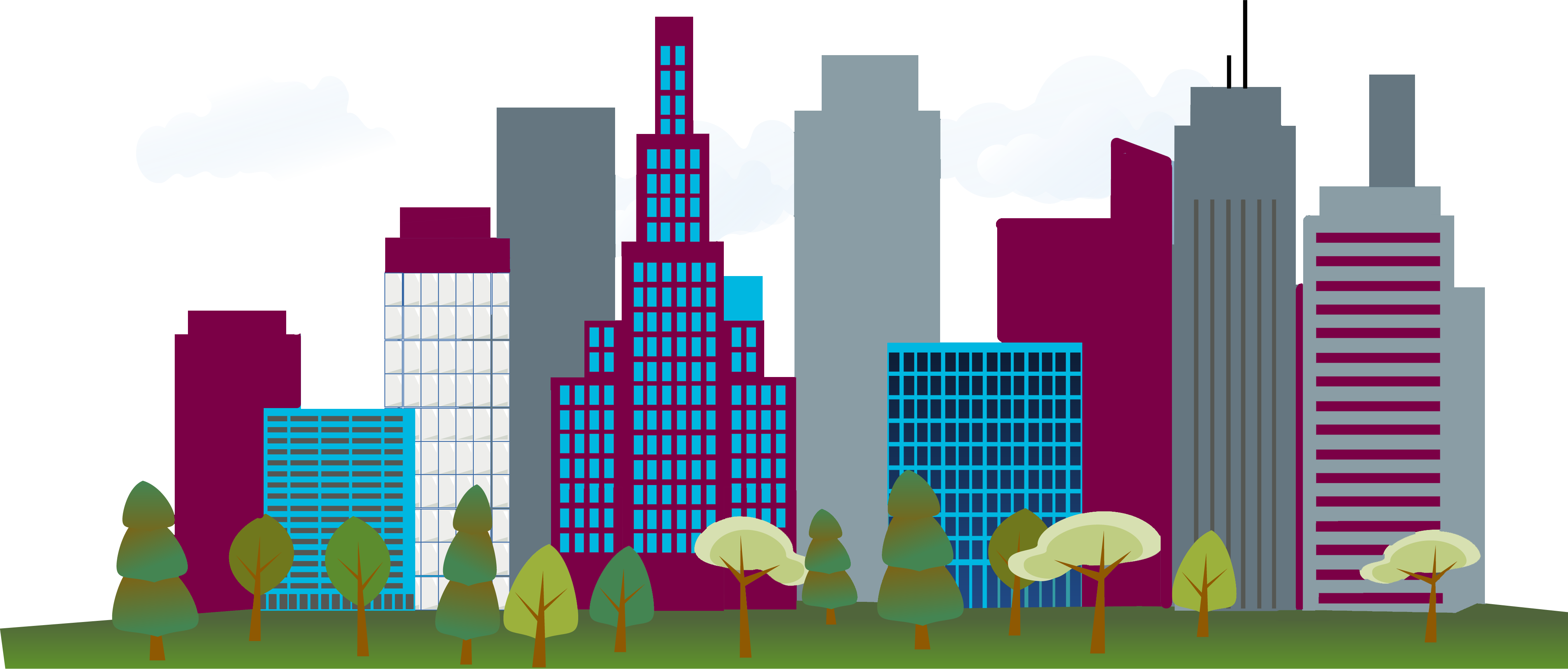 Talladega College Notable Alumni
Alumni News
Click HERE for all Alumni News.
Stay in the Loop
Join our email list to be kept up-to-date on alumni news and events. If you have already signed up, you can update your information anytime by clicking on the "Update my information" link at the bottom of any email correspondence you receive.