Grand Opening of the Dr. William R. Harvey Museum of Art
Photos and video
by Dr. Eugene Cain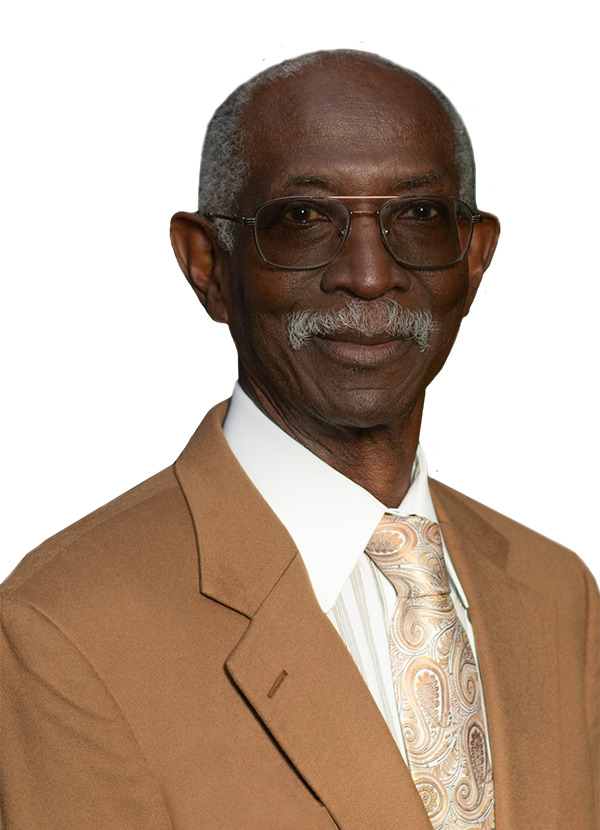 From the Desk of the National President
April 23, 2021
&nbsp
Talladegans and friends,
&nbsp
Recently, while driving through several neighborhoods I was awed at the sudden burst of color on trees and plants along the roadside. I found myself thinking that this was the most spectacular spring that I could remember. But I am sure that I felt that way when I observed the emerging blooms while living in Western Michigan, Coastal Virginia, and Northern Florida. Each was spectacular, different, but not better. I was similarly awed by Talladega College springs, framed in blooms of dogwoods and magnolias. Although those trees were there only briefly in the school's history, I am sure that the campus offered memorable springs to all graduates.

The 103rd Alumni Weekend Celebration
will be held August 14-16, 2020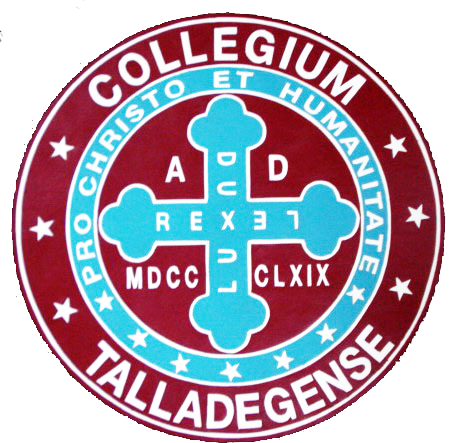 Due to the COVID-19 Pandemic, Triennial XVI has been postponed until the Summer of 2021.
Talladega College Notable Alumni
Alumni News
Click HERE for all Alumni News.
Stay in the Loop
Join our email list to be kept up-to-date on alumni news and events. If you have already signed up, you can update your information anytime by clicking on the "Update my information" link at the bottom of any email correspondence you receive.