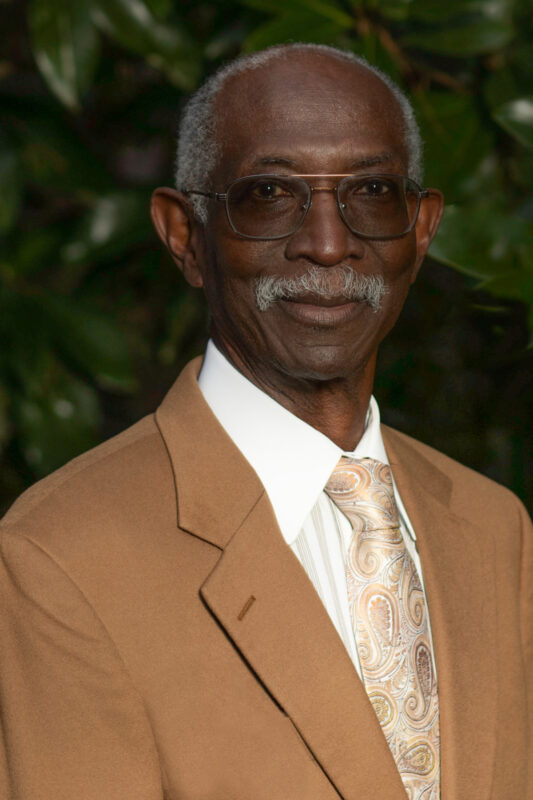 February 22, 2020
Fellow Talladegans and Friends,
Isn't it great when reality exceeds expectations?  That was my experience as I joined many of you last month for the opening of the Dr. William R. Harvey Museum of Art.  Although I had seen renderings of the structure and the proposed galleries, I was totally unprepared for the experience of seeing the Amistad Murals hanging in their new permanent home.   The facility and the art are truly Dega treasures.  A video of the event, produced by Dr. Eugene Cain, can be viewed by clicking HERE
The Birmingham TCNAA Chapter, in conjunction with the national board, is planning for Triennial XVI.  The dates are July 30th – August 2nd, headquartered at the Birmingham Hilton- UAB Hotel.  I encourage you to reserve your rooms and to take advantage of the early registration pricing.  Click HERE for registration details.. Our thanks to the Birmingham Chapter for planning and hosting this event.
I invite you to nominate a deserving Talladegan for the Franklin W. Thomas, Sr. Outstanding Alumnus Award.  The award, the highest honor we bestow, honors an alumnus who:
Demonstrates leadership and consistent participation in the Alumni Association at the local, and/or national level(s);
Manifests commitment to the ideals of service for which the College was founded;
Demonstrates achievement in their profession and/or to society as a whole; and, any other unique characteristics deemed appropriate by the National Alumni Board.
Nominations must be in writing and include a one (1) page letter of nomination, to address the criteria listed above. A resumé will not be accepted in lieu of the nomination letter unless the document specifically addresses the above-listed criteria.  The deadline for submissions is April 15, 2020.
As I mentioned in my last distribution, we are in the election process for national officers for our association.  You must be financially active with the alumni association to participate in the election. Ballots are scheduled to be distributed on April 1, 2020.  Click HERE for a description of each office and details on how to submit a nomination. Members of the class of 2019 are exempt from the dues requirement, however you should send your contact information to the financial secretary by clicking in order to receive ballots by clicking HERE. I encourage you to register and vote.
The TCNAA Board has approved the Legacy Fund Campaign as our primary fundraiser for 2020.  The fund will be used for student support—primarily in the form of scholarships. We will provide more details as soon as we can project a donation total.
In closing I ask you to visit https://retoolyourschool.com/vote/ and vote in the  Home Depot Retool Your School contest. Talladega College is in cluster 3.  Your participation in prior competitions has netted funds for several beautification projects on campus.
Sincerely,
Russell Holloway, '70
_
2020 Nomination Committee:
Marva I. Goff, Chair (marvagoff@hotmail.com)
Marilyn Hatcher Daniels (mzmardan@aol.com)
Denise Perryman (dperryman5378@att.net)
Ja'nelle La Croix (bebebleu05@yahoo.com)
Legacy Fund Campaign Contributors