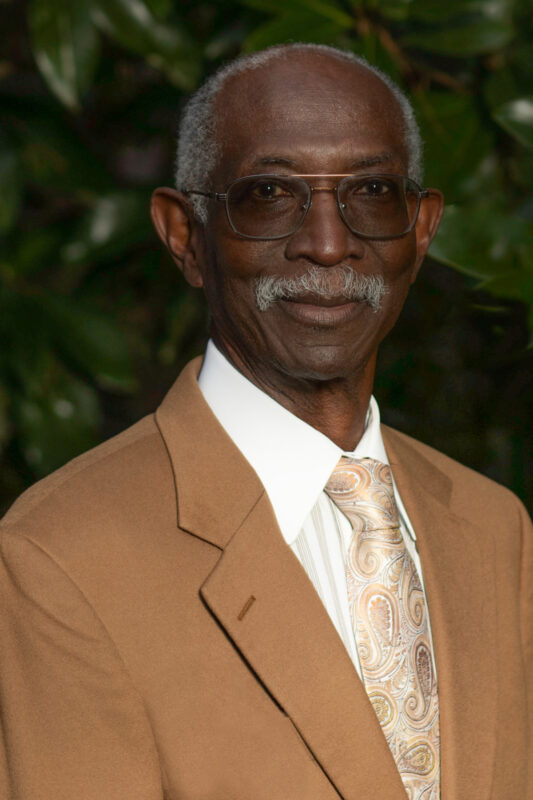 February 16, 2021
My fellow Talladegans and friends,
These past twelve months of COVID dictated social distancing, quarantining, and mask wearing have challenged us in ways we couldn't have anticipated. I hope that the availability of effective vaccines provides some relief from the strains of the past year.  Let us move into 2021 with optimism—tempered by caution.  Stay safe.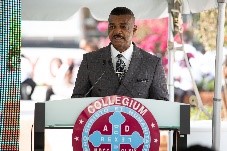 At the Talladega College annual commencement ceremony, the president of the TCNAA inducts the graduates into its ranks.  I have used this opportunity to challenge the class to view their alumni status as an obligation to give of their time, their talents, and their treasure to support Talladega College.    Perhaps I should issue the same challenge to other alumni.  Are you a member of the TCNAA?  If not, I direct you to this letter from our membership chairman. (Click HERE) Give of your time.
I think you will agree that there is immense value in having alumni engaged with students.  TCNAA has established a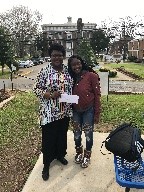 committee charged with facilitating alumni-student interactions.   Events proposed include online mentoring, internship/employment counseling, lectures and presentations, and help hotlines.    I encourage you to monitor our website and communications for opportunities to connect with students, faculty, and staff in some mentoring or support role.  Give of your talents.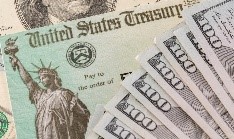 Each year the TCNAA stresses the need to increase financial support for the college.  Our contributions have grown over the past three years, and there is potential for more growth.   The 2020 Legacy Fund Campaign, chaired by Dr. Eugene Cain, raised more than $105,000—a record for our funding efforts. Today, as we launch the 2021 campaign, it is incumbent on us to match or exceed that total.  Talladegans can do it.  Give of your treasure.
Time. Talent. Treasure.  Giving assures the survival and growth of Talladega College.  If you have been on campus in the last five years or so, you have seen the improvements in and growth of the physical plant.  Similarly, there has been growth in programs, degrees offered, and student population.  This makes me optimistic for 2021.  I hope that you share this optimism.
Sincerely,
Russell Holloway, 70
Legacy Fund Campaign Contributors