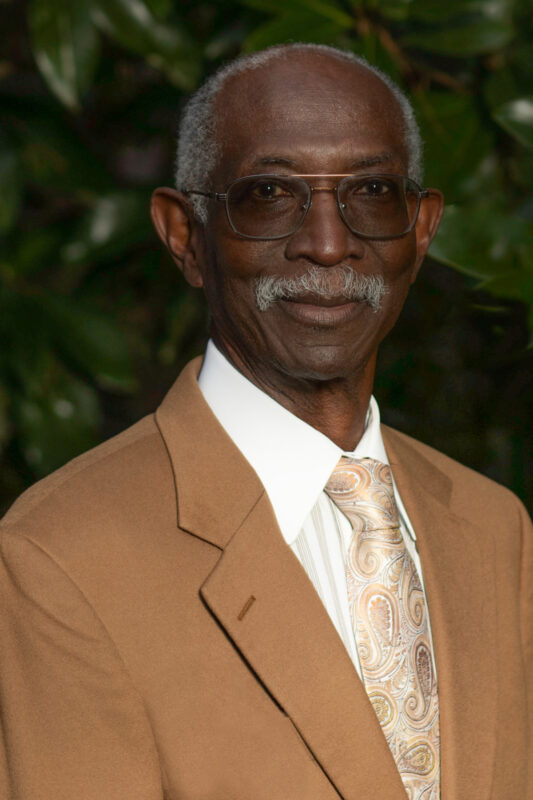 June 29, 2021
Talladegans and friends,
With the availability of the various COVID vaccines and increasing vaccination numbers, many of us are slowly returning to our normal routines. I am reminded of the Talladega College 2021 Honor's Convocation presentation given by my wife and 1971 alumna, Karla FC Holloway. In a speech titled "When We Emerge," she referenced the Psalms 23 passage: "…though I walk through the valley of the shadow of death," as both an acknowledgement of peril and a promise of a future. We have not fully emerged from the COVID19 valley, but there is a future, a path "through."   Continue to exercise caution, especially when in questionable environments.   We will emerge.
With commencement 2021 just over a month in the rear, the campus is preparing for the 2021-2022 academic year and the arrival of the class of 2025.  President Hawkins recently informed the Board of Trustees that Talladega College has received approval for an MBA program.  This will be the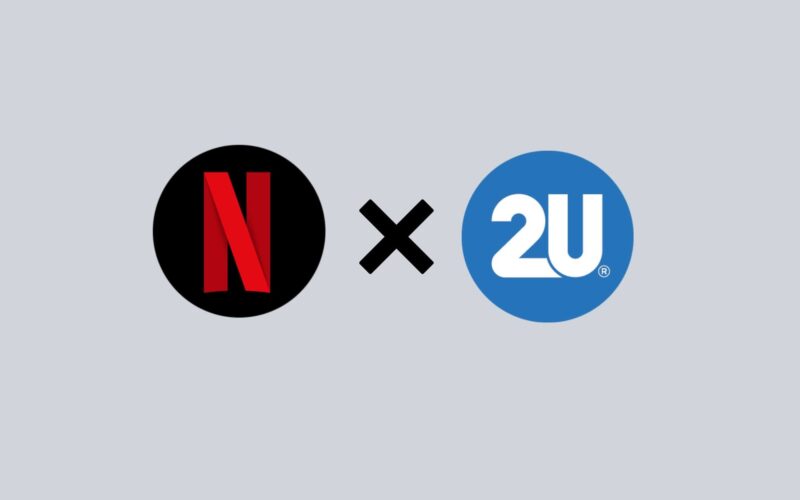 second masters level program offered by the college.  Other campus news include the opening of the Harvey Museum to the public, the designation by the State of Alabama as a COVID vaccination site, several small construction projects, and selection by NETFLIX to become a partner in their Pathways Boot Camp. You can read more about that partnership HERE.
During the last TCNAA general body meeting I informed the group of changes to the association bylaws.  In an effort to boost membership and participation, the group approved major changes in Article II, Membership and Dues.   You can review the current bylaws HERE.  I encourage you to renew your membership to the association and to recruit others in your network—Talladegans, family, and friends.
As I reported in an earlier correspondence, the 2021 Legacy Fund Campaign is on track to be another $100,000-plus year.  Thanks to those of you who have already contributed.  If you have not contributed, perhaps you will consider making monthly donations through an online service.  You can contact our financial secretary at normanpcampbell@hotmail.com for details and assistance.  Thank you in advance for your support.
Russell Holloway, 70
Legacy Fund Campaign Contributors