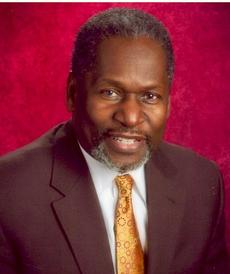 From the Desk of the National President
December 24, 2018
Greetings Talladegans and Friends of Talladega College:
It's Christmas Eve and a couple of days before the start of Kwanzaa. So, as you hang your stockings with care or contemplate the seven principles of Kwanzaa, please do not forget about TCNAA's Legacy Campaign. Remember, the 2018 campaign runs through Monday, December 31, 2018. As of today, December 24, 2018, the Legacy Campaign donations amount to $63,424.97. As always, we thank you for your support of TCNAA and Talladega College.
Eugene L. Cain, Ed.D.