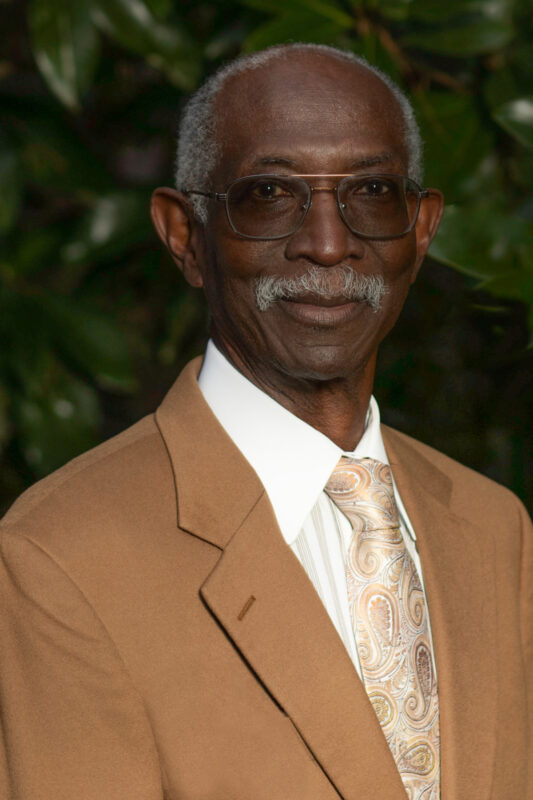 May 16, 2020
Fellow Talladegans and Friends,
It is difficult to believe that it has been just a month since our last communications.  I have spent a lot of that time talking with my wife (Karla) about the pandemic and ways to respond to the challenges that it presents.  In one conversation she said that during emergencies or crises individuals and organizations must be guided by their core values.  That comment inspired me to sit and list what I think are the core values of the TCNAA.  With some editing, I settled on the following: Integrity, faith, authenticity in communications, commitment to service, and unwavering support for Talladega College.  These are the values that I will rely on to guide us through this unparalleled period in our history.
The nominating committee has completed the TCNAA election process so I can officially announce the officers for the 2020-2023 term.  Persons elected (uncontested) are:
President – Russell Holloway
Vice President – Racquel Lipscomb-Peck
Treasurer – Taryn C. Edwards
Recording Secretary – Leslie L. Dixon
Financial Secretary – Norman Campbell
Congratulations to the newly elected officers.  I look forward to working with you.  For those rotating out of positions, thank you for your service to TCNAA, and I greatly appreciate your help in making a smooth transition to the new administrators.    The bylaws state that election results are reported during the May meeting of the alumni and board.  The TCNAA Executive Committee approved a motion to adjourn that meeting until reconvened by the president.  That motion included a provision to release the annual reports. You can view reports by clicking HERE.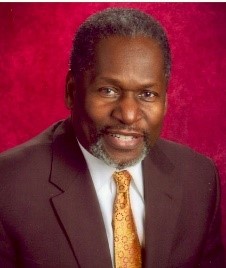 I am pleased to announce that Dr. Eugene Cain, former TCNAA president and creator of the Legacy Fund Campaign, has agreed to join the current administration and serve as chair of the fundraising committee.  Eugene and I have had many conversations about approaches to fundraising in general and more specifically, how to increase participation in the Legacy Fund Campaign.  You will hear more from Dr. Cain in the coming weeks.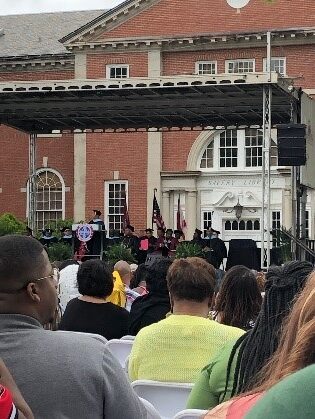 As previously reported, Talladega College Reunion 2020 weekend is August 14-16, culminating with commencement services on Sunday.  I encourage you to make your plans, consistent with your local policies, policies announced for the State of Alabama, and your personal level of comfort.  When talking with chapter presidents I suggest that the safety and security of members should be the determining factor guiding meetings, activities, and plans.  Many are using conferencing and virtual meetings programs with much success. The TCNAA Executive Committee has established a virtual meeting account that is available for use by established chapters and organizing groups.  This may be the meeting model of choice, even post-pandemic.
In closing I remind you that much is in flux.  Response to COVID19 has changed how we live and work. The new reality is that we are no longer in full control of our schedules as our plans can be altered by governmental and public health regulations and restrictions.  I invite you to reread the core values articulated above.  If we operate with those as our foundation, Talladega College and TCNAA will both remain strong.
Russell Holloway '70
Legacy Fund Campaign Contributors