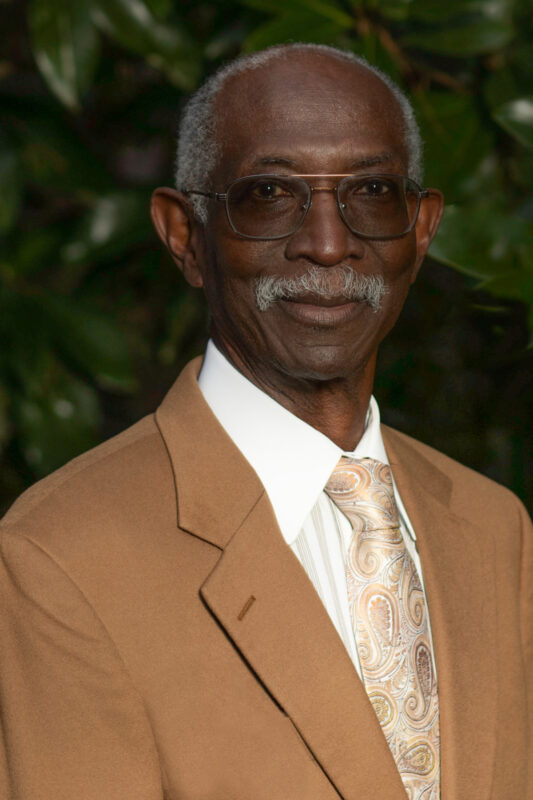 January 11, 2021
Fellow Talladegans and friends,
Thank you!  This past year was difficult for many of us. Even though I look back noting the hardships and losses, this year was also characterized by the extraordinary resilience that marks us as 'Degans and that gives us reasons for celebrations and hope. I am optimistic about the future of our alma mater and our association. For all of us I hope that 2021 will be a healthy, safe, and happy year.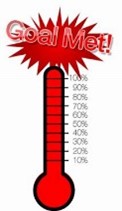 As a factual indicator of my confidence, we can celebrate that alumni and friends donated more than $100,000 to the 2020 Legacy Fund Campaign. We did it!  Our Legacy Fund chair, Dr. Eugene Cain, expressed confidence that our alumni had this capacity.  I thank Eugene, his committee, and each of you for this achievement.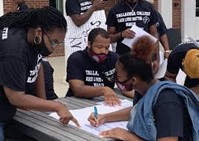 We can also celebrate Talladega College for the way the administration and staff navigated this difficult year.  With a record enrollment of 1300-plus student, the college held on-campus classes without experiencing a major outbreak of COVID cases. Current plans have students returning to campus for the second semester. We awarded our first graduate degrees and expanded our undergraduate and graduate curricula. Students are enjoying the expanded services provided in the Dr. Billy C. Hawkins Student Activity Center, and our sports teams are successful on the conference and national levels.
Like many of you I am looking forward to the rollout of the COVID19 vaccine and the eventual relaxation of current restrictions.  Until then, wear your masks, stay safe, and take confidence and find joy in our community of 'Degans!
Russell Holloway, '70
Legacy Fund Campaign Contributors