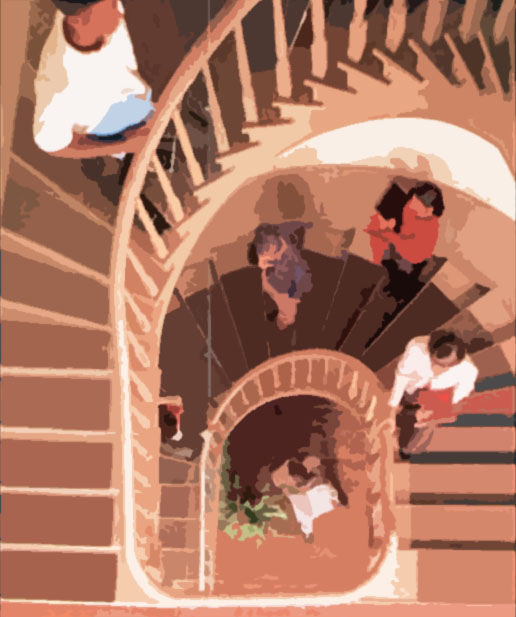 Step Up for Dega!
2019 Legacy Campaign Goal –$150,000.00
We are all familiar with adages and sayings that allude to steps: "Climbing Jacob's ladder"; "A journey of a thousand miles begins with a single step"; "Many footsteps make a path"; and others. The Talladega National Alumni Association encourages you to Step Up for Dega by contributing to the 2019 Legacy Fund. Individuals, chapters, and organizations may participate at the following levels or steps:
Investor – $10,000 and up
———————
Champions $5,000 to $9,999
Karla and Russell Holloway
Sustainers $1,000 to $4,999
Norman Campbell
Ruby Powell Greene
Talladega Chapter—TCNAA
Tampa Bay Chapter—TCNA
Builders $500 to $999
Irby P. Bray
Gwendolyn Harllee
Joann Myers
Betty Palm
Founders $100 to $499
Myrna Anderson-Fuller
Dale Jackson Bonds
Zenda Bowie
Charleston Chapter—TCNAA
Evelyn Denmark
Ladonna Evans
Marva I. Goff
Robert L. Heflin, Jr
James Holloway
Henry Holloway
Karen Y. Houston
Kazetta H. King
Margaret Mullen
Charles Myers
Darlene Neely
Kevin Owens
Mable and Charles Randall
Marie Shaw-Simmons
Vanzetta B. Whittaker
Supporters $1 to $99
Ora Myles Sheares
Funds will be presented to the College in in two installments with the first during Alumni Weekend and the second during the fall Founders' Week celebration. With your help we can present one-half of the goal amount on that occasion.
Click HERE to make a donation to the Legacy Fund!