January 7, 2022
My fellow Talladegans and friends,
I think you will agree that the year 2021 was a memorable one.  We faced many challenges both individually and collectively. We had an unexpected shake up in the leadership of Talladega College.  We lost friends, family, and numerous alumni. The need for continued masking and additional inoculations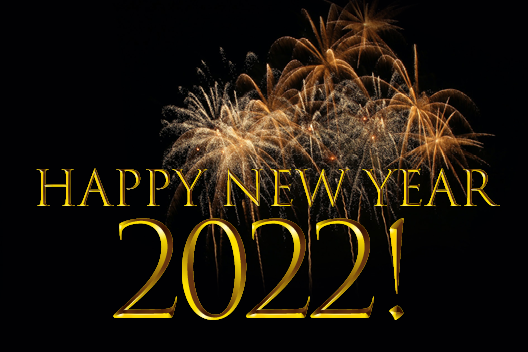 reminds us that our fight against the pernicious agent, COVID19, is far from over.
But the dourness of 2021 is not the total story.  Equally memorable from last year are our accomplishments: the record enrollment, the transformative scholarship gift, enhanced and expanded academic programs, and the notable growth in the Legacy Fund.  These successes show that we are resilient, resourceful, and steadfastly devoted to our alma mater.  We are the Talladega College family.
On behalf of the TCNAA Executive Committee and Board I wish you much joy and success in 2022.  Stay safe, remain vigilant, and have a Happy New Year.
Russell Holloway, '70
Legacy Fund Campaign Contributors