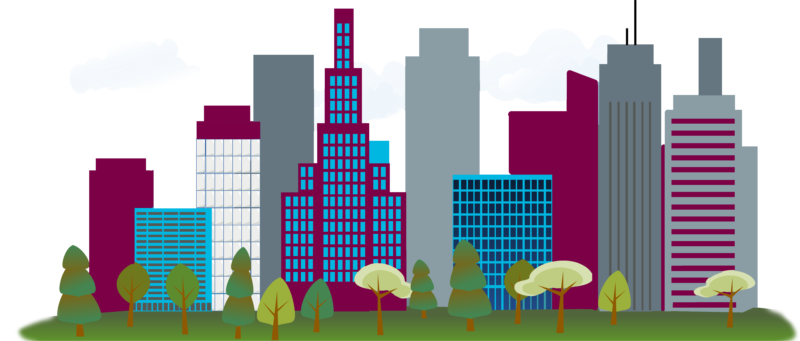 Advertising in the TCNAA Marketplace is an affordable way to give your business increased exposure. See the costs and file requirements below.
Step 1. When you are ready, simply click on the PayPal button below to select your ad size and make your payment. For this introductory year, we are offering all advertisers who purchase an ad by December 31, 2019 50% off the annual rate. Ads will run for 12 months starting with the date of purchase and advertisers will be notified when it is time for renewal.

467 x 300 Pixels – $60.00 annually (50% off the annual rate of $120.00)

467 x 600 Pixels – $120 (50% off the annual rate of $240.00)

467 x 800 Pixels – $180 (50% off the annual rate of $360.00)
Step 2. Email your ad to art@mgballarddesigns.com. Along with your file, please send your website URL address so that your ad can contain a link to your site. Please send the complete address, i.e. http://www.yourwebsiteaddress.com or https://www.yourwebsiteaddress.com.
With each e-blast or quarterly newsletter the association sends to its email subscribers, there will be a link to the TCNAA Marketplace along with a description of what it is. Our goal is to drive traffic to the marketplace and subsequently to your business. It is just another way we want to uplift our alumni and the friends who support us!
As a Marketplace advertiser you will also have the opportunity to have your ad featured directly in the quarterly e-newsletters. Advertisers will receive notice of upcoming publications and given a deadline for submissions and payment. Space will be limited and allotted on a first-come-first-served basis.