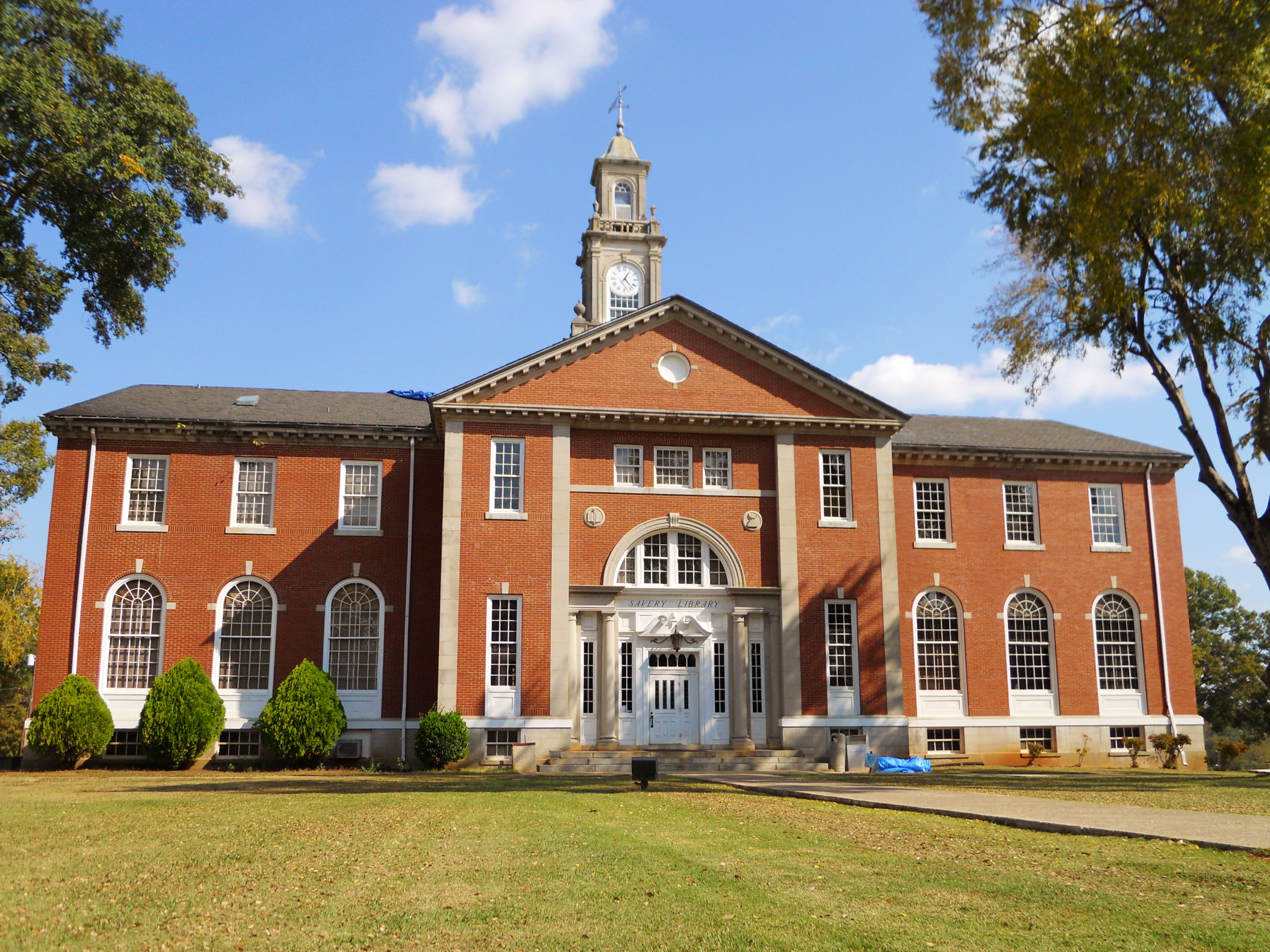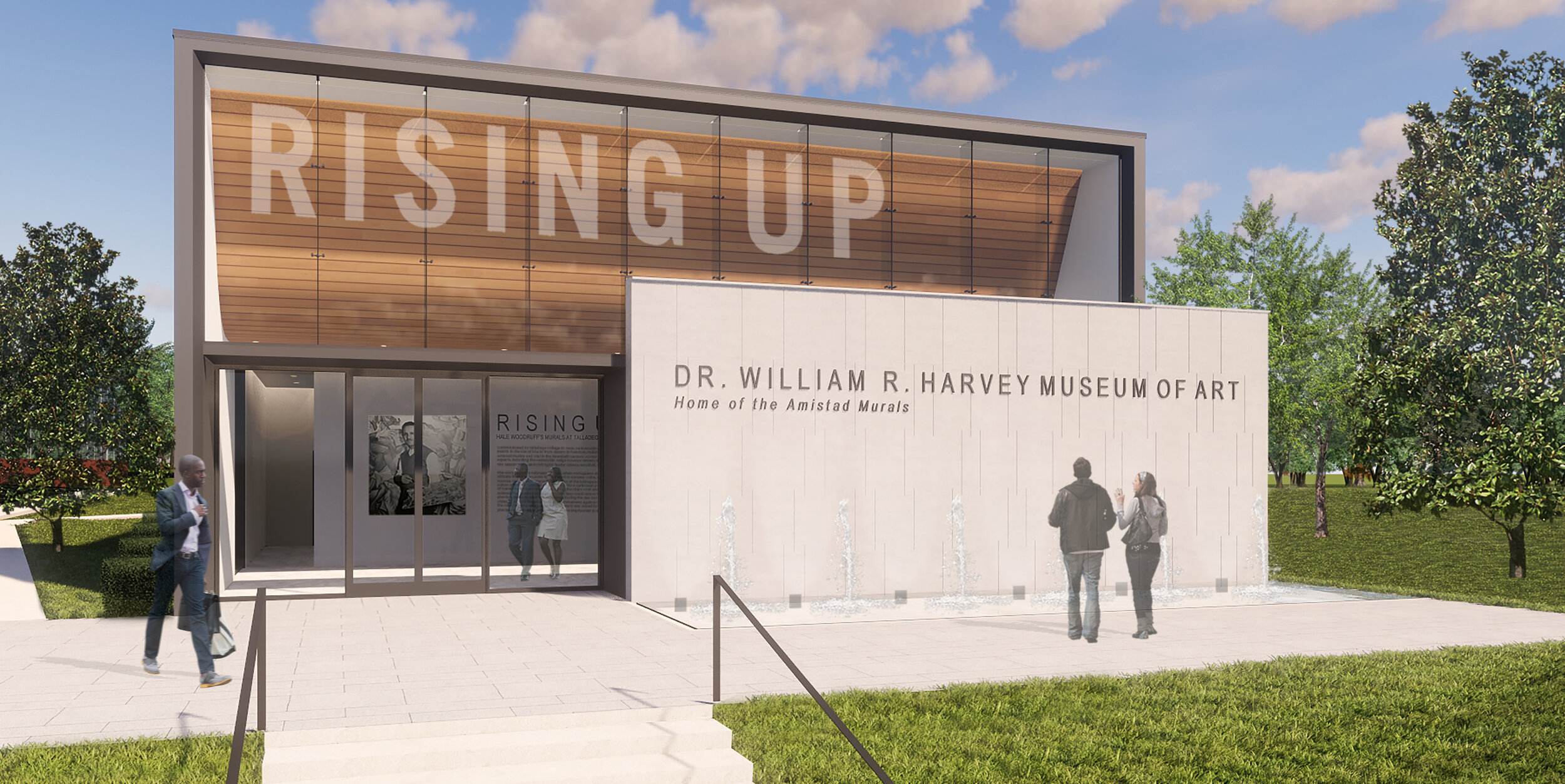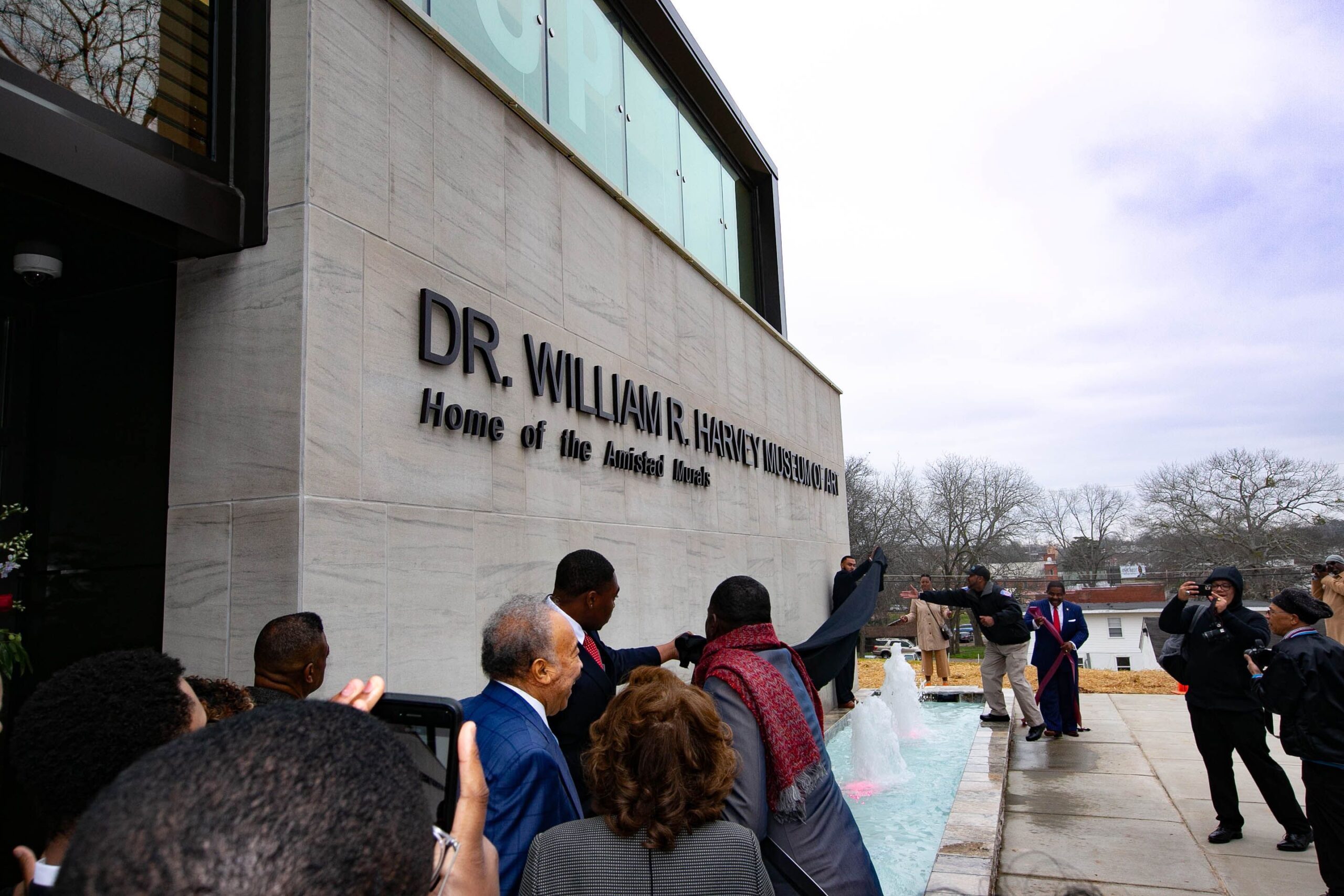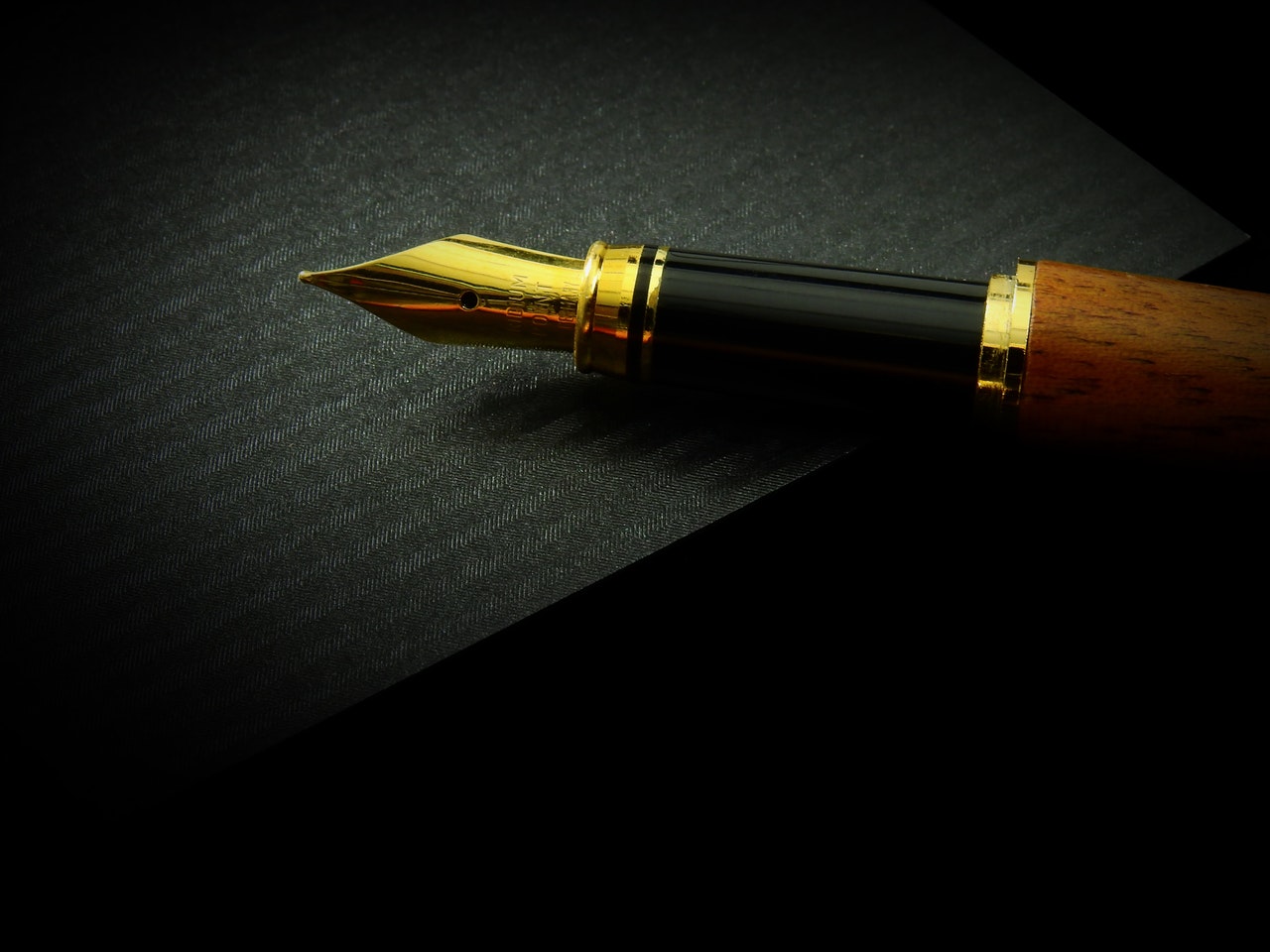 Talladega_College_Savery_Library

Dr.+William+R.+Harvey+Museum+of+Art+Rendering
Fence
Grand Opening of the Dr. William R. Harvey Museum of Art
Photos and video
by Dr. Eugene Cain
pexels-photo-372748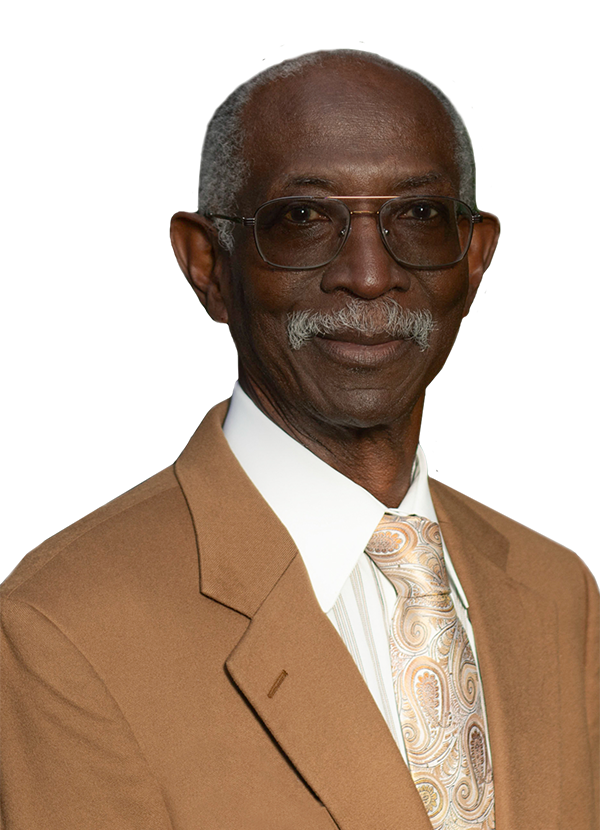 From the Desk of the National President
September 10, 2022
&nbsp
Fellow Talladegans and friends,
&nbsp
On January 20, 2009, my wife and I hosted a small group of friends to watch the inauguration of President-elect Barak Obama. As he delivered his address, I recalled the opening paragraph of Charles Dickens' novel, A Tale of Two Cities. When you juxtapose 2009 economic conditions with the promise of the Obama election, you can understand my comments to our guests that indeed those were the best of times, the worst of times, and the promise of an age of wisdom. It may surprise you that I feel these sentiments apply to Talladega College in 2022. As alumni of this great institution, we can influence how future Degans view this period in our history.
Slide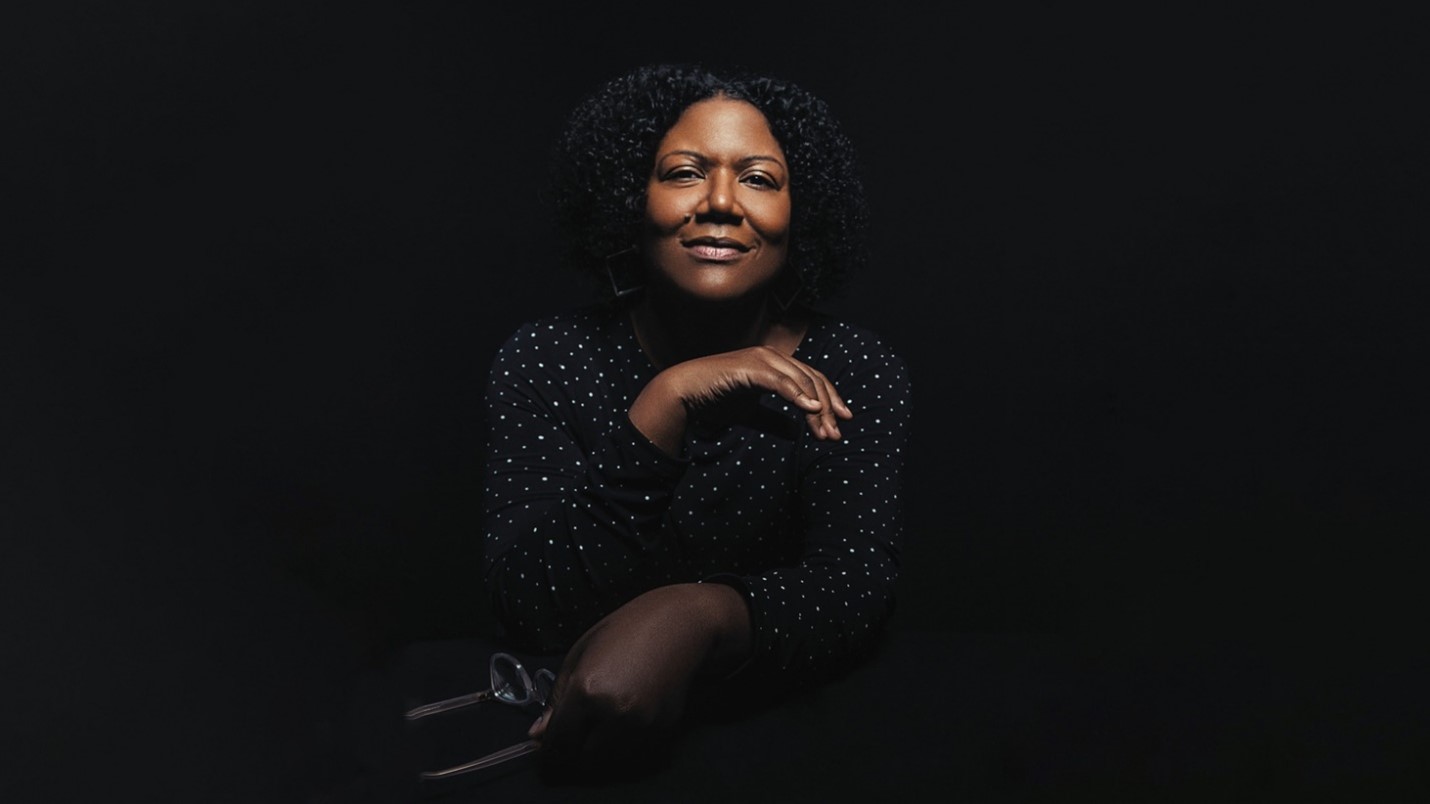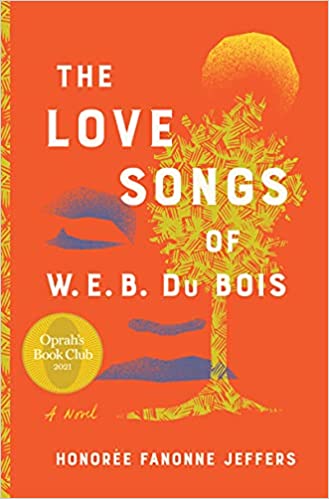 Book By Talladega Alumna Designated an Oprah Winfrey Book Club Selection
Honorée Fanonne Jeffers, Class of 1989, is the author of the highly acclaimed novel, "The Love Songs of W.E.B. Du Bois." The novel, that traces centuries of Black history, told by a contemporary narrator, in the American south, has been designated an Oprah Winfrey Book Club selection.
Talladega College Notable Alumni
Alumni News
Click HERE for all Alumni News.
Stay in the Loop
Join our email list to be kept up-to-date on alumni news and events. If you have already signed up, you can update your information anytime by clicking on the "Update my information" link at the bottom of any email correspondence you receive.