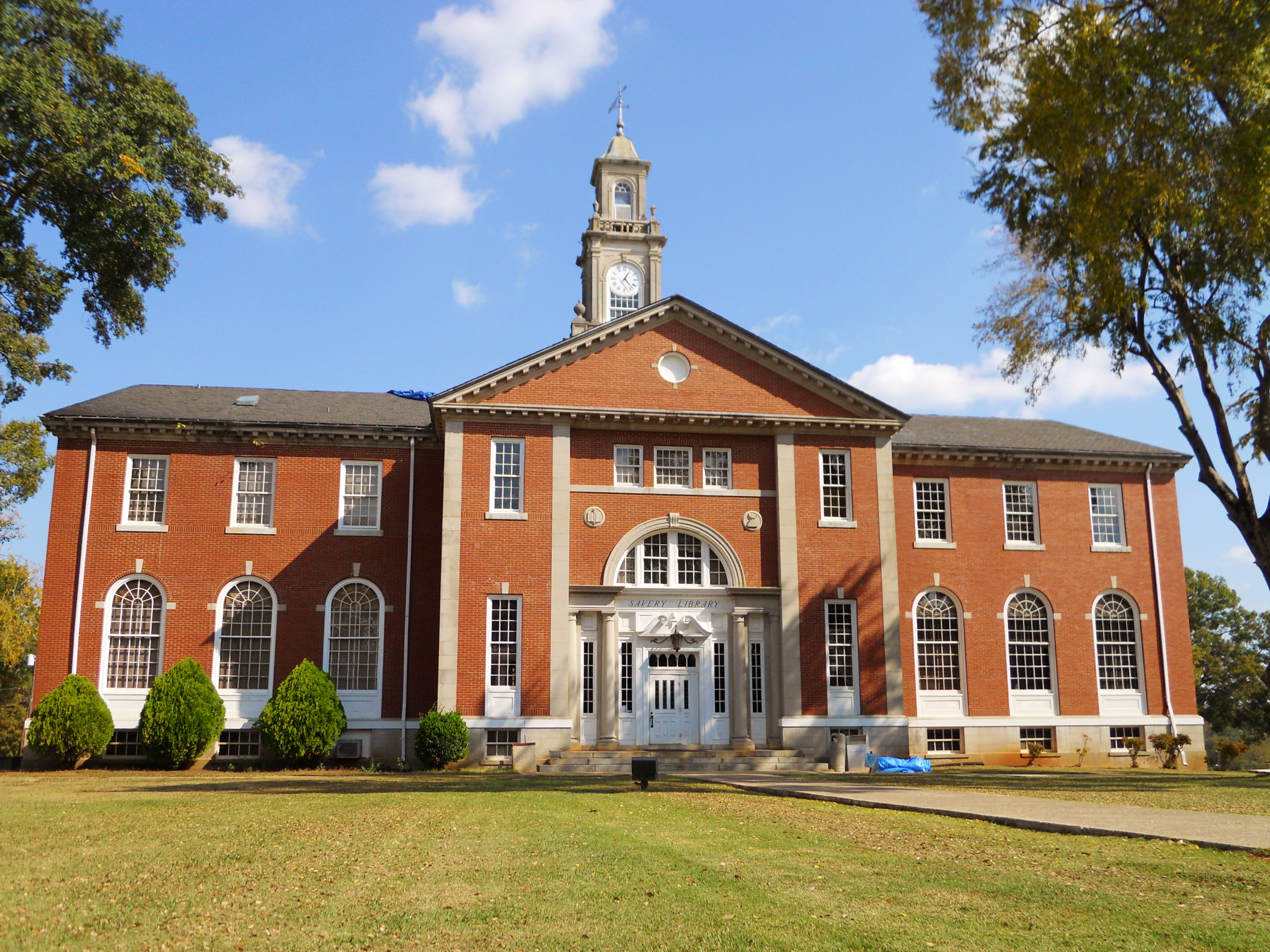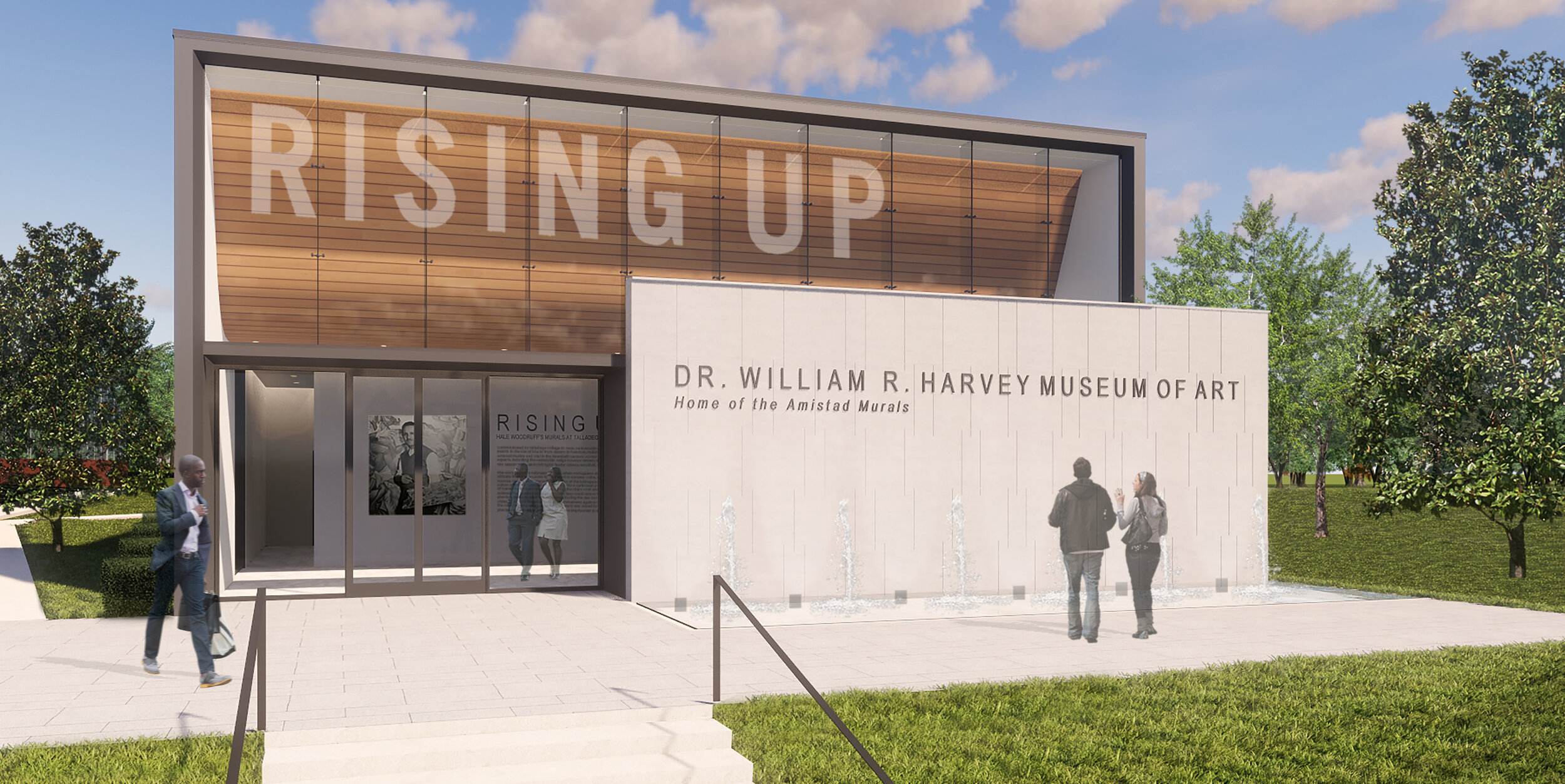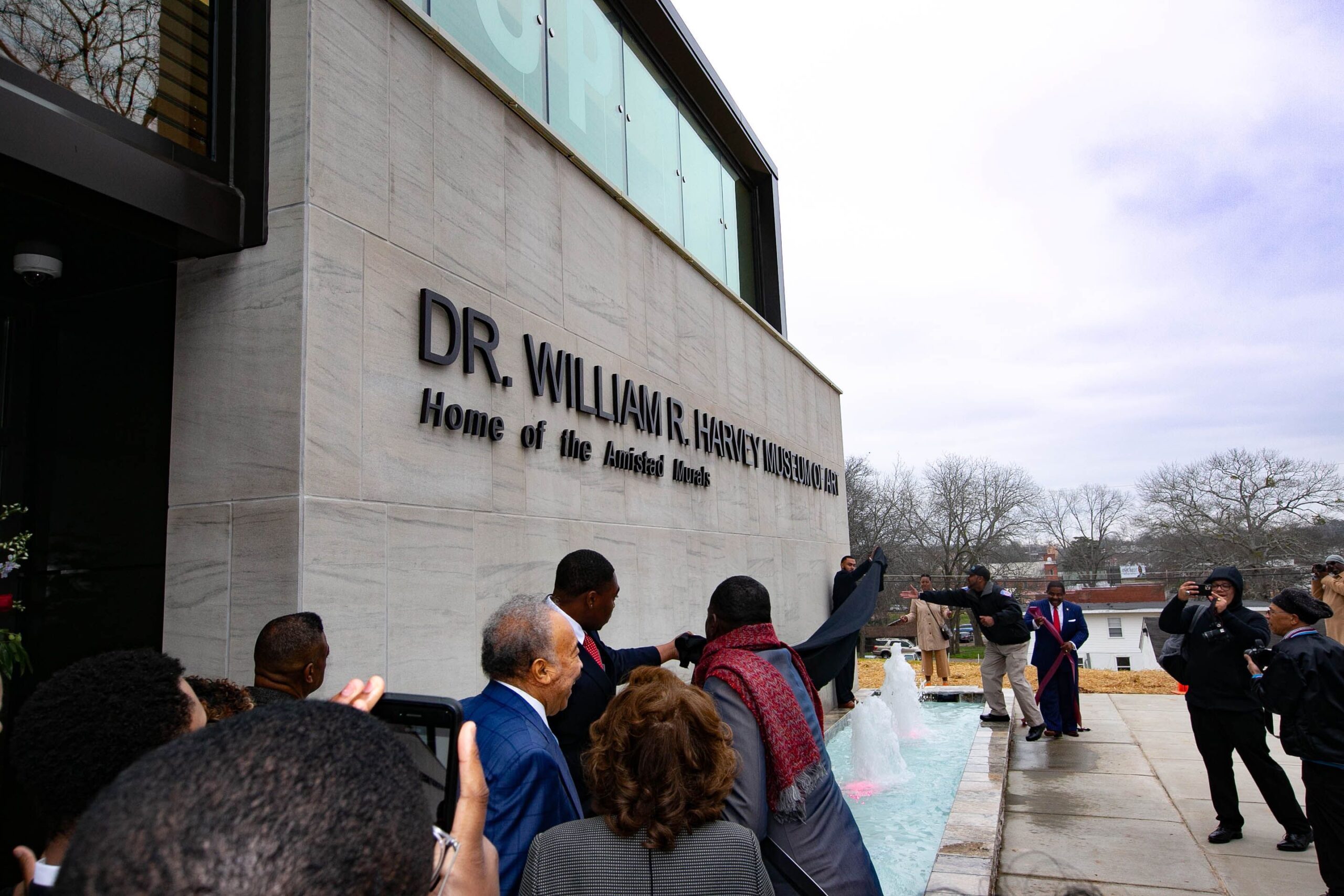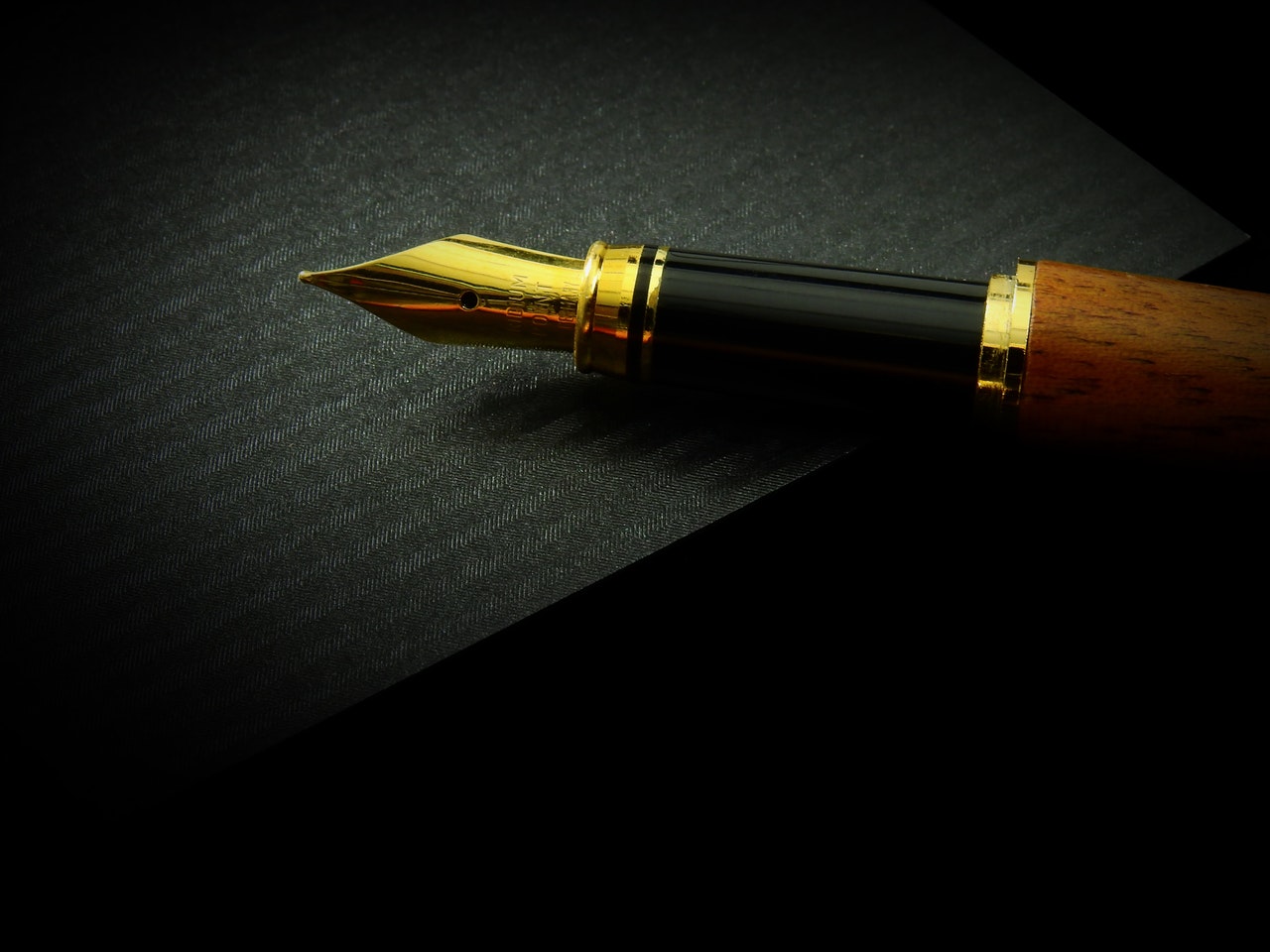 Talladega_College_Savery_Library

Dr.+William+R.+Harvey+Museum+of+Art+Rendering
Fence
Grand Opening of the Dr. William R. Harvey Museum of Art
Photos and video
by Dr. Eugene Cain
pexels-photo-372748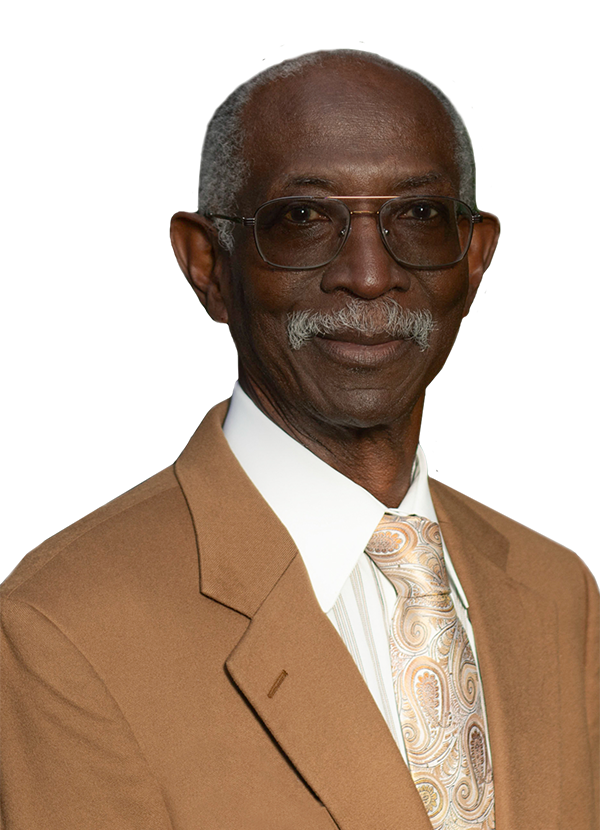 From the Desk of the National President
November 9, 2021
&nbsp
Talladegans and friends,
&nbsp
Some of you may have had the good fortune of attending the 154th anniversary of the founding of our alma mater. With strict adherence to COVID protocols, including social distancing, Talladega College was able to stage what was branded "The Big Comeback." Alumni and the public were welcomed to a scaled-down version of Founders' Weekend. Hopefully this portends a return to normalcy for other traditional college activities, especially commencement and reunion weekend. Let's all look forward to May, 2022.
&nbsp
As reported earlier, the TCNAA fall meeting will be held on Saturday, November 13th, at noon Central Time.
Slide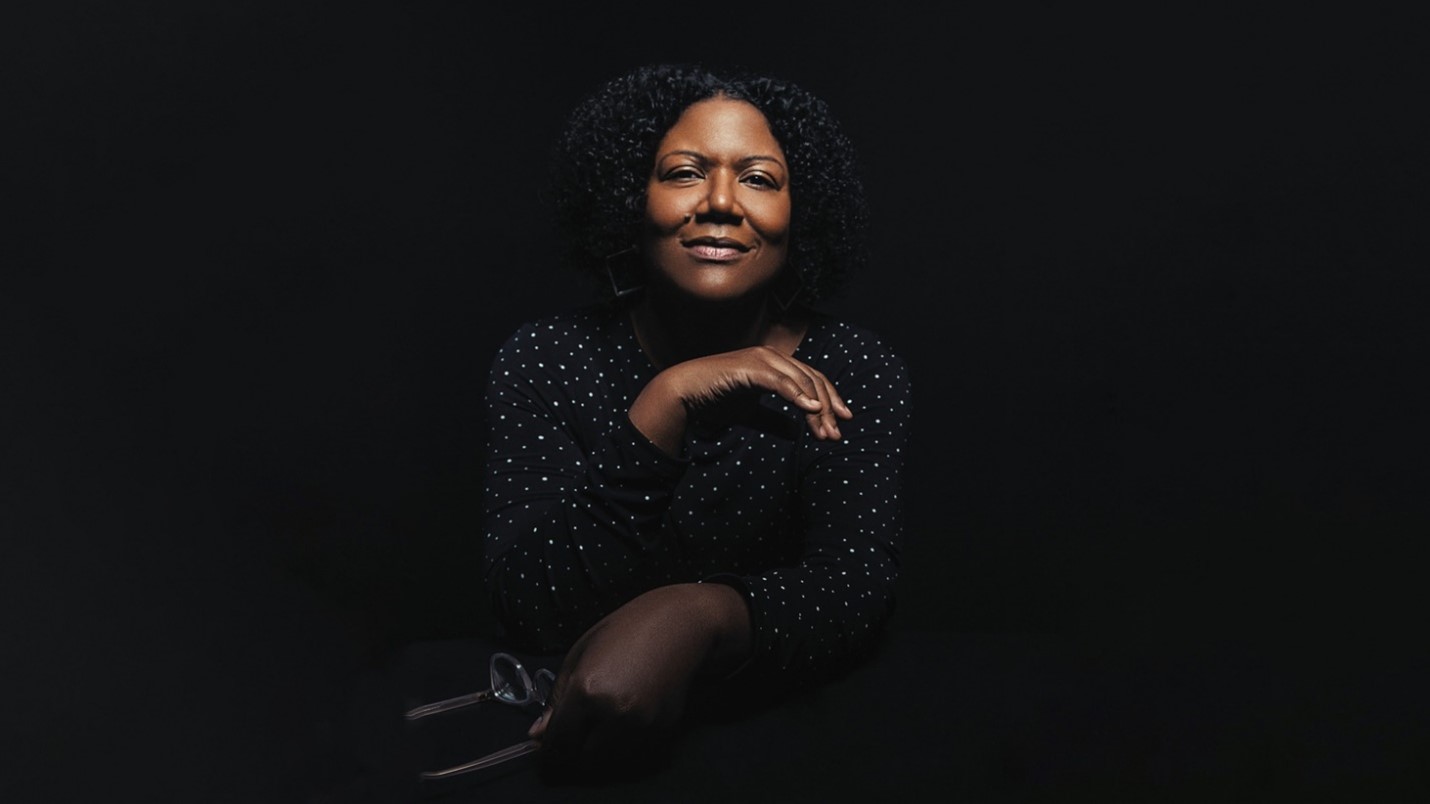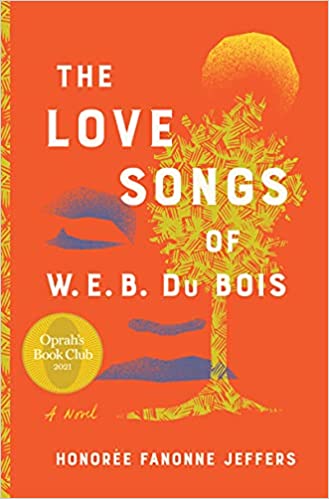 Book By Talladega Alumna Designated an Oprah Winfrey Book Club Selection
Honorée Fanonne Jeffers, Class of 1989, is the author of the highly acclaimed novel, "The Love Songs of W.E.B. Du Bois." The novel, that traces centuries of Black history, told by a contemporary narrator, in the American south, has been designated an Oprah Winfrey Book Club selection.
Talladega College Notable Alumni
Alumni News
Click HERE for all Alumni News.
Stay in the Loop
Join our email list to be kept up-to-date on alumni news and events. If you have already signed up, you can update your information anytime by clicking on the "Update my information" link at the bottom of any email correspondence you receive.