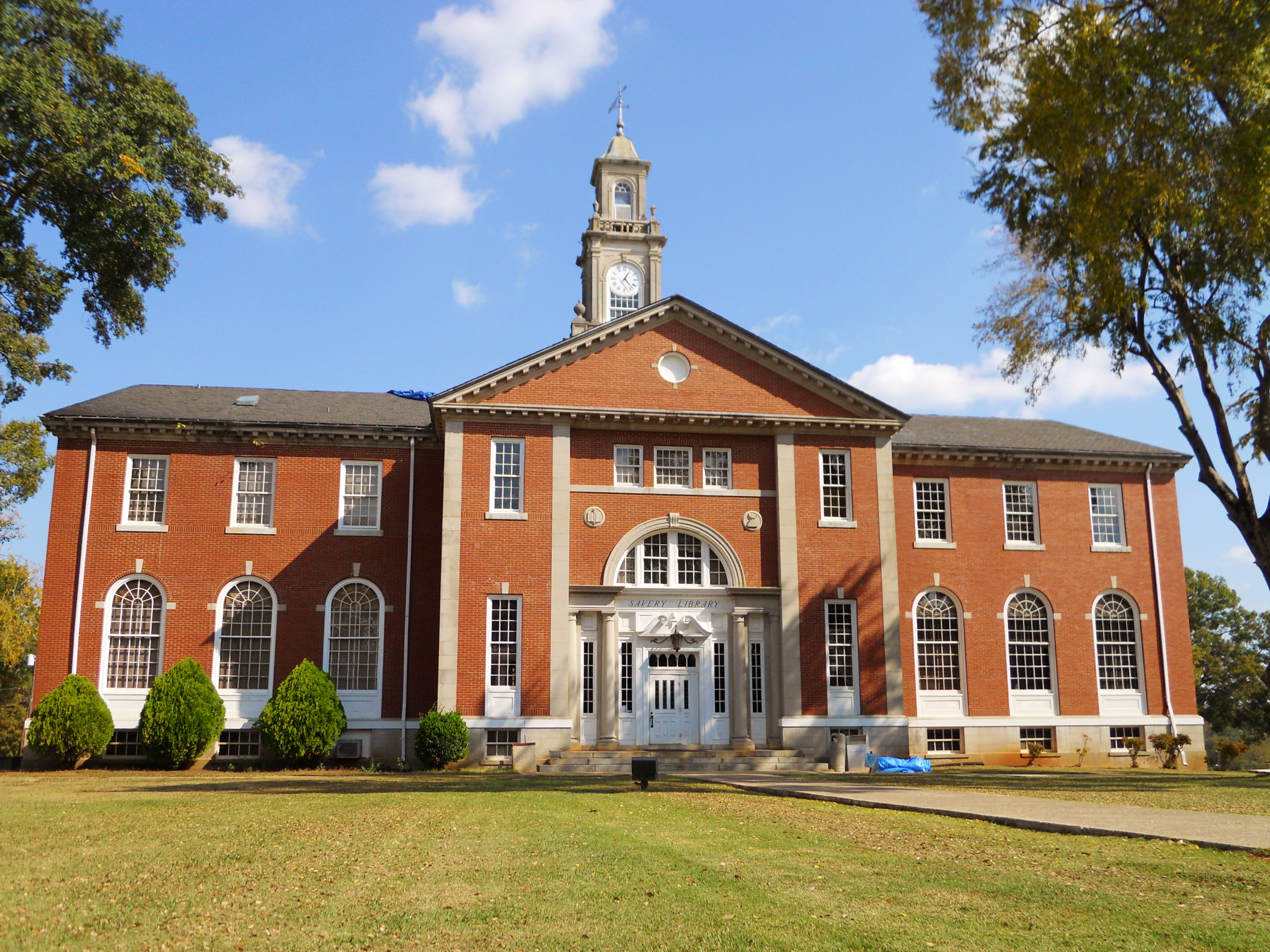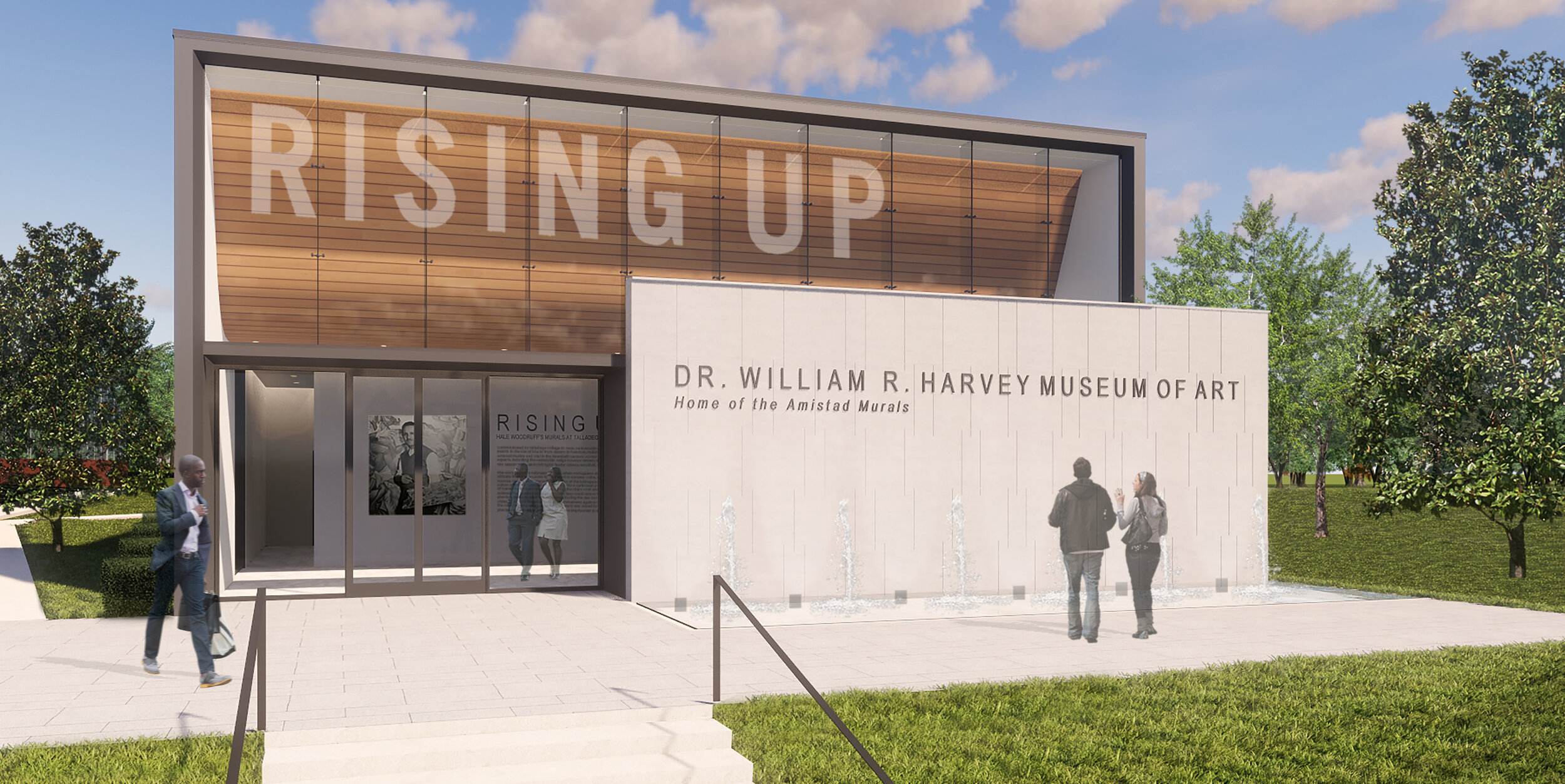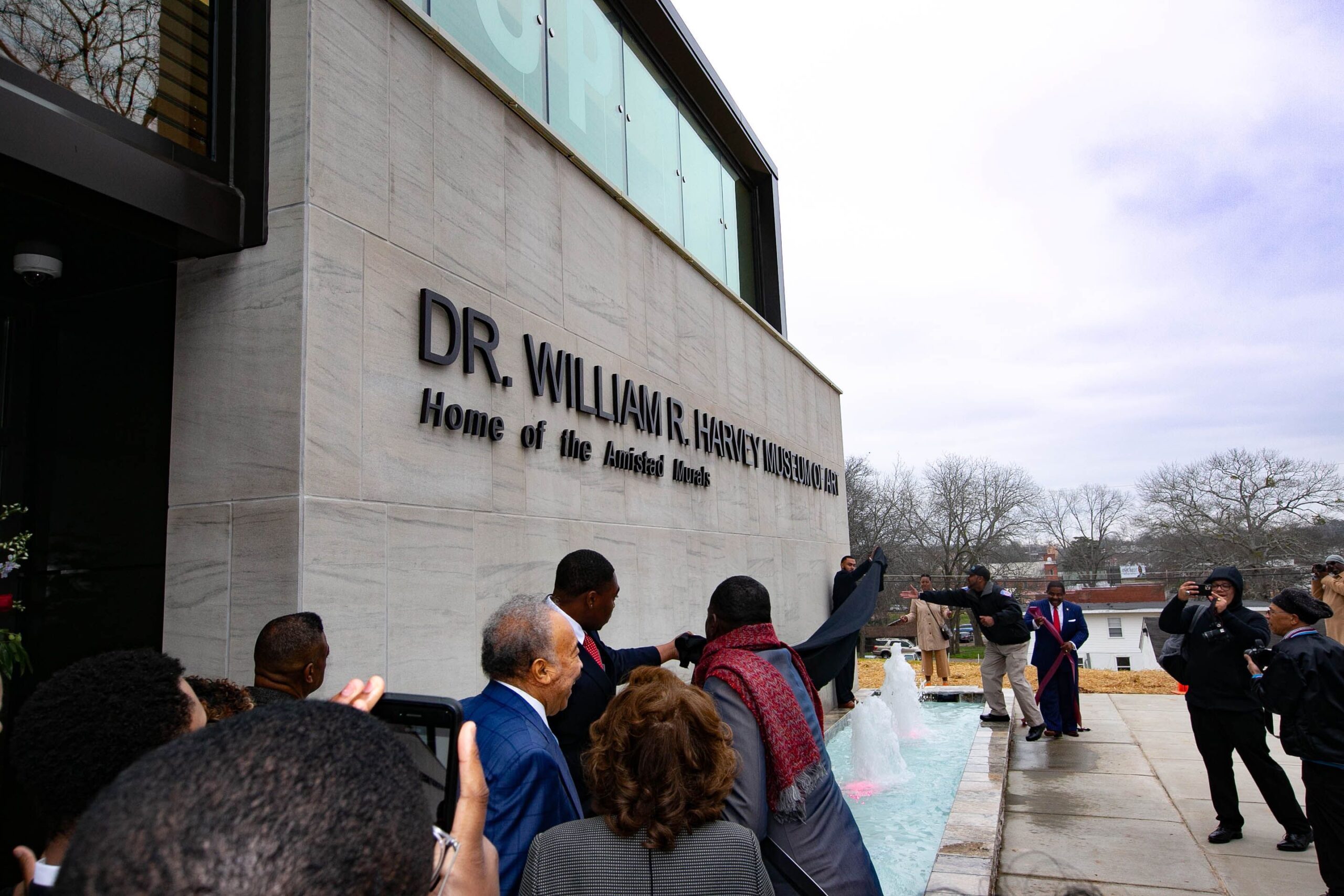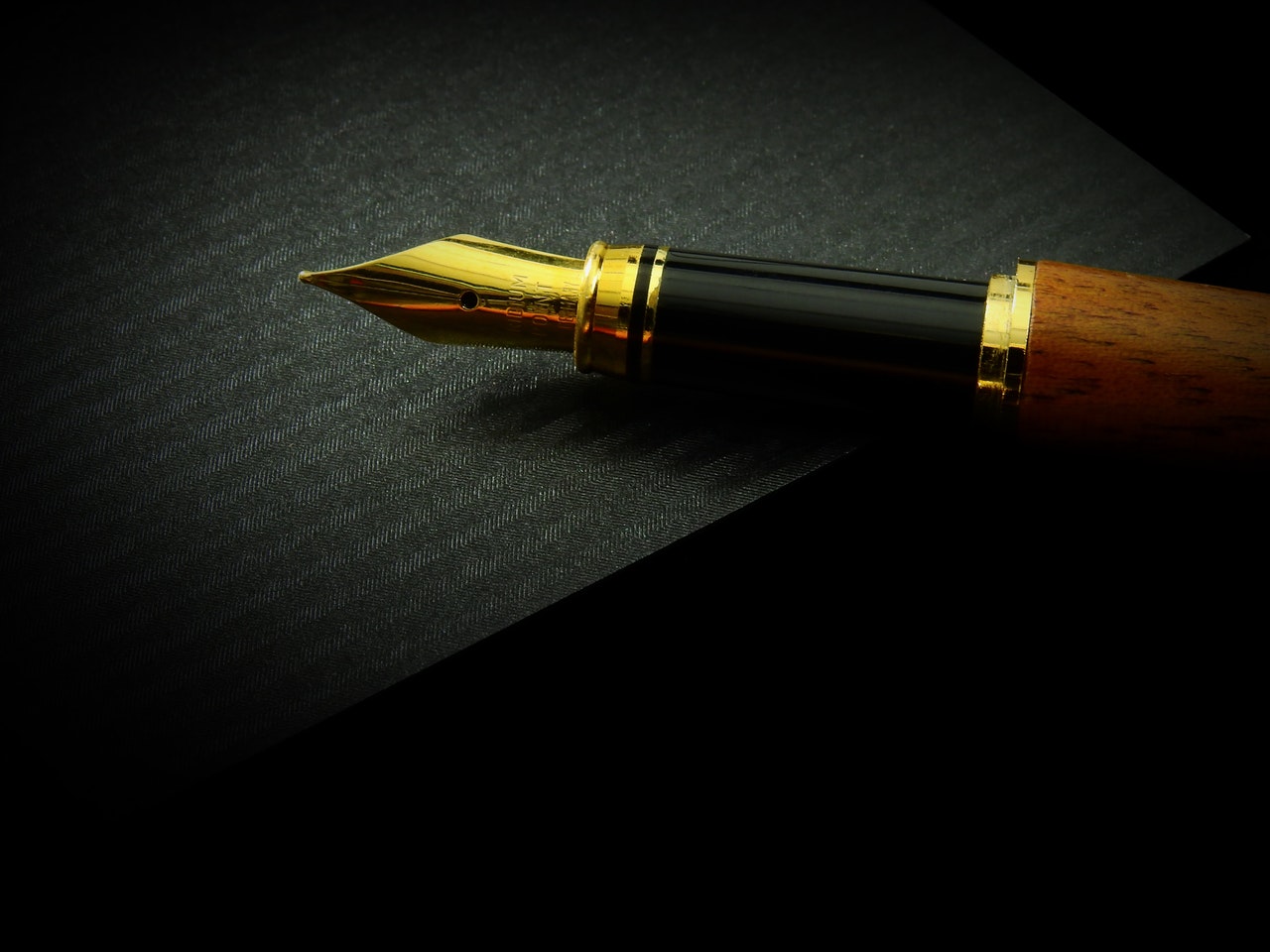 Talladega_College_Savery_Library

Dr.+William+R.+Harvey+Museum+of+Art+Rendering
Fence
Grand Opening of the Dr. William R. Harvey Museum of Art
Photos and video
by Dr. Eugene Cain
pexels-photo-372748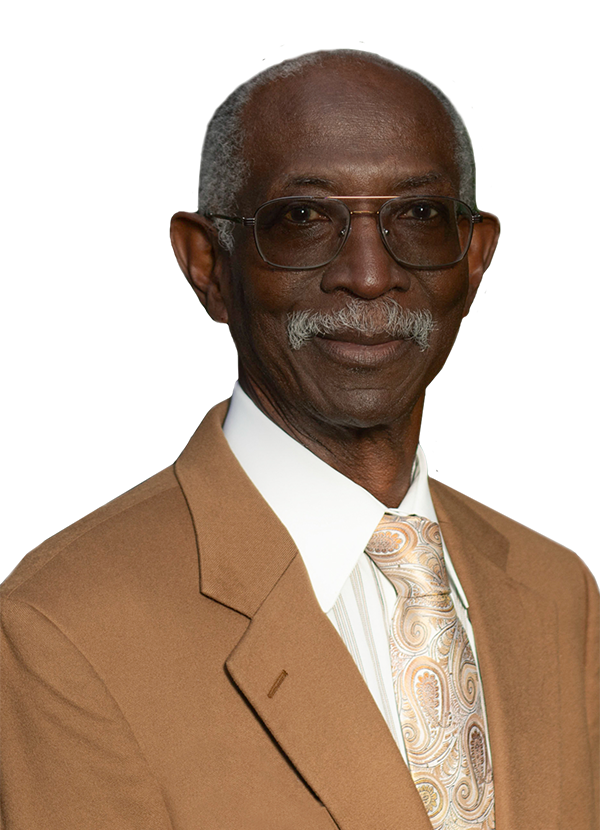 From the Desk of the National President
October 21, 2021
&nbsp
My fellow Talladegans and friends,
&nbsp
The past week I attended a soccer game for my 7-year-old grandson. He played on an artificial turf field which I imagine is much like the multi-purpose "field of dreams" recently installed at Talladega College. As I admired the field my mind wandered back to my time at Talladega and to the (then) annual freshman-sophomore football challenge. We played on an uneven, unmarked, barely mowed field that is now the site of Crawford Hall. For the record, as freshmen, the Class of 1970 defeated the sophomores. I choose not to report the results of the next year's contest. Since we built it, will they come?
&nbsp
Indications are that students, faculty, and staff are adjusting to campus life under COVID-imposed restrictions. The college announced a scaled down Founders' Weekend celebration consisting of the annual convocation, a reception with Acting President Lisa Long, a parade, a lawn party, and several athletic team events.
Slide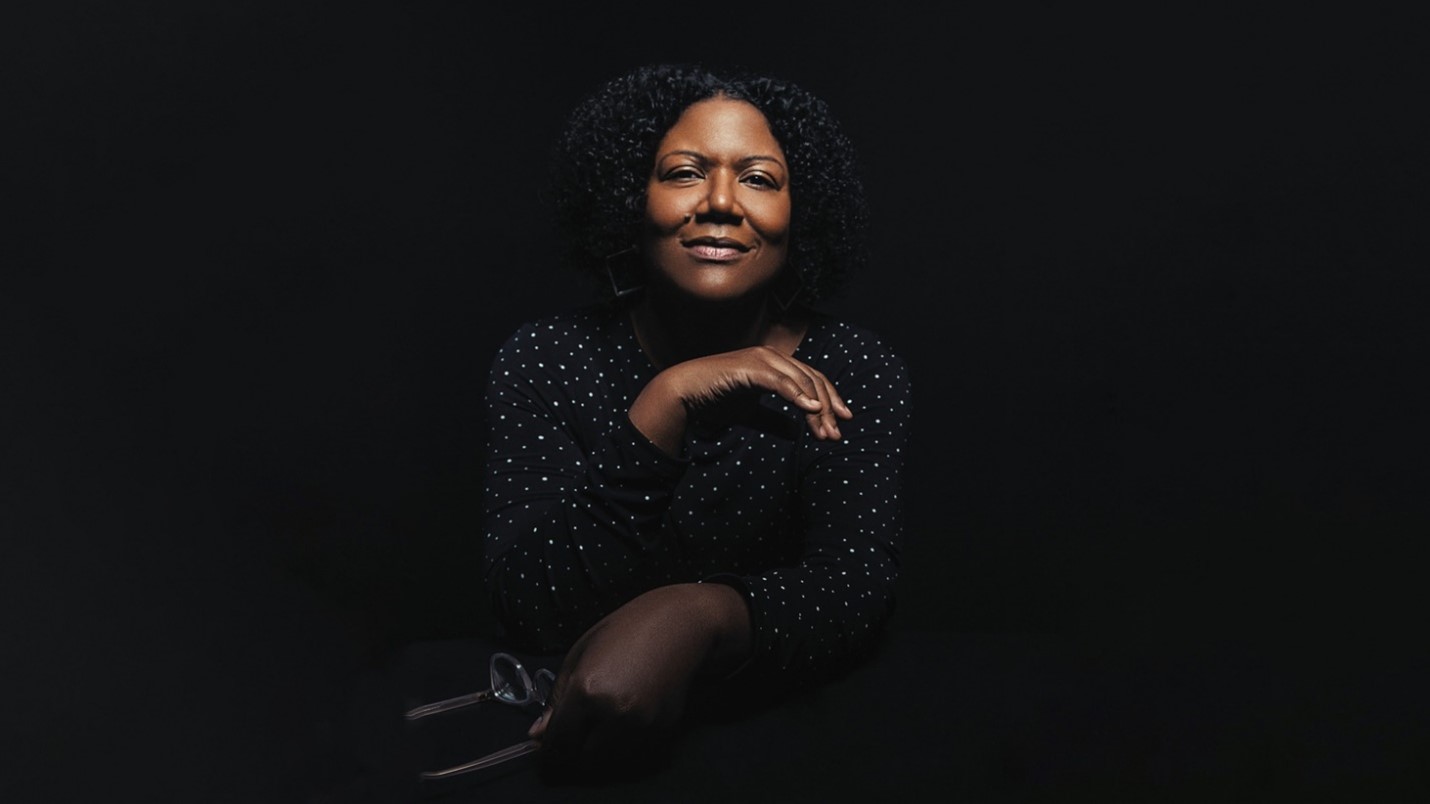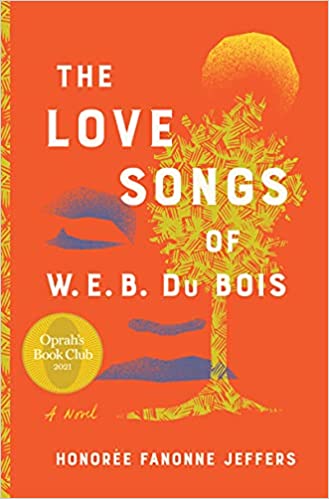 Book By Talladega Alumna Designated an Oprah Winfrey Book Club Selection
Honorée Fanonne Jeffers, Class of 1989, is the author of the highly acclaimed novel, "The Love Songs of W.E.B. Du Bois." The novel, that traces centuries of Black history, told by a contemporary narrator, in the American south, has been designated an Oprah Winfrey Book Club selection.
Talladega College Notable Alumni
Alumni News
Click HERE for all Alumni News.
Stay in the Loop
Join our email list to be kept up-to-date on alumni news and events. If you have already signed up, you can update your information anytime by clicking on the "Update my information" link at the bottom of any email correspondence you receive.