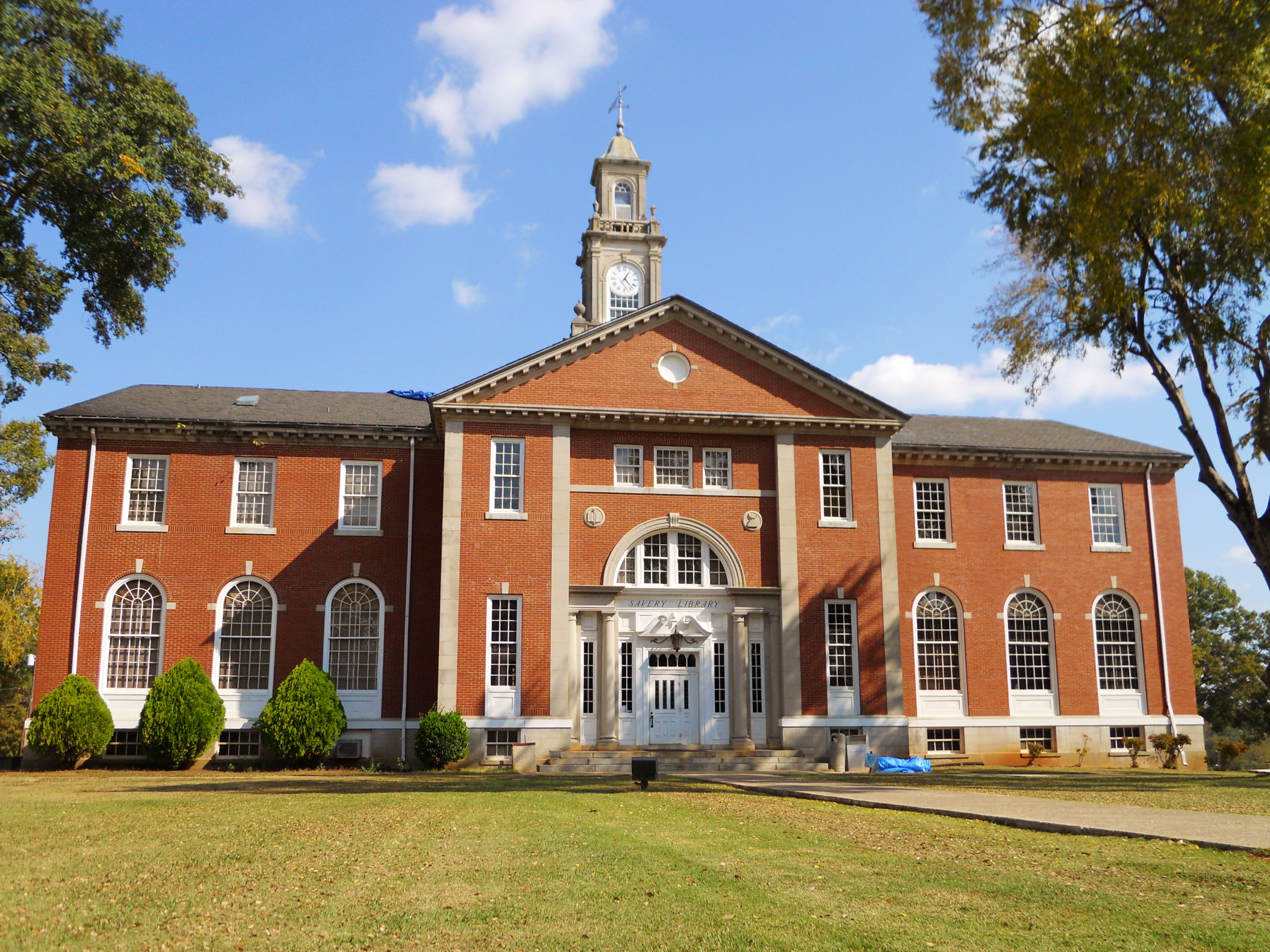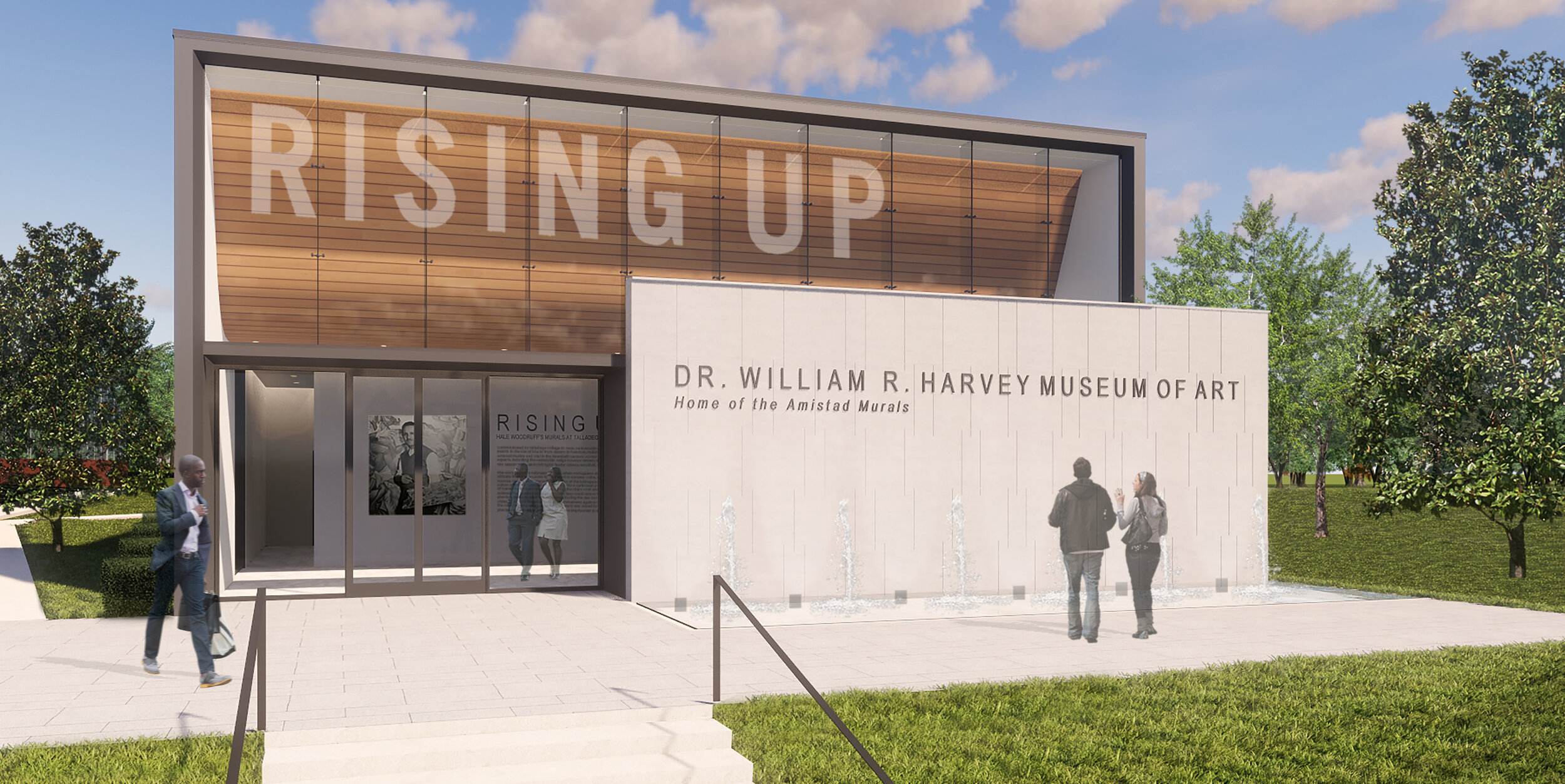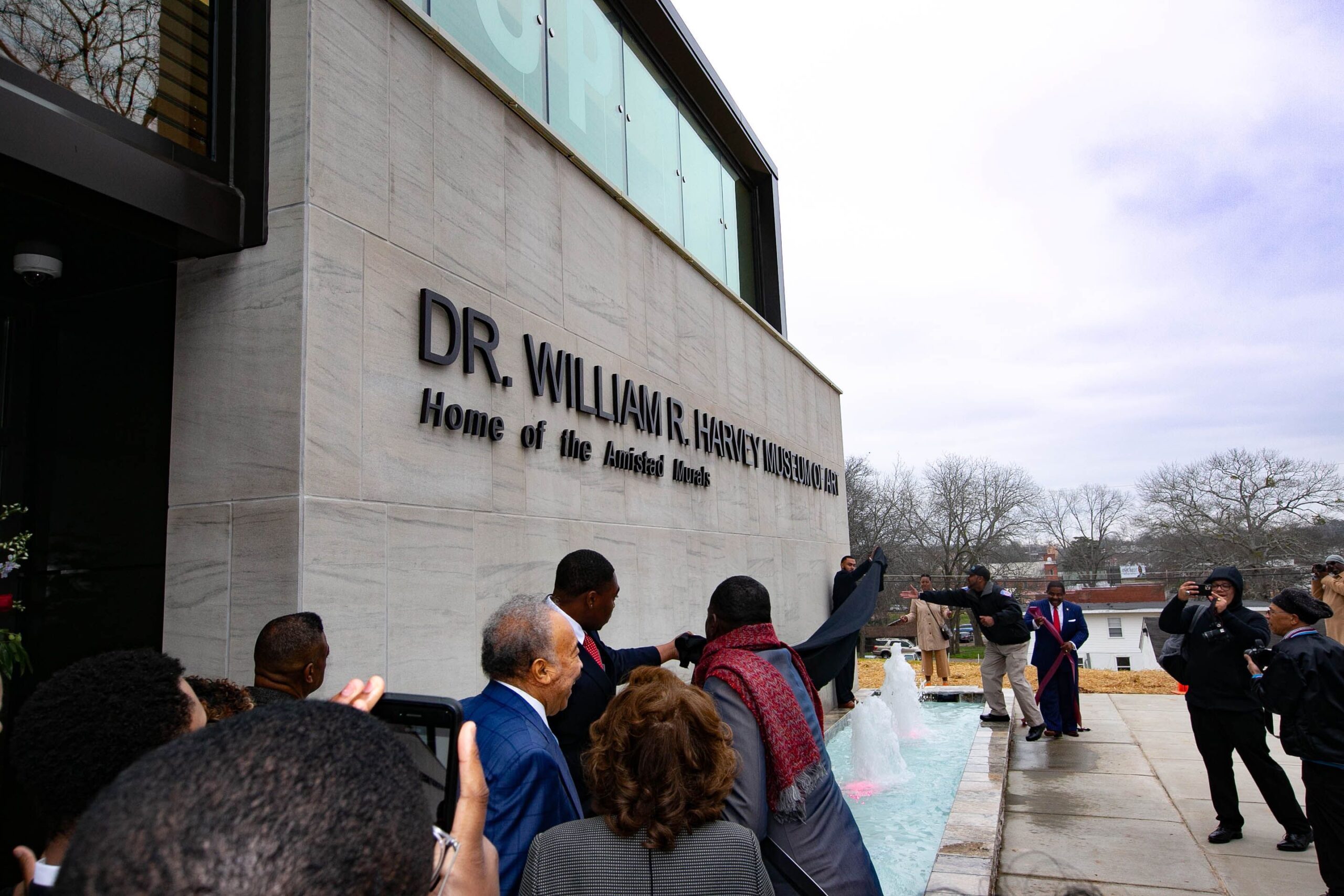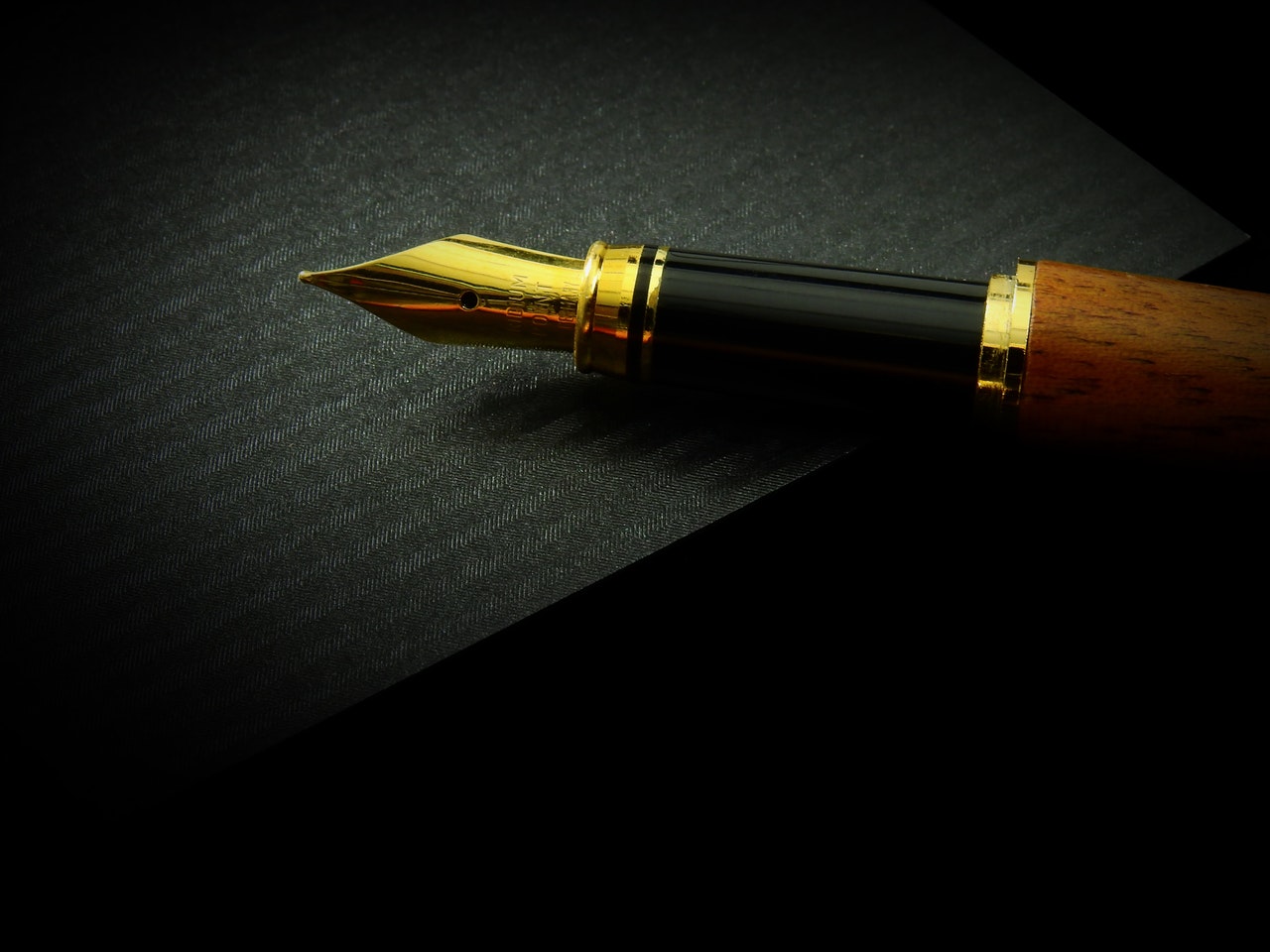 Talladega_College_Savery_Library

Dr.+William+R.+Harvey+Museum+of+Art+Rendering
Fence
Grand Opening of the Dr. William R. Harvey Museum of Art
Photos and video
by Dr. Eugene Cain
pexels-photo-372748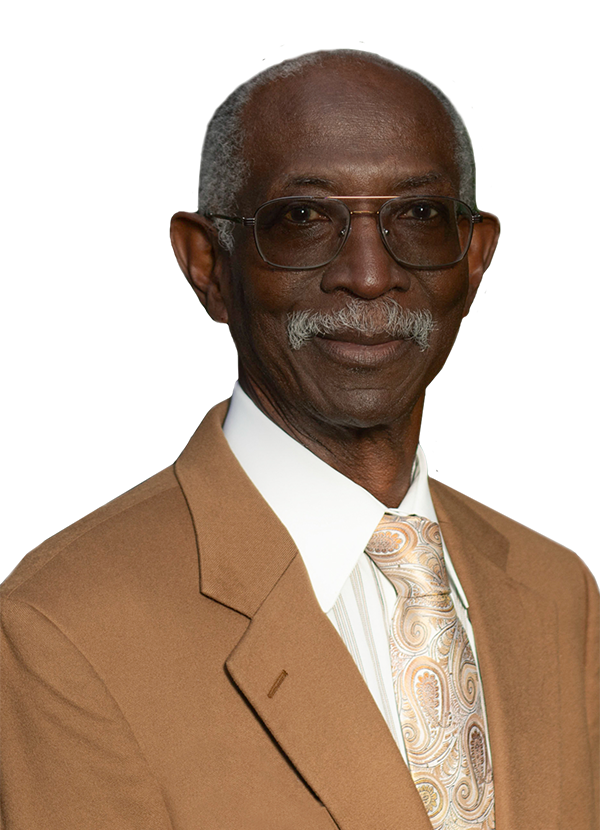 From the Desk of the National President
June 1, 2022
&nbsp
Fellow Talladegans and friends,
&nbsp
During the recent commencement and reunion weekend—The Big Comeback—I had the honor of inducting 160 new members into the Talladega College National Alumni Association. With the work of the TCNAA student outreach committee, the 2022 graduates left campus armed with information to help them affiliate with local chapters, participate in national meetings, and give back to Talladega College. The commencement exercise ended with a rousing rendition of "Be Not Afraid"—a restored tradition greatly appreciated by many alumni. The record number of registered attendees produced near overflow crowds for all the events packed into the weekend, including the annual meeting and the banquet. Class contributions were also at record levels, led by the $125,000 contribution from the Golden Class of 1972. The weekend was indeed The Big Comeback.
Slide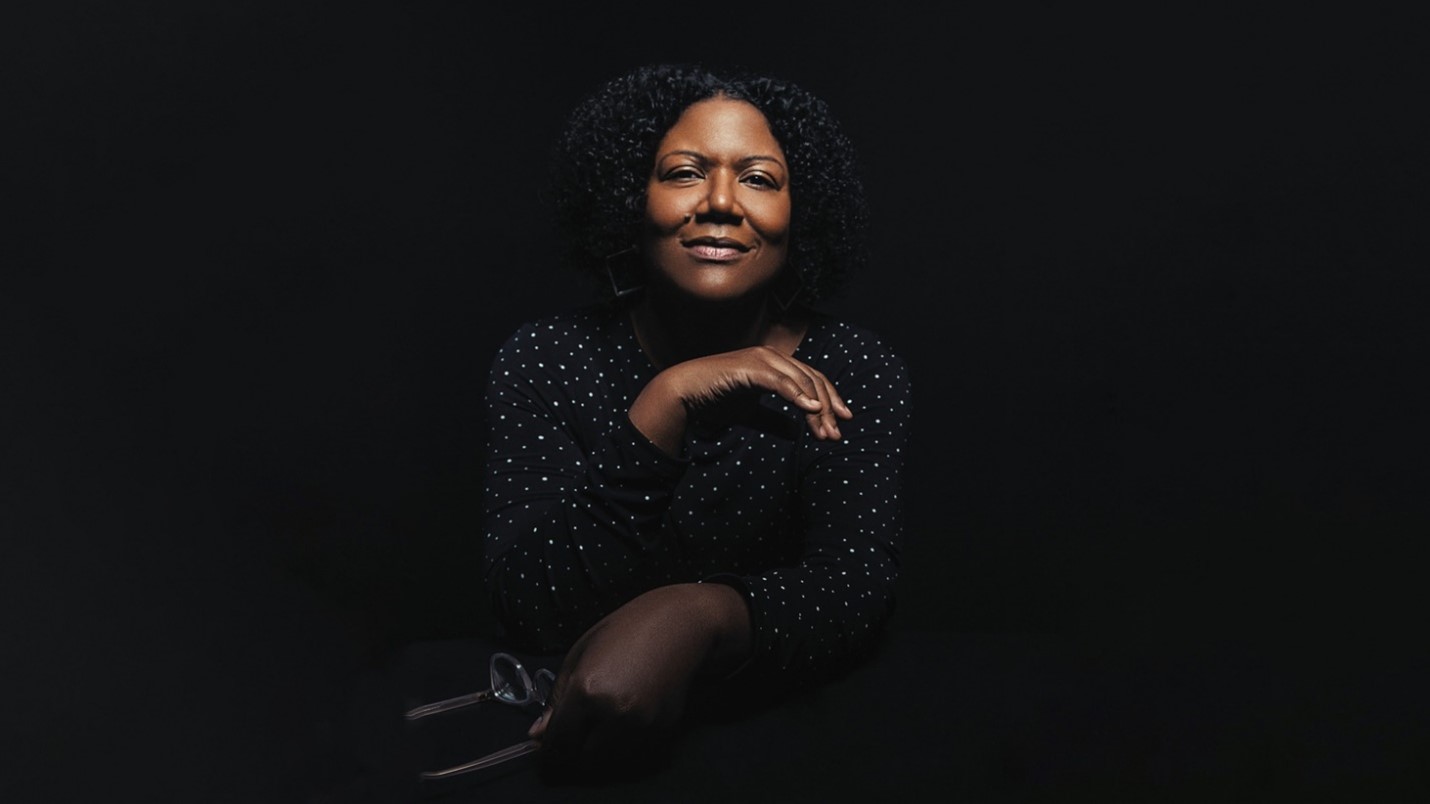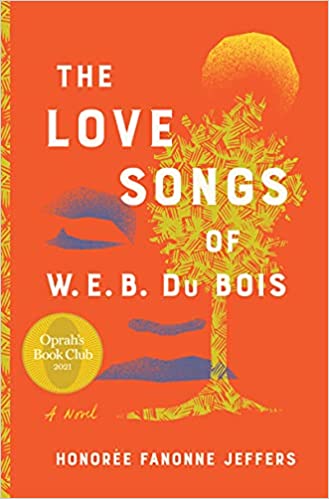 Book By Talladega Alumna Designated an Oprah Winfrey Book Club Selection
Honorée Fanonne Jeffers, Class of 1989, is the author of the highly acclaimed novel, "The Love Songs of W.E.B. Du Bois." The novel, that traces centuries of Black history, told by a contemporary narrator, in the American south, has been designated an Oprah Winfrey Book Club selection.
Talladega College Notable Alumni
Alumni News
Click HERE for all Alumni News.
Stay in the Loop
Join our email list to be kept up-to-date on alumni news and events. If you have already signed up, you can update your information anytime by clicking on the "Update my information" link at the bottom of any email correspondence you receive.