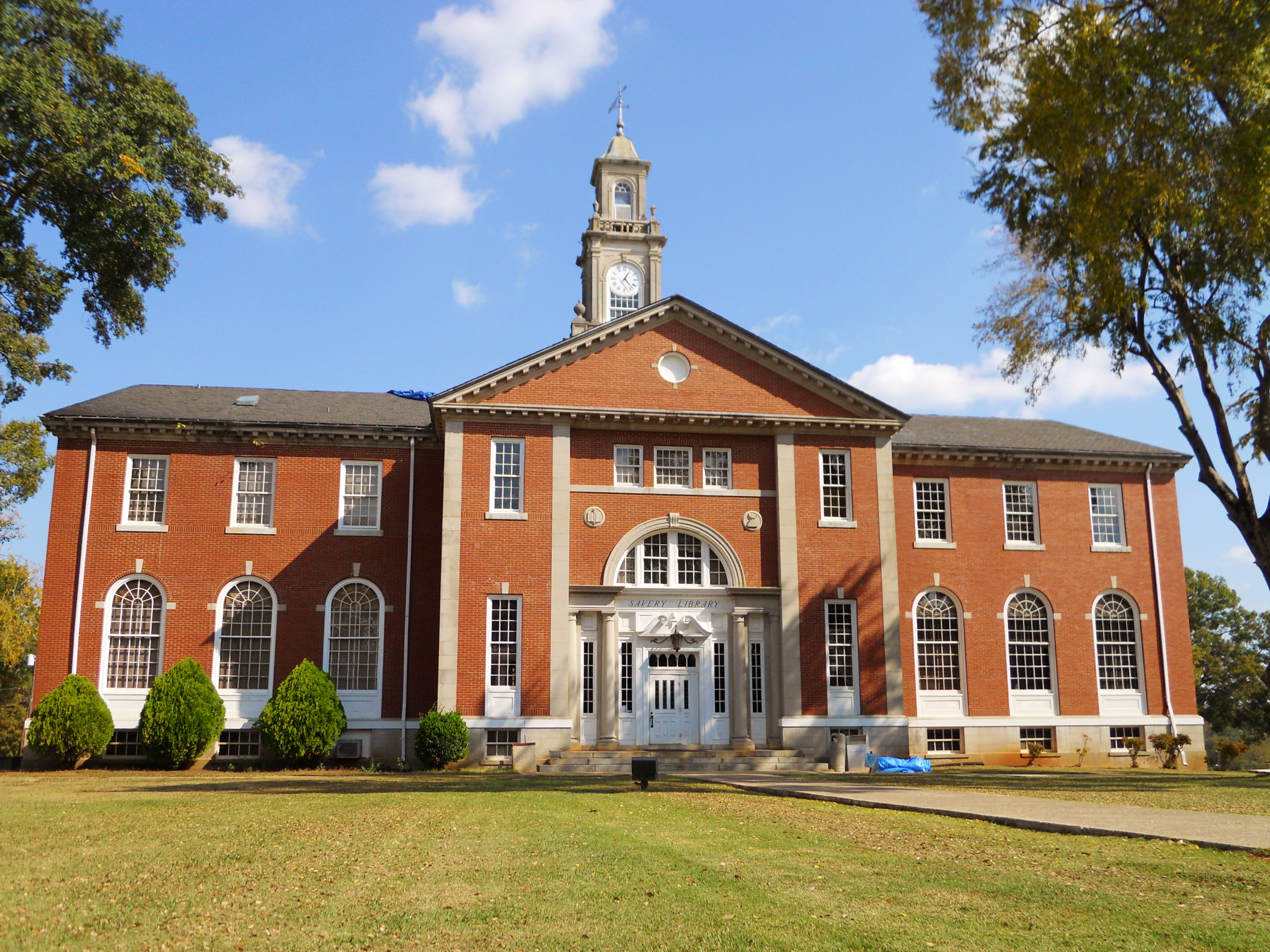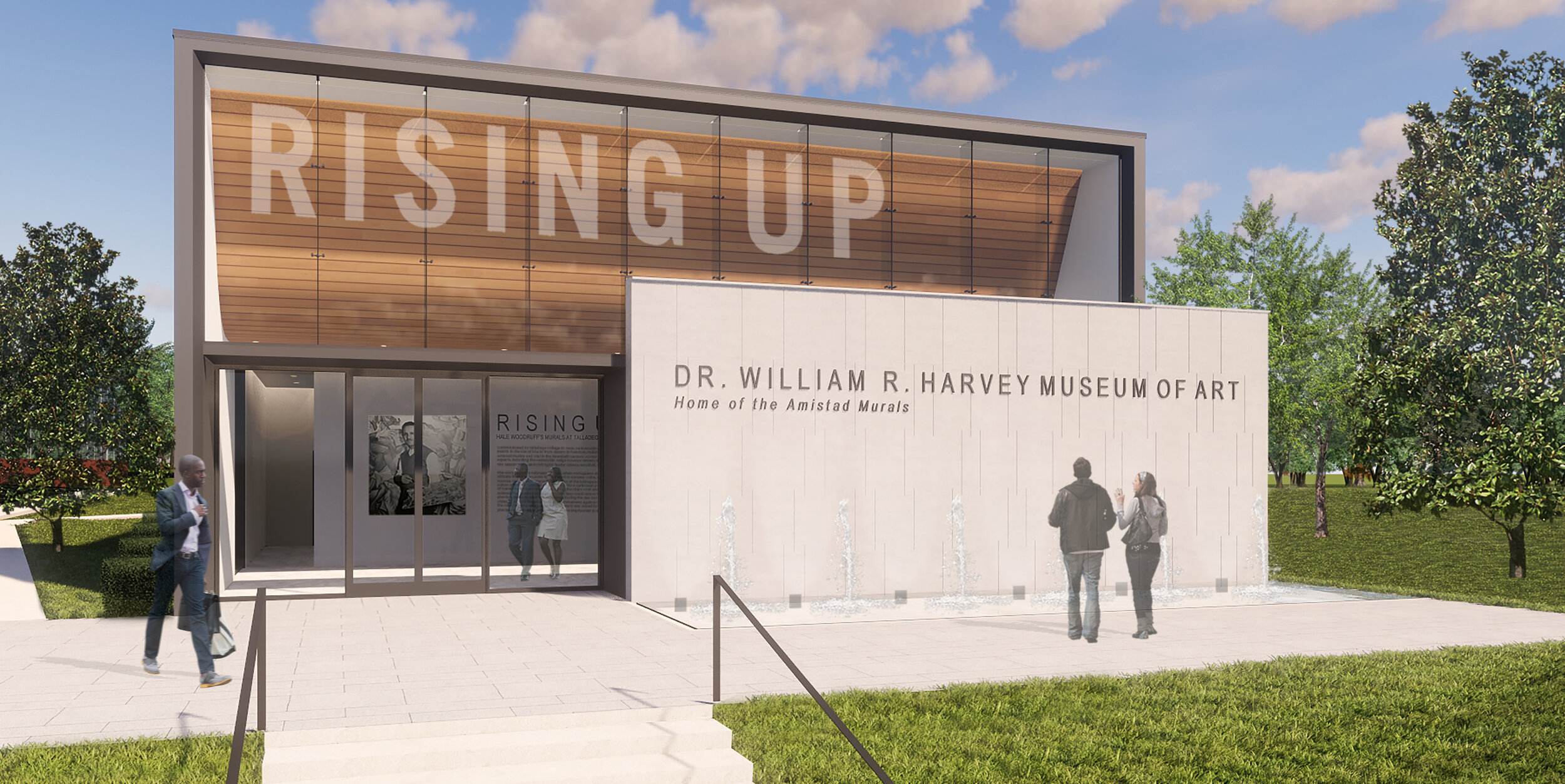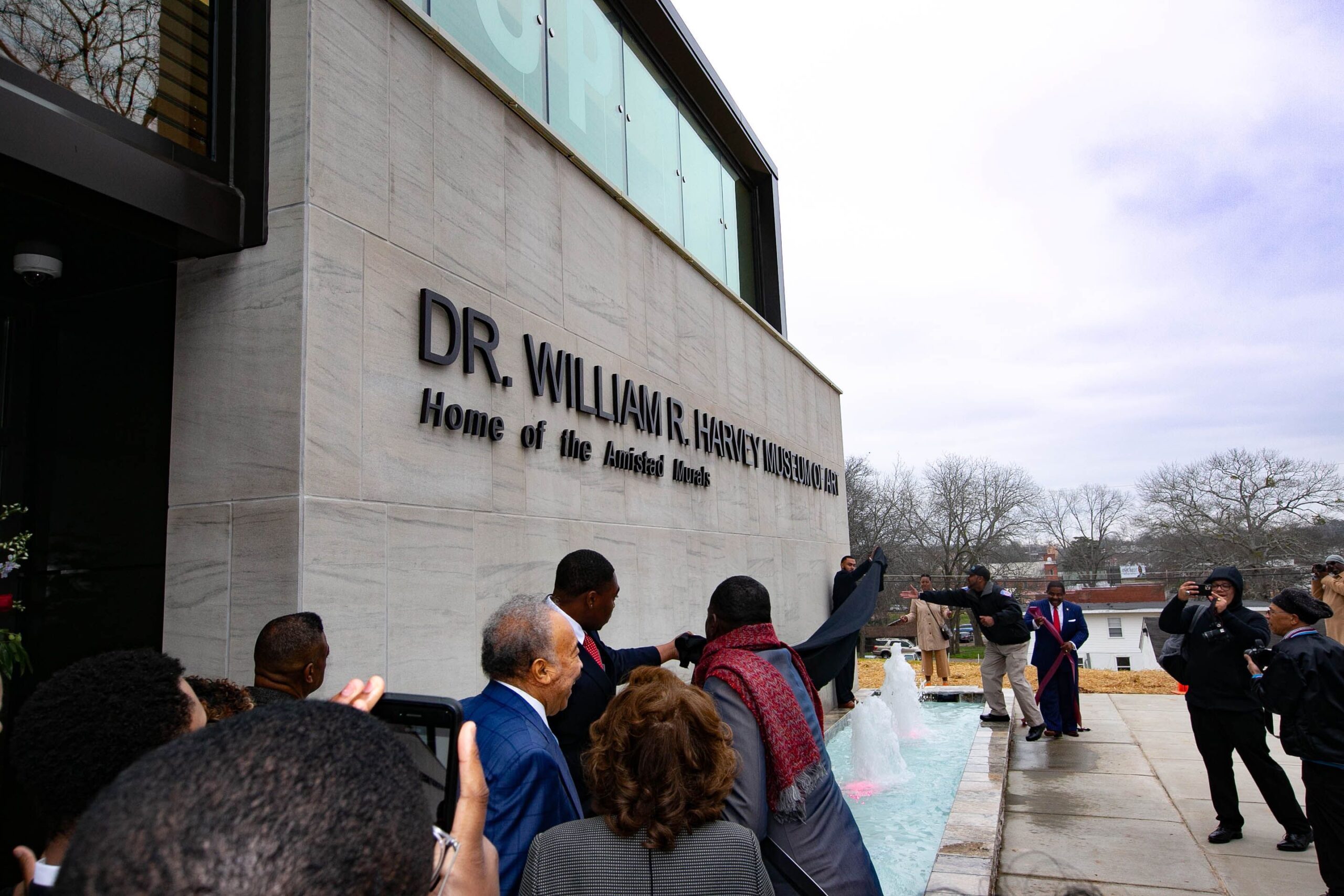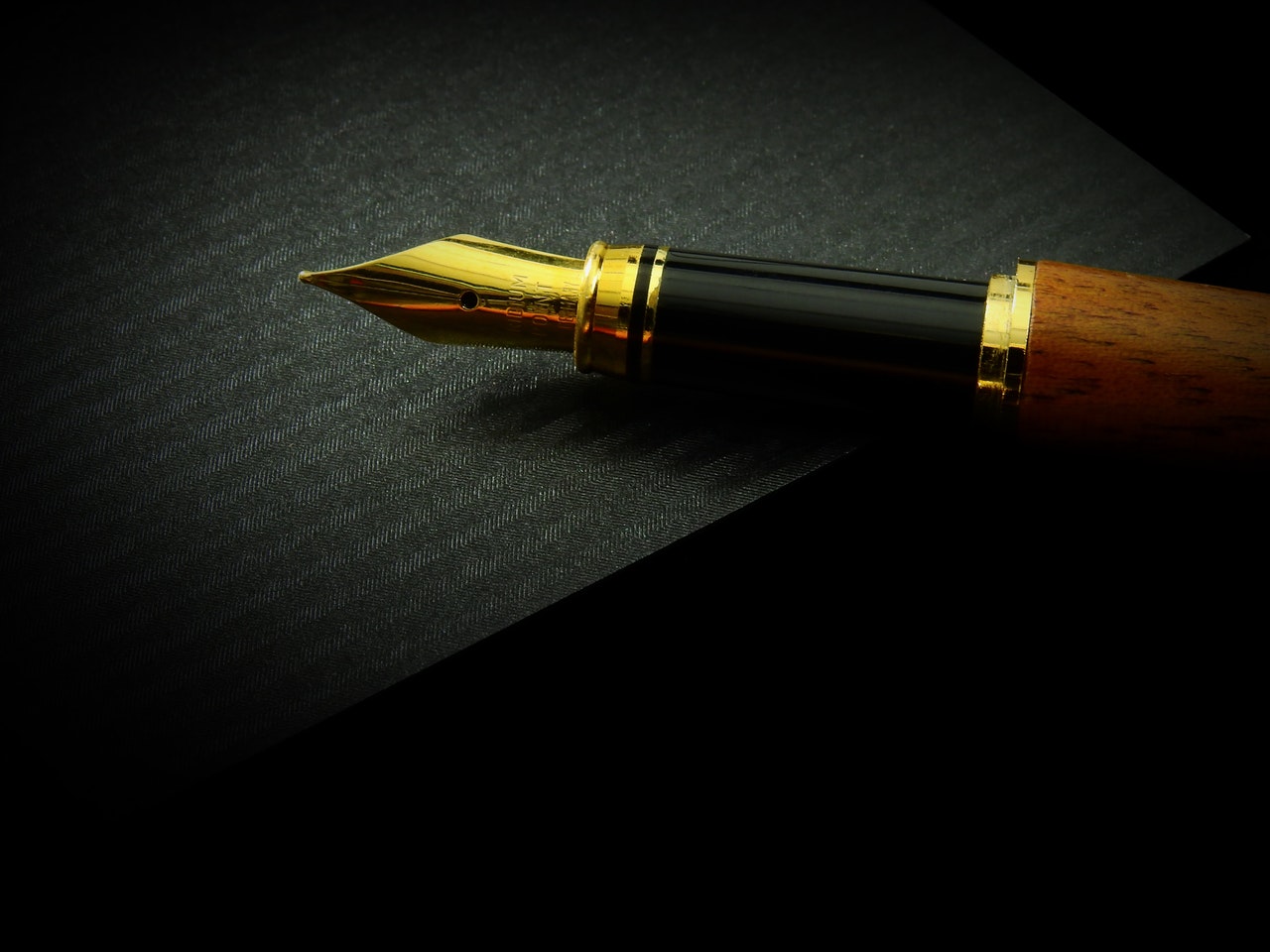 Talladega_College_Savery_Library

Dr.+William+R.+Harvey+Museum+of+Art+Rendering
Fence
Grand Opening of the Dr. William R. Harvey Museum of Art
Photos and video
by Dr. Eugene Cain
pexels-photo-372748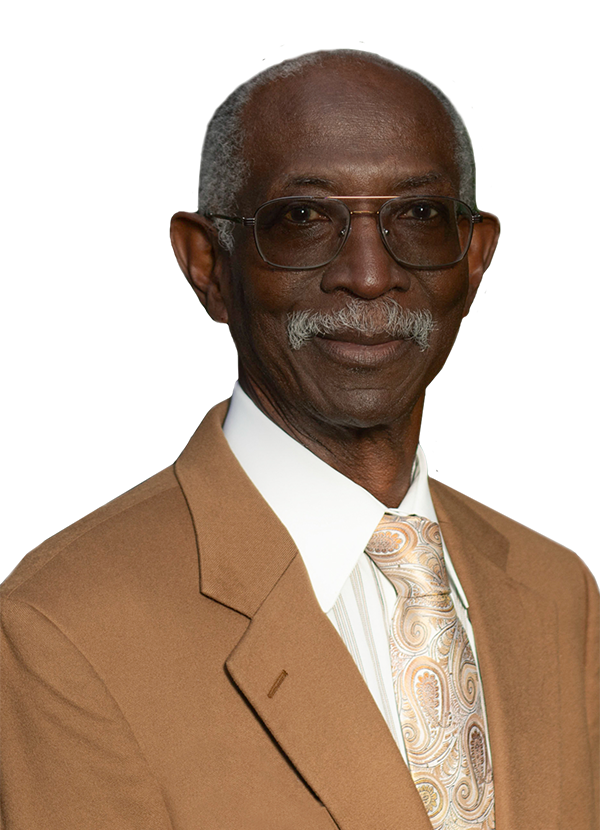 From the Desk of the National President
January 7, 2022
&nbsp
My Fellow Talladegans and friends,
&nbsp
I think you will agree that the year 2021 was a memorable one. We faced many challenges both individually and collectively. We had an unexpected shake up in the leadership of Talladega College. We lost friends, family, and numerous alumni. The need for continued masking and additional inoculations reminds us that our fight against the pernicious agent, COVID19, is far from over.
&nbsp
But the dourness of 2021 is not the total story. Equally memorable from last year are our accomplishments: the record enrollment, the transformative scholarship gift, enhanced and expanded academic programs, and the notable growth in the Legacy Fund. These successes show that we are resilient, resourceful, and steadfastly devoted to our alma mater. We are the Talladega College family.
Slide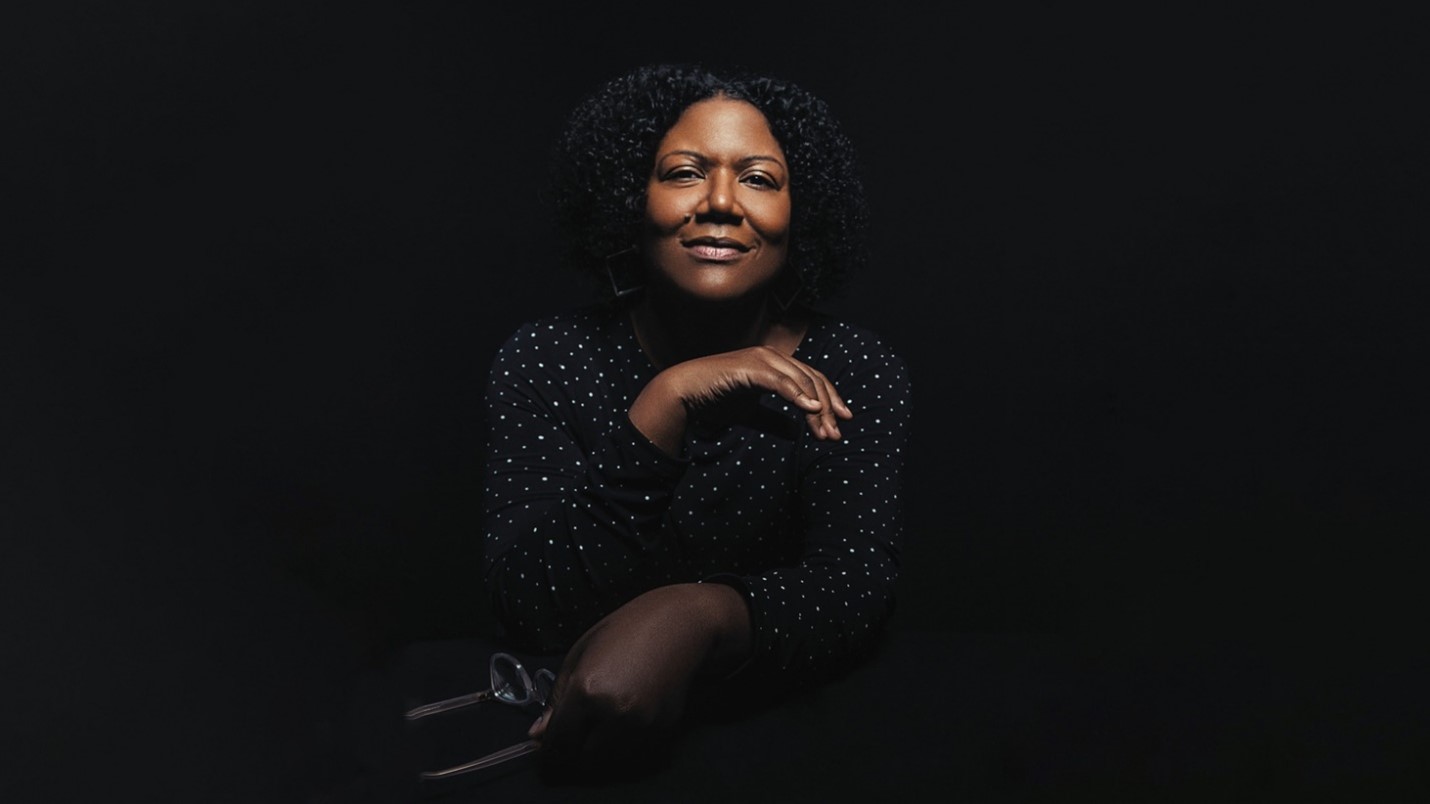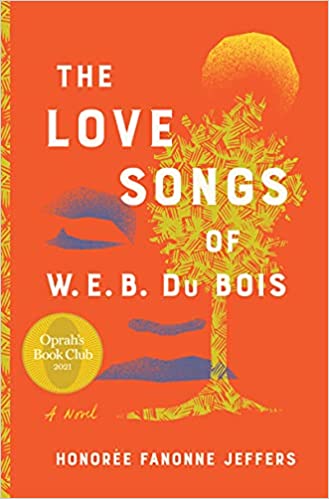 Book By Talladega Alumna Designated an Oprah Winfrey Book Club Selection
Honorée Fanonne Jeffers, Class of 1989, is the author of the highly acclaimed novel, "The Love Songs of W.E.B. Du Bois." The novel, that traces centuries of Black history, told by a contemporary narrator, in the American south, has been designated an Oprah Winfrey Book Club selection.
Talladega College Notable Alumni
Alumni News
Click HERE for all Alumni News.
Stay in the Loop
Join our email list to be kept up-to-date on alumni news and events. If you have already signed up, you can update your information anytime by clicking on the "Update my information" link at the bottom of any email correspondence you receive.