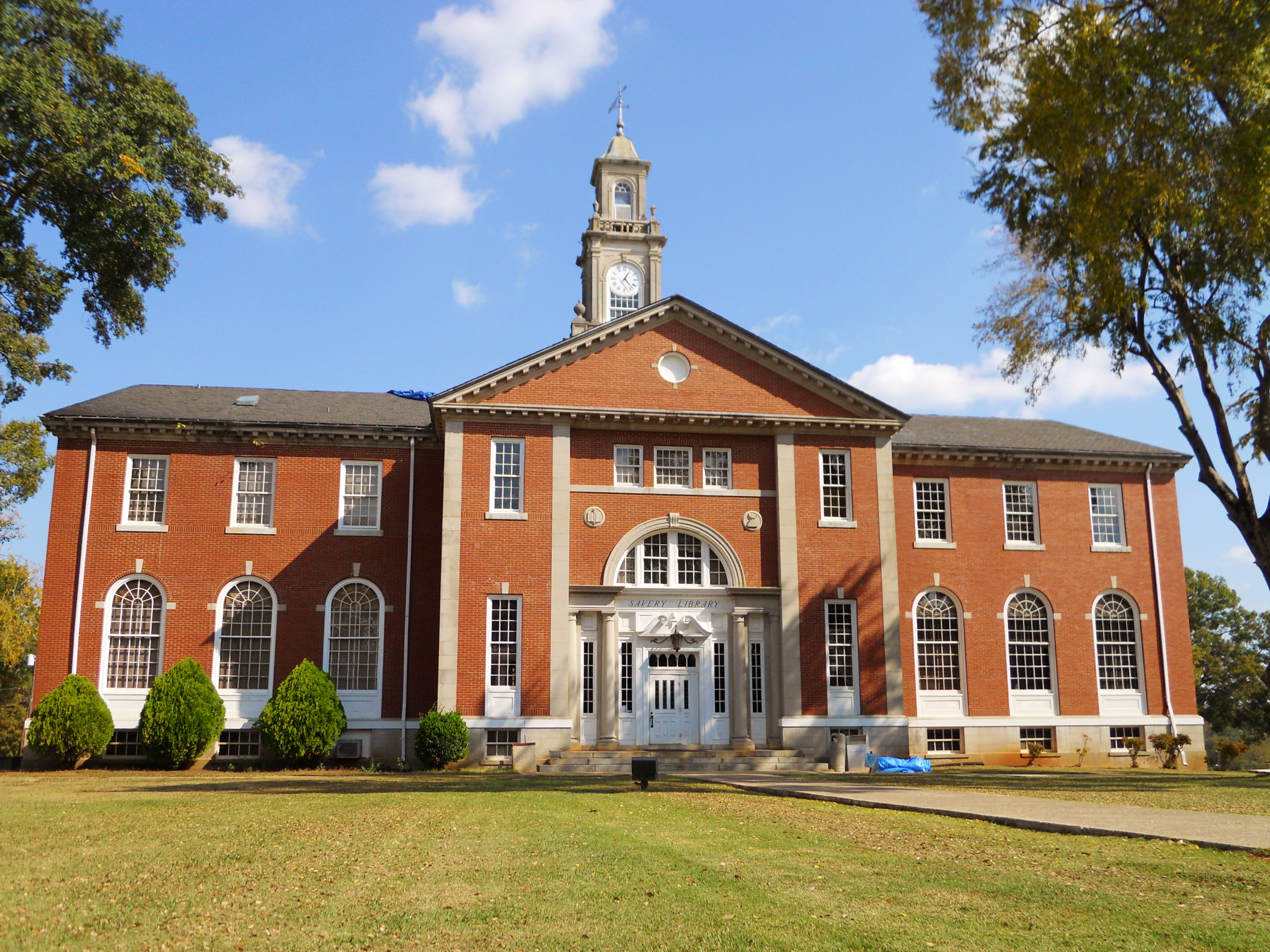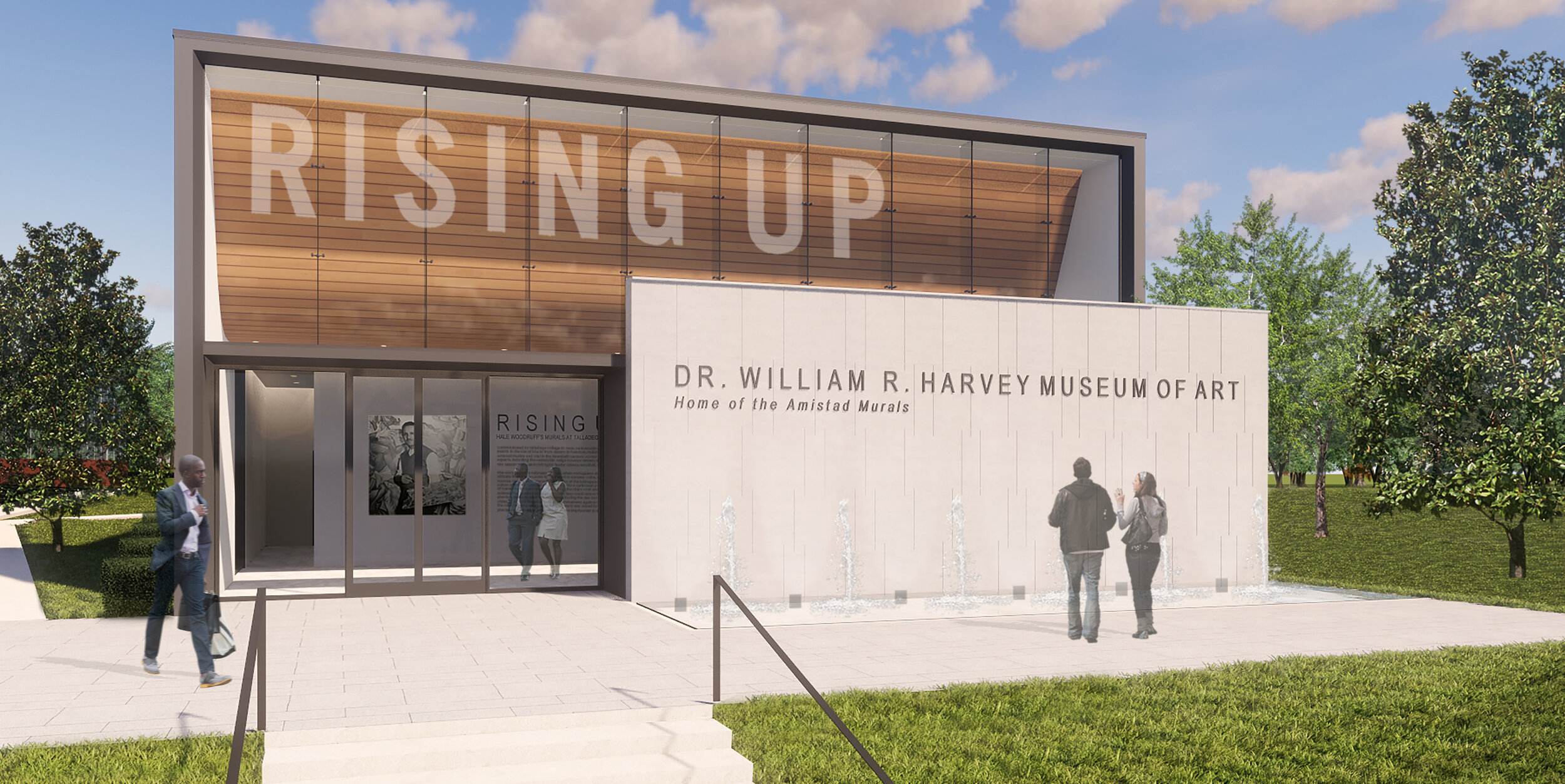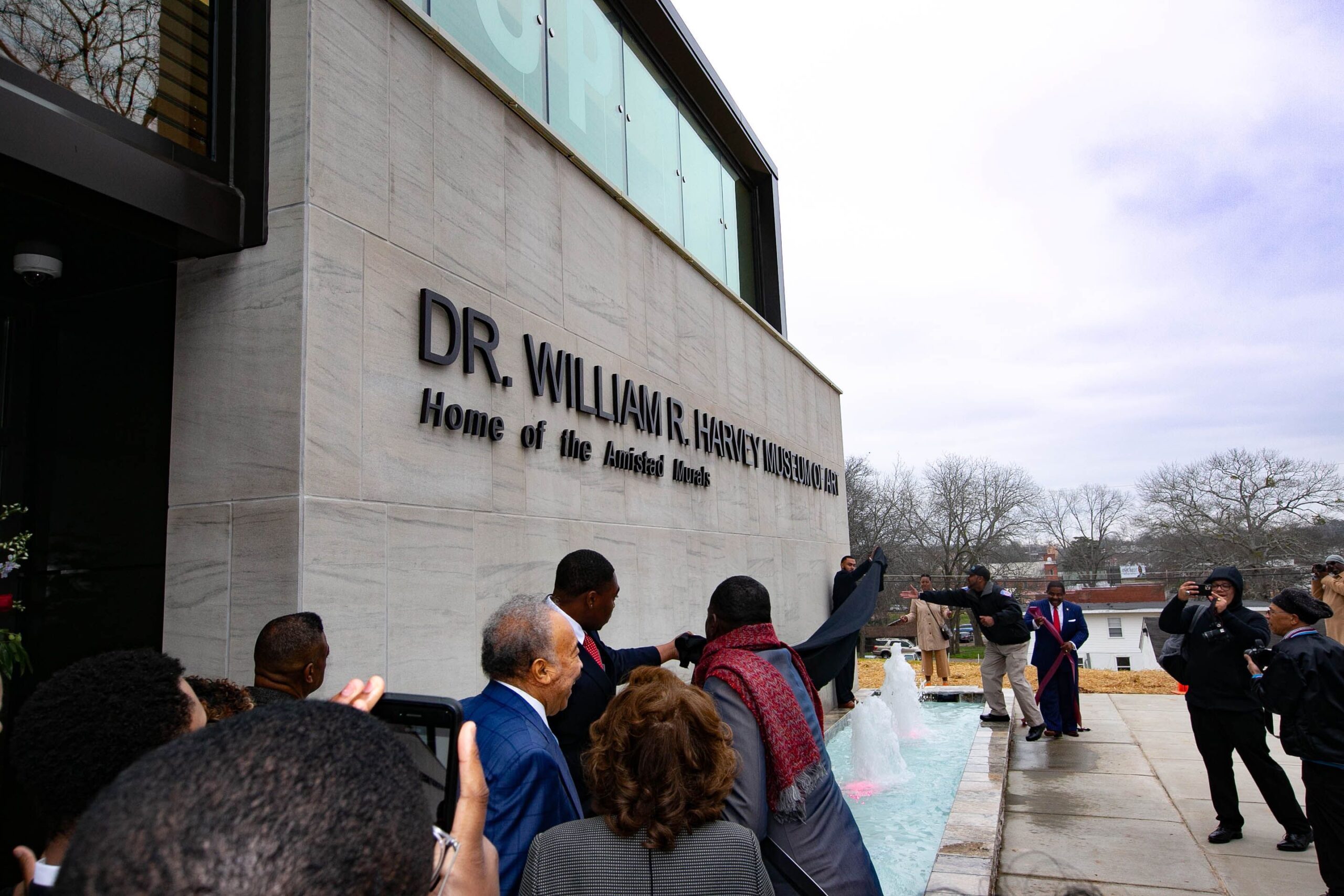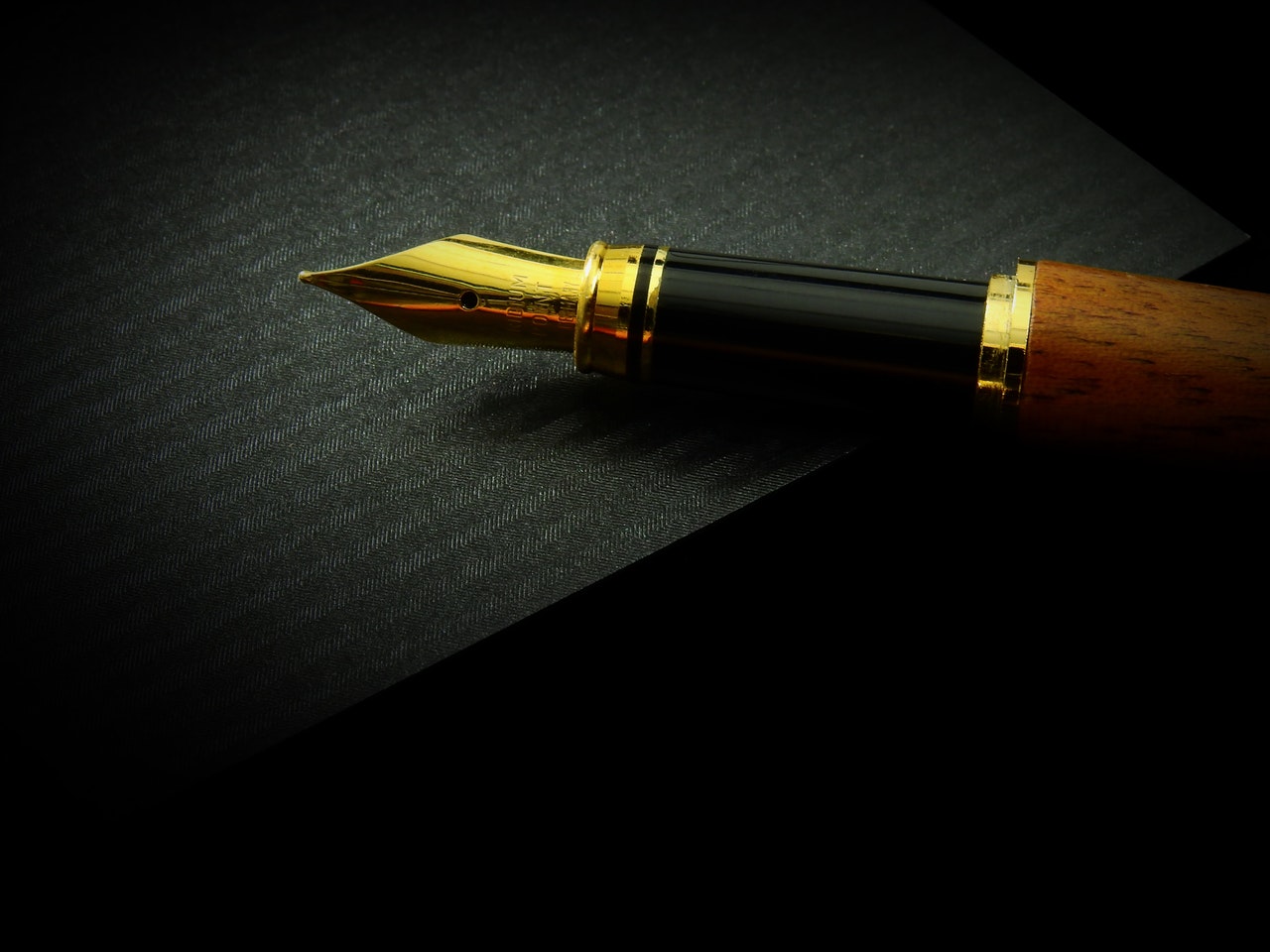 Talladega_College_Savery_Library

Dr.+William+R.+Harvey+Museum+of+Art+Rendering
Fence
Grand Opening of the Dr. William R. Harvey Museum of Art
Photos and video
by Dr. Eugene Cain
pexels-photo-372748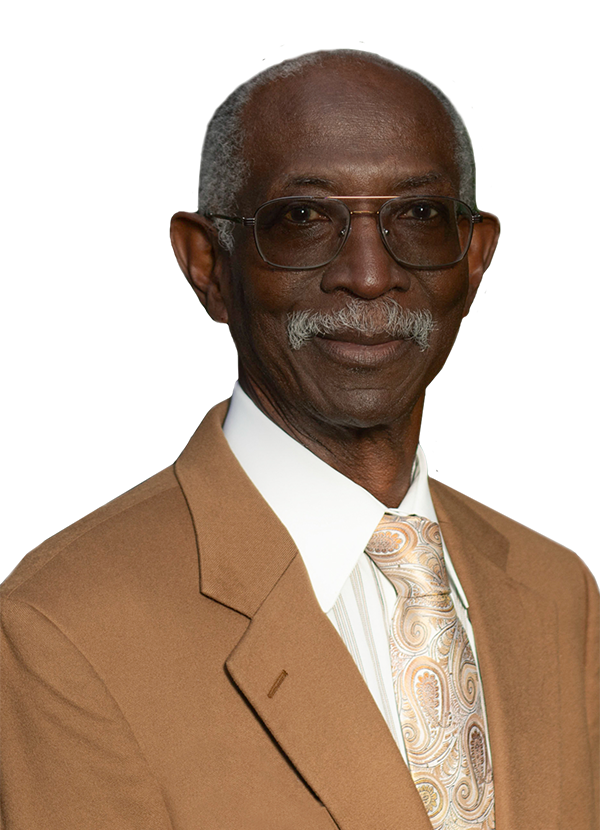 From the Desk of the National President
March 30, 2022
&nbsp
My Fellow Talladegans and friends,
&nbsp
The news that we have been so eagerly awaiting is out. Today the chairman of the Talladega College Board of Trustees released the following announcement:
Slide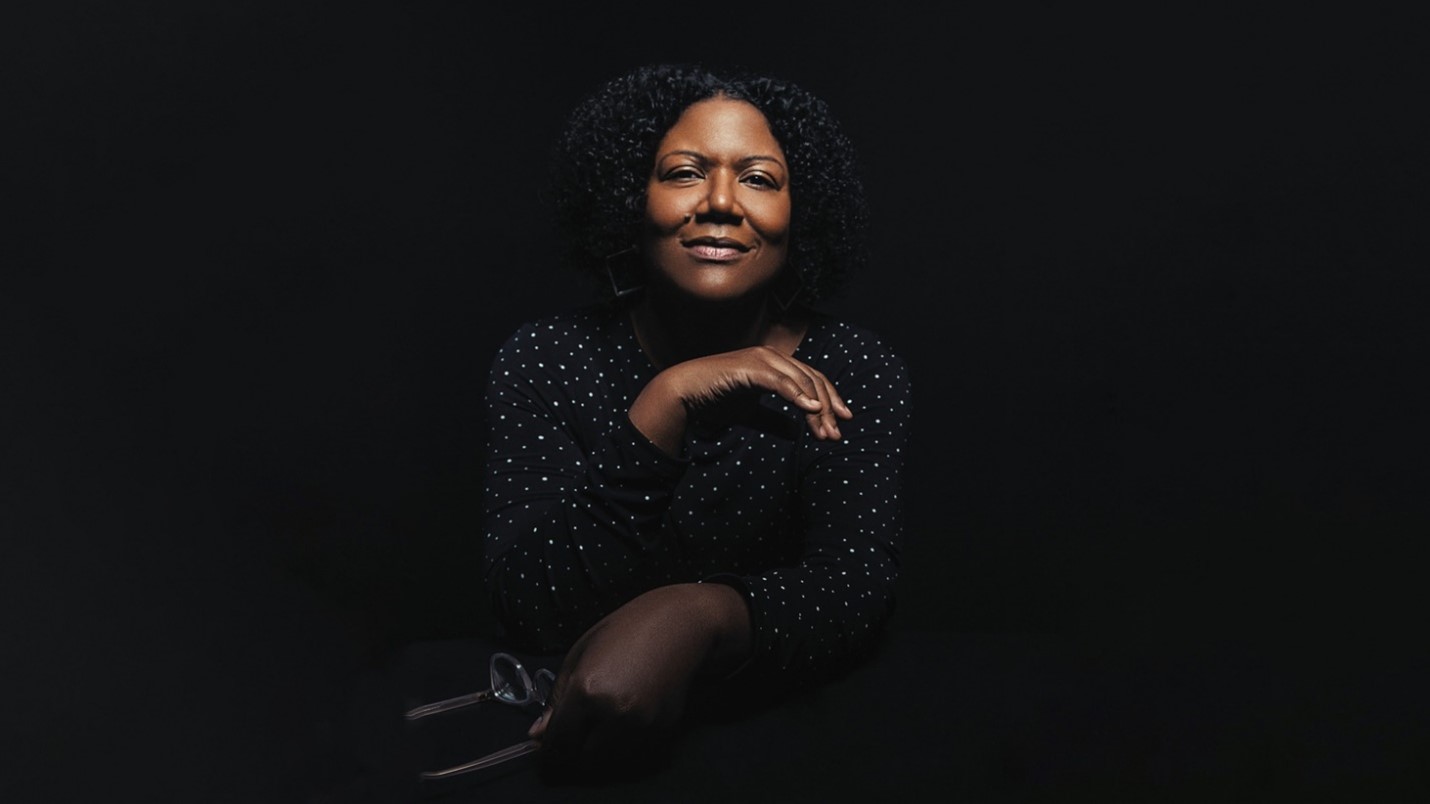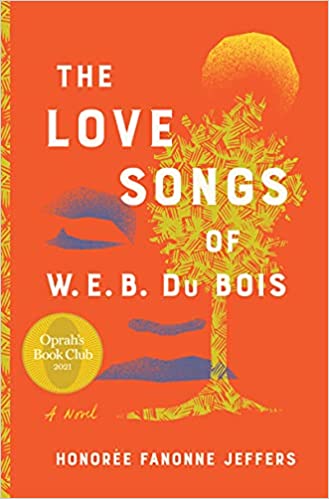 Book By Talladega Alumna Designated an Oprah Winfrey Book Club Selection
Honorée Fanonne Jeffers, Class of 1989, is the author of the highly acclaimed novel, "The Love Songs of W.E.B. Du Bois." The novel, that traces centuries of Black history, told by a contemporary narrator, in the American south, has been designated an Oprah Winfrey Book Club selection.
Talladega College Notable Alumni
Alumni News
Click HERE for all Alumni News.
Stay in the Loop
Join our email list to be kept up-to-date on alumni news and events. If you have already signed up, you can update your information anytime by clicking on the "Update my information" link at the bottom of any email correspondence you receive.